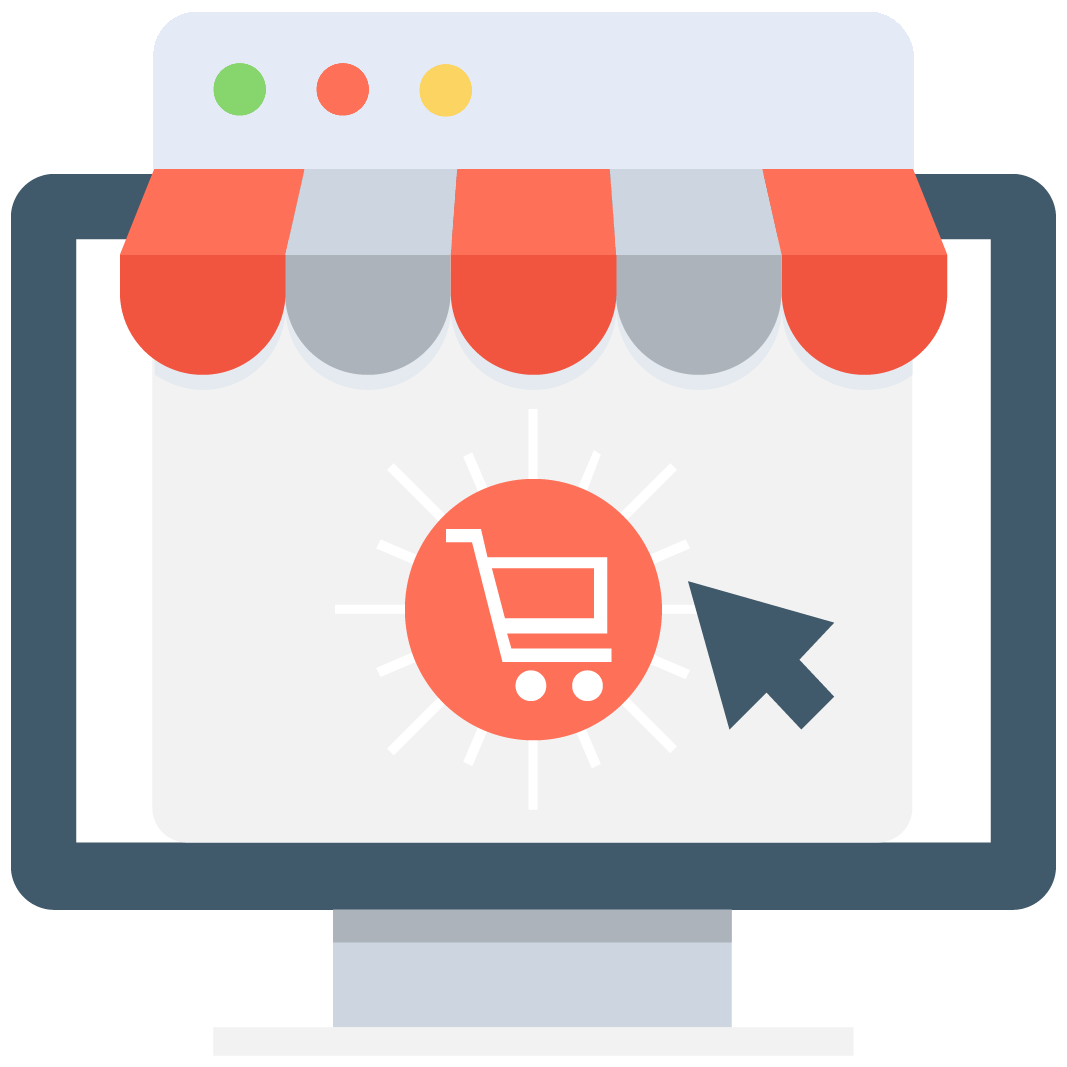 Enables subscription for selected game or server that notifies you via email/push notification every time when someone adds a new offer.

18383

18383
Rappelz Rupees
Getting currencies into an MMORPG is usually a time consuming and exhausting experience. It is also a mandatory task since the purchase of equipment or items is reduced to the exchange of currencies for goods. Of course, you can always get some items in secondary missions, but these items are obtained by default and are not necessarily what you need.
In Rappelz, the same situation occurs as in all MMORPGs: getting currencies is a long-term task. To get rupees (Rappelz currency) at least in an amount that is conducive to start trading items, you must farm, that is, go out to the open world and start killing all kinds of bugs and monsters. Some of these enemies will leave you rupees; others will not. Some in tiny amounts and others in substantial amounts; it's a matter of luck.
As we know, this situation happens very often. We want to help you get as many rupees as possible in the shortest time. Isn't that what the video game experience is all about, to progress quickly to unsuspected levels?
At our website, MMOAuctions, you can trade, buy, and sell as many rupees as you need. You will find all kinds of players, suppliers offering Rupees at very low prices, and just one click away. Just browse our site, and you will find what you are looking for.
Enter the Rappelz market at MMOAuctions and become a millionaire
As we mentioned before, large amounts of rupees are waiting for you inside MMOAuctions. The providers who have registered on our platform are professional players of Rappelz and many other games published on our site. These providers have our full support. Moreover, we are vigilant that the transactions they execute are legal and respect the buyers' agreements.
You can access all the currencies you need here on our website. We mean millions and millions of rupees quickly and easily. You'll avoid all the hassle of farming and grinding and perform actions that only take up your time and play.
Rupees in Rappelz
There are several ways to get rupees in Rappelz, among them the one mentioned above, which is never very effective, unless you do it for hours and hours. Another way is to sell valuable equipment that you have acquired during the game. This equipment is sold in the game's shops. The problem with this method is that to get valuable equipment, you usually have to be very advanced in history. Another way is by completing the side quests. These don't leave you with many rupees, although they give you quite a bit of experience.
Of all the ways that exist, the most productive is the one we offer on our platform. Buying rupees directly from other players through our website will save you hours of phoniness and unnecessary transactions that you may not want to make. For this and many other reasons, join MMOAuctions and start trading Rupees. You will see the doors of Rappelz open wide for you.