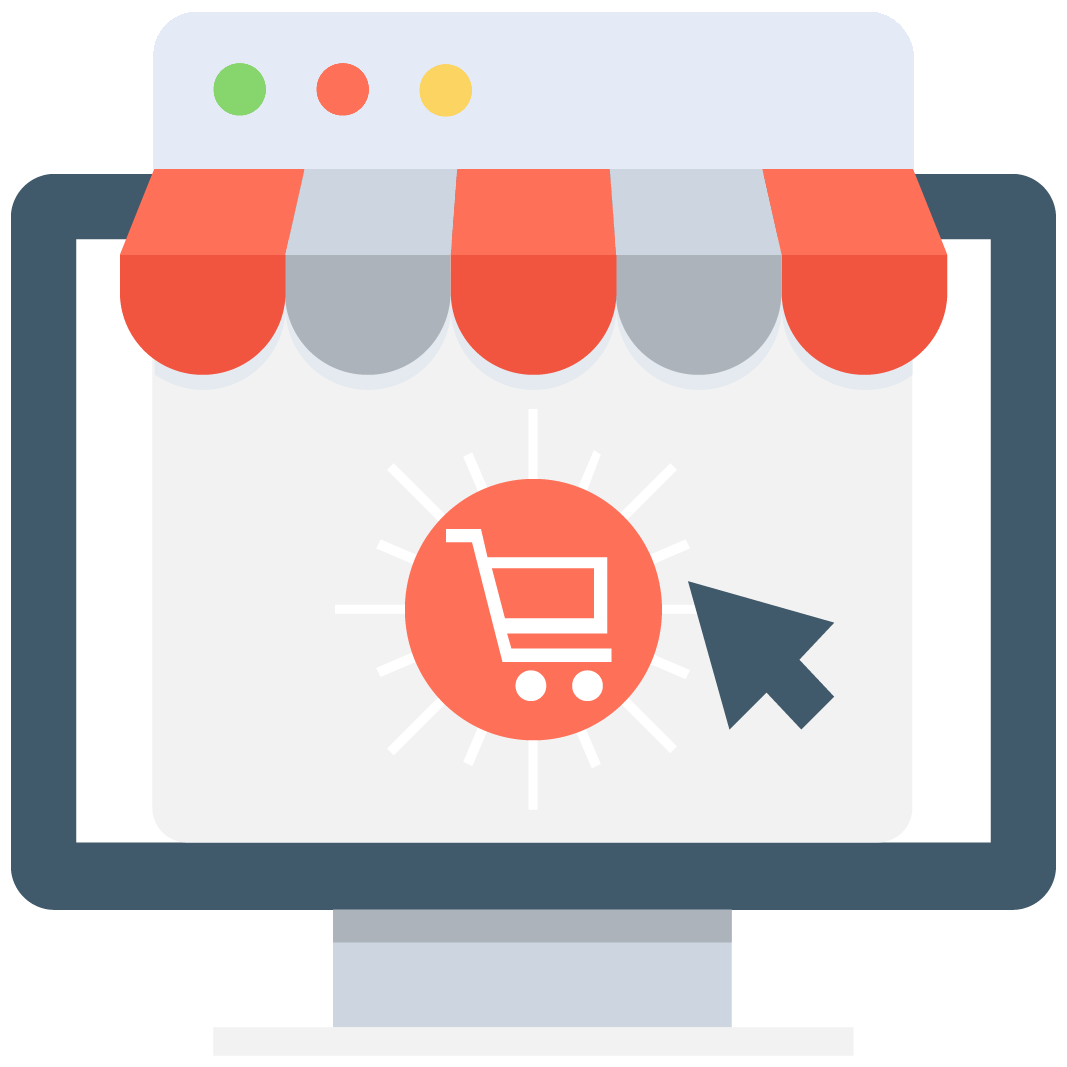 Enables subscription for selected game or server that notifies you via email/push notification every time when someone adds a new offer.
We have no offers matching your request. Add an offer now and find yourself at the top.
Add offer
Rappelz Accounts
Rappelz - Accounts
Rappelz has been with us for over a decade now. In all these years it has generated hundreds of fans and expert players who know this incredible MMORPG in and out. Many of these players often share their discoveries with the Internet community in forums and videos on Youtube, which abound and reveal specific details of the game. Even after 10 years, the game continues to reveal secrets and ways of playing that were not known until now. At the same time, these players often dedicate part of their time to helping new players, improving their accounts or by offering them new professional accounts.
In MMOAuctions, many of these expert players find an alternative space where they can offer all their knowledge. In our platform you will find this professional account service, in which these players put all their effort and knowledge at your disposal. Our platform, the place on the Internet to trade, buy and sell different video game services, is here to help you get started with all that remarkable MMORPG.
Your new account is waiting for you in the Rappelz Marketplace
The advantages of starting with a brand new professional account at Rappelz are several. First of all, your adventure will start with millions of rupees. Of course, this will give you the possibility to acquire a lot of items from the beginning that you otherwise couldn't. In addition, you'll start with a much higher level than the initial one, which will give you an edge compared to the enemies you'll meet along the way. You'll also have more advanced equipment than your initial equipment. This, like the above, will give you a big advantage over novice players who start with basic equipment.
On the other hand, if you have already started with an account and haven't made much progress, then these expert players can take over your account for a certain amount of time and nurture it with everything mentioned above, that is to say, large amount of rupees, better equipment, better skills and abilities. The best thing about this alternative is that the player who takes over your account will not advance in history. He will only develop the aspects mentioned above .
Get everything you want inside Rappelz
Achieving many of the goals you set for yourself at Rappelz is an important and significant task, which requires quite a bit of effort and energy. The vast majority of players, both beginners and more advanced, do not have time to commit to specific issues within Rappelz, so having an account that has already achieved certain objectives is a relevant and interesting solution. We invite you to access the Rappelz Marketplace and see what it has to offer. Professional accounts developed by expert players are within your reach. MMOAuctions is the platform where you will find this service and many others, in a totally safe and free way.