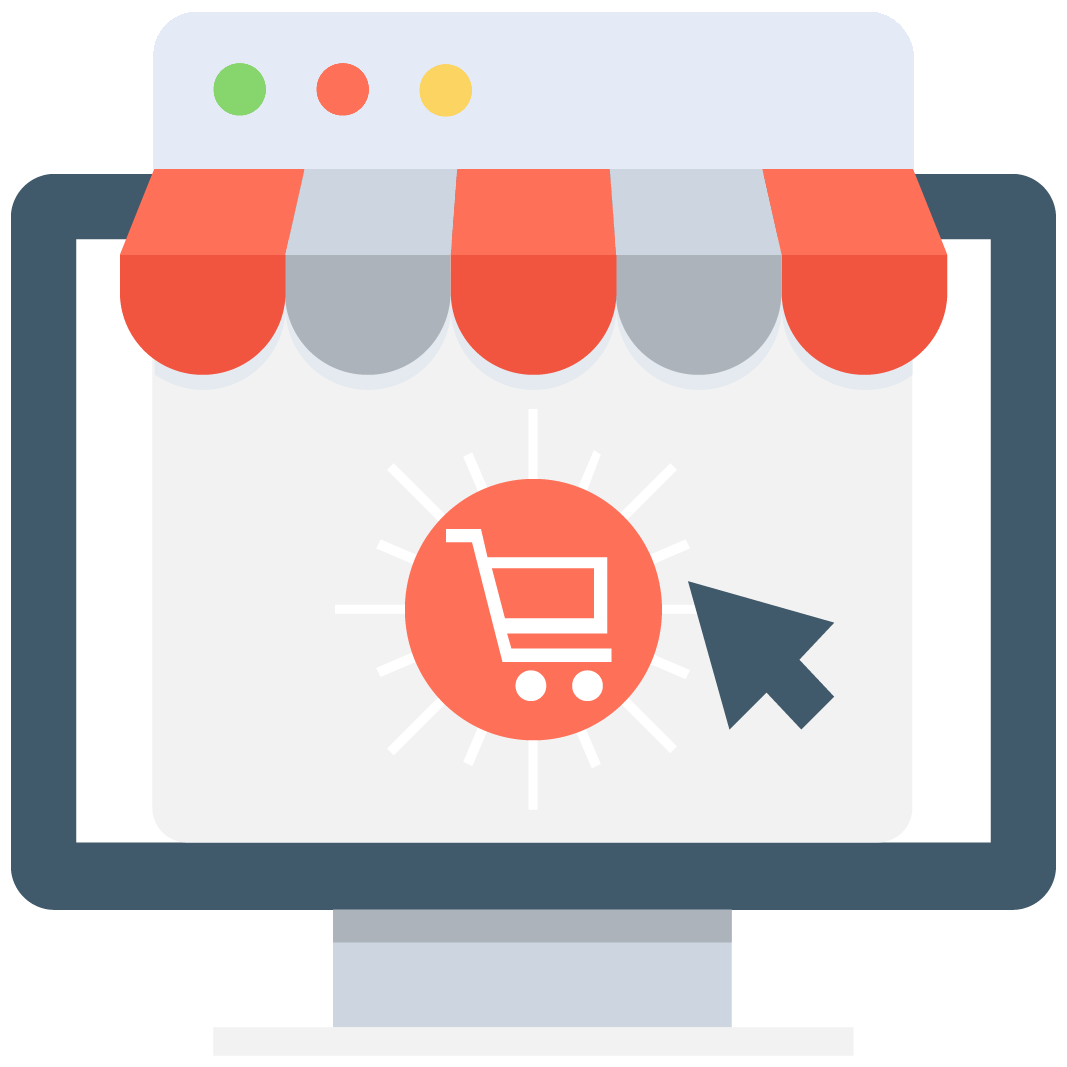 Enables subscription for selected game or server that notifies you via email/push notification every time when someone adds a new offer.
We have no offers matching your request. Add an offer now and find yourself at the top.
Add offer
Rappelz Bots & Cheats
Hacks and bots are usually tools that offer great advantages in video games, especially in MMORPGs. These advantages, in this kind of games, are usually expressed as accelerators or automators of some systematic activity or enhancers of some specific skill or ability. Generally, the most used hacks in RGPS and MMORPGs are the speed ones, which allow you to move around a map, through the open world, in a short period. There are also those that enhance your characters' strength and defense or produce invisibility or even the ability to fly. As for the bots, they are usually charged with collecting basic items, obtaining materials for crafting, buying, or selling supplies in shops and basic secondary missions. Either way, they save you a lot of time.
As our platform is made up of video game lovers, those who dedicate hours and hours to the best MMORPGs on the market, we understand how useful hacks and bots can be on certain occasions. For this reason, we have arranged our space so that those who know this kind of cheats can offer them free. MMOAuctions makes sure that the players have contacts with each other so that they can progress in their games.
All kinds of cheats in MMOAuctions
Much of the Rappelz community share different kinds of hacks and bots from time to time, which are often banned by game developers because of the marked differences they produce in game development. For this reason, Rappelz players share cheats that give you a certain advantage but do not break the game. Hacks and bots like the ones mentioned in the previous section. However, we recommend that if you are interested in using one of these, you should do so for a short time. We don't want you to have problems with the game or get your account banned.
In our platform, we have space specially designed so that all kinds of cheats can be published. Our website users can access this space and publicize their products or buy them if they wish. MMOAuctions offers a free and threat-free space so that all transactions are carried out safely and easily.
Rappelz can now flow even more
With the emergence of these tools, games like Rappelz have benefited as much as they have hurt. The gaming experience may speed up a bit, as well as the ease with which you access certain objectives within the game. But since we at MMOAuctions know that you are a responsible player who likes the difficulty and commitment of MMORPGs, we leave the doors open for you to access the hacks and bots that more seasoned players have for you.