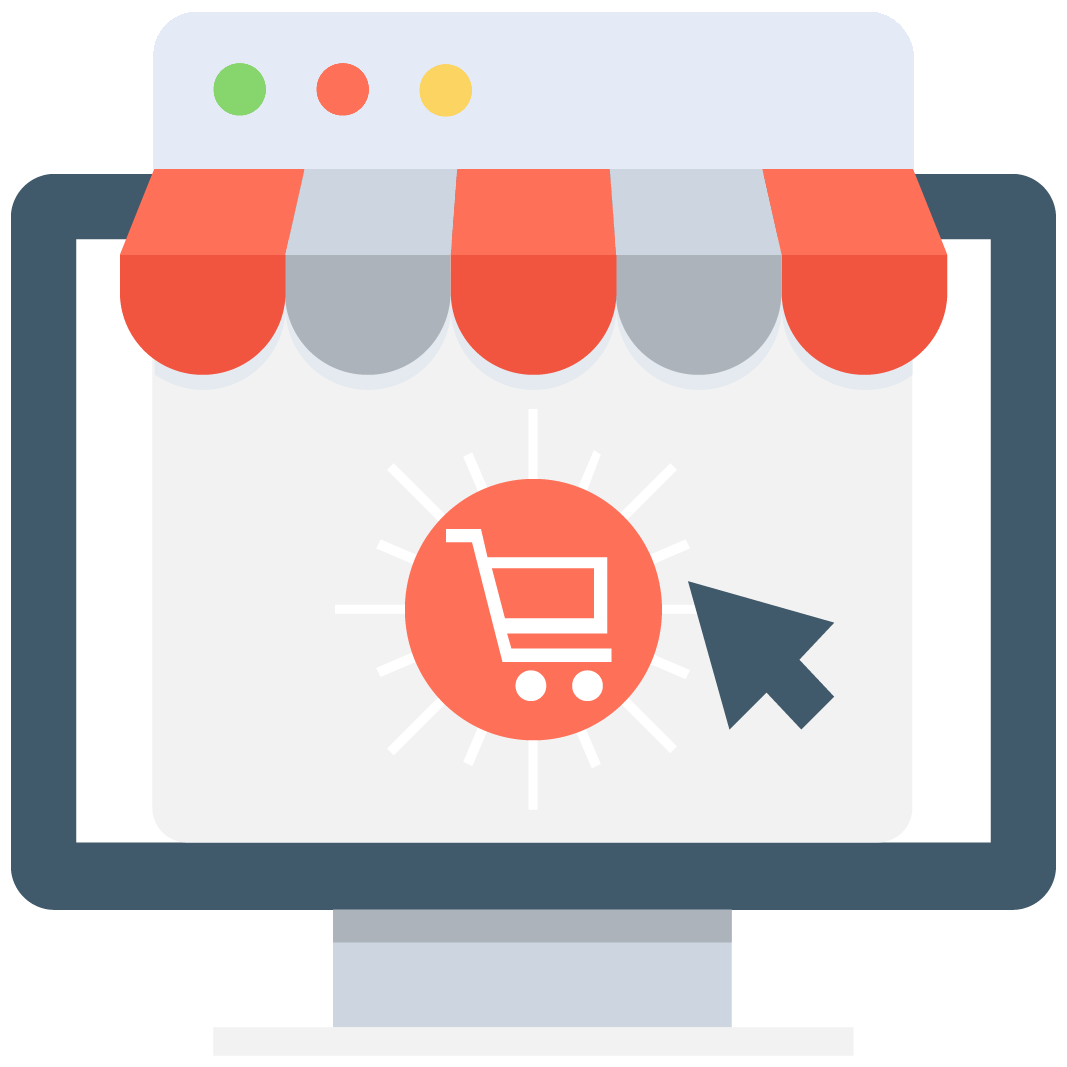 Enables subscription for selected game or server that notifies you via email/push notification every time when someone adds a new offer.
We have no offers matching your request. Add an offer now and find yourself at the top.
Add offer
Animal Crossing Bells
Animal Crossing: New Horizons Bells for sale at low prices
The Animal Crossing Boom exploded again in 2020 and will be with us for more years to come. This amazing game can't get anybody to be bored, there's so much to do that you'll probably lose track of time the first time you play it. Bells are the main currency in this adorable world, so you need to pay a lot of attention to them.
If you want to buy Animal Crossing: New Horizons Bells, then MMOAuctions will help you with that. For some gamers, obtaining bells can be a slow process. We get that your time is limited, and let's face it. We want things faster than ever. Worry no more, MMOAuctions is here to save your day.
MMOAuctions will ring the bells for you
The process of getting Animal Crossing: New Horizons Bells is not boring at all, but it can be a long one. We think that you'd rather spend your time crafting unusual items or creating the best personal museum on the island. The time inside the game is the same as real life. This means that day and night pass by whether you are playing or not, and you don't want to miss the specific events that Nintendo's got for you, right?
So it's a lot better to buy Animal Crossing: New Horizons Bells with one of our top-notch providers and forget about collecting them. This will allow you to spend time doing things that you can enjoy in this universe full of possibilities. We guarantee you that our buyers are the most important thing to us, so we developed a feature called the Scam Killer in which you can check if a seller is a potential scammer or not. Never forget to use it, MMOAuctions wants the best for you and your villager.
Sell Animal Crossing: New Horizons Bell in our platform
You are just a click away to becoming an Animal Crossing: NH bells provider. We are sure that we have the bests sellers in the world working on our site. The amount of happy buyers we have is overwhelming, and we couldn't be happier about that. If a player wants to buy bells he has some options: play the stalk market with a high risk (or high reward) of losing (or winning) bells; purchase bell vouchers with the Nook Milles; selling unwanted furniture in the store; catching and selling fish and insects or selling shells.
As you can see, there are a lot of ways to achieve your goals in this adorable game. The main problem is time. If you spent a lot of time getting Animal Crossing: New Horizons Bells, then you can sell them on our site by posting an offer for free. MMOAuctions won't charge you a dime for posting and selling virtual goods in our marketplace. Unlike most places, we are a zero fees service, so all the money that you earn belongs entirely to you. You can always count on us to increase your buyers' database and get more money by offering your services.