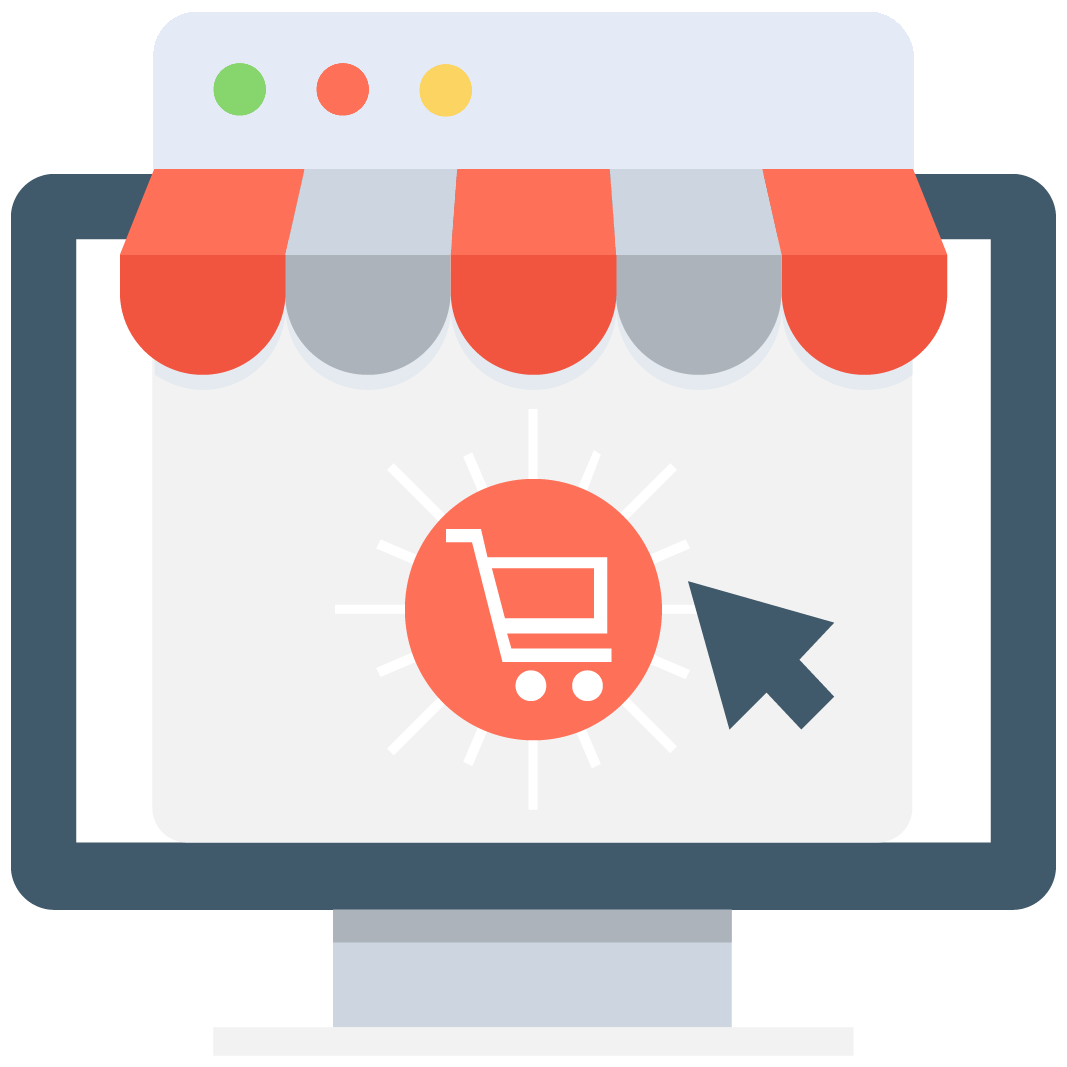 Enables subscription for selected game or server that notifies you via email/push notification every time when someone adds a new offer.
We have no offers matching your request. Add an offer now and find yourself at the top.
Add offer
Animal Crossing Accounts
Nintendo has surprised the gamers one more time with this new amazing Animal Crossing game. There's a reason why this Nintendo Switch's game is the best selling one of all the franchise: you can do whatever you want, the players basically have no limits. However, just like in other life simulation games, you need to invest a lot of time doing all kinds of shores in order to have a worthy Animal Crossing: New Horizons Account.
MMOAuctions is an online marketplace where you can trade, buy, and sell all kinds of virtual goods. We are not a store like the one Tom Nook has in the game. We are just a way to connect you with millions of players of this incredible game that want to buy or sell Animal Crossing: New Horizons Accounts.
This is why gamers prefer MMOAuctions
Our platform's goal is to provide you with everything you need to have the best private island in the entire Animal Crossing neighborhood. One of the things that makes this game so magic is that it takes place in real life. That means the game will continue its course of time, even if you are playing or not. This can also be a problem for some players who really love the game but don't have enough time to potentiate their Animal Crossing: New Horizons Accounts.
This is why we offer our buyers the possibility of acquiring the bests Animal Crossing: NH Accounts from one of our reputable sellers. All you need to do is look through the offers posted on our web, contact the seller, and start the process. MMOAuctions advises you never to forget using the Scam Killer feature on our site. This vast database of potential scammers is super easy to use. You just have to write the seller's name and check if he has a negative background as a scammer. We want to protect you and offer you a safe environment, that's why our amazing tool is totally free for everybody.
Start your online business by selling Animal Crossing: New Horizons Accounts with us
As we said before, it is easy to get distracted in this vast universe. The nonlinear gameplay allows the players to explore, catch insects and fish, to gather resources, decorate their house, and get lost for hours in the incredible crafting system. If you spent all the time in the world creating a powerful Animal Crossing: NH Account and want to sell it, you just hit the jackpot. We now that the Animal Crossing: New Horizons Accounts are very valuable, mostly because the Nintendo Switch limitations allows players to have only one island per console.
That's right, you can start over, but you can't put a tent on a friend's island, you just have to deal with the one you already have. This means that the effort that sellers put in developing a powerful Animal Crossing: NH needs to be rewarded. MMOAuctions won't charge you any fees for posting and selling your virtual goods on our site. We are a totally free website, so don't worry about losing any money in the transactions you make. Right now, you can reach out to thousands of potential buyers in the world, so don't let the train leave you behind and begin to offer your services in MMOAuctions.