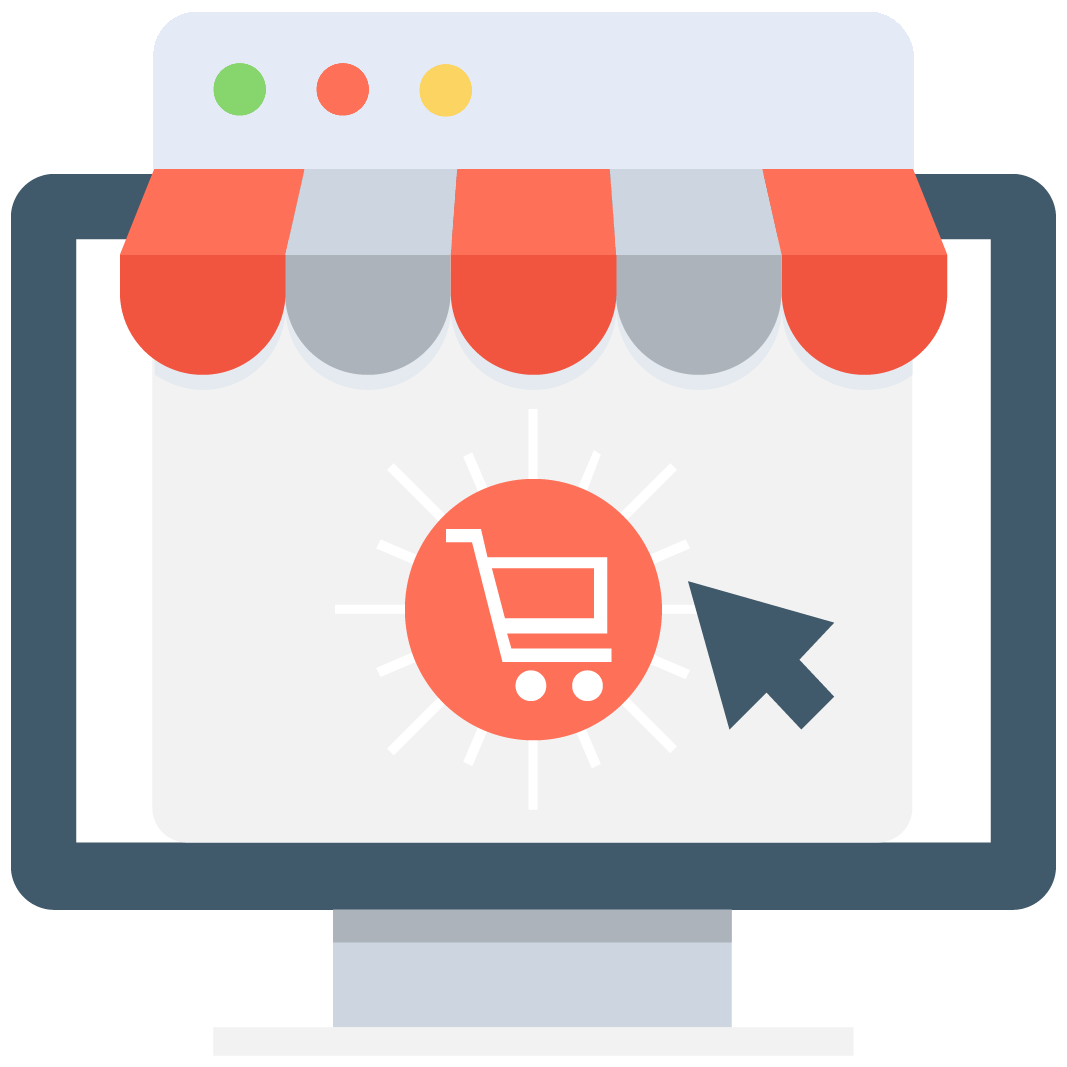 Enables subscription for selected game or server that notifies you via email/push notification every time when someone adds a new offer.

3287

18383

18383
Fortnite Boosting
Fortnite is a free multiplayer game released by Epic Games Studio. The Game was published in 2017. The game was very successful. Fortnite Power Leveling called also Fortnite Boosting Services is intended to have a high level as fast as it is possible. The game starts on the island where we have one goal - survive. In the beginning, we do not have any weapon or items. Everything we can craft or find during the game. The game involves one hundred players who can create several teams. In Fortnite, you can run, shoot, hide or be a sniper. You can also craft different items using resources from the map. Fortnite is made by using Unreal Engine 4. If you are looking for Boosting or Fortnite Power Leveling you found the best place! Offer your service or buy Fortnite Power Leveling or Fortnite Boosting at MMOAuctions!
Fortnite Means Epic
This massively popular game with three distinct modes (Save the World, Creative and Battle Royale) is now a number one, free online game in the world. It's available on multiple platforms, such as Xbox One, Playstation 4, Windows PC and mobile Android or iOS. It's even increasingly popular on Nintendo Switch so the sheer scale of this game is just amazing! Next generations will learn the history of gaming by studying the success Fortnite had over just 2 years since release (2017). It offers tremendous amounts of fun and with numerous challenges, arenas, and quests, it sucks you and your time just like a black hole does. In Fortnite you can play versus the environment (PvE) or vs other players (PvP) - and in that mode only 1 player wins. One out of a hundred that are dropped from the sky into an island with no weapons. That's right - you have to find pistols, shotguns, rifles or various melee weapons in order to survive. You can play solo, grab a friend and join duo, or go rampaging in a three-man squad, the choice is yours! The more time you spend on it, the more epic it becomes, but eventually, you'll hit the wall. You will want to become better, but could not afford to spend hours for the farm. Or perhaps you want to experience top leagues with experienced players in actions, at some point you must check out Fortnite boosting. It's a paid service when other players (sellers) get access to your account and provide coaching, EXP boosting or grinding for the Pure Drop of Rain to evolve. Get the most of Battle Pass and your payment! You, as a buyer don't have to do anything besides sitting back and relaxing. It's our job to make this transaction easy, fast, safe and in the best price available (discounts, duh)!
Not Just Fortnite Boosting
On MMOAuctions.com you can find offers for item/skin farming which are highly desirable. You don't have to spend hours to get that Ghoul Trooper anymore! For less V-Bucks than in the store, you can request someone to grind it for you, it's that simple!. If you're an often traveler, it's possible to find offers for completing all challenges or daily quests which is great if any of it is too time-consuming. We know our sellers and rank them among our community, so you can always be sure that boosters bought on our website are reliable. All scam attempts are easily stopped by our own Scam Killer feature. Happy customers can share their opinions about sellers increasing their reputation and making your choices easier. If you have any question, we have a 24/7 live chat that is ready to provide support at any given moment. You can also use our built-in instant messaging system to communicate with seller about details - it's better than Facebook!
Fortnite Boosting - Top Level, Top Gun, Top Emotes
In Fortnite the maximum level is 100 and achieving that is quite a hard task. Not anymore - with our help simply request someone to level your account to the max and in that way unlock free emotes and skins for you. With those, you can mock killed enemies or simply have fun with friends during a break in husk invasion. Epic Games are listening to their players and perhaps in the future, there will be a possibility of weapon customization, just like skins for your character. This unlocks, even more, offers to search for in auctions!
Power leveling is just a part of hundreds of offers that can be found on MMOAuctions.com, but with our quick filter and even better search engine, you'll always find the exact offer you wanted. Place your order (WTB) now or pick the one available from our content list (WTS)! As you can see out site provides multiple options for both buyers and sellers with no hidden conditions. Simply purchase boosting or coach others at any day you want!
Fortnite Coaching as a Service
Not interested in plain battle royale boosting? Do you want to learn to play like a professional? Want to feel the e-sports just like it's happening in the League of Legends or Overwatch? Then choose a registered coach and become better and better with each session! MMOAuctions.com is the best place the find willing players to teach each other how to play. You'll find out tricks and ways to build defensive structures in seconds. You'll access areas that were previously unlocked to you and your imagination - but now will provide an upper hand and allow you to score some sweet kills. With more lessons learned, you will eventually become the last man (or woman!) standing, beating the other 100 and win. Satisfaction is guaranteed! Speaking of guarantees, our platform is a trusted middleman for thousands of online gamers. Delivery is secured and monitored, but you should always follow our rating system and check some reviews about each and every seller. That ensures your money in the cart is well spend.
Heroes are Among Us!
Join us for free and start selling your knowledge and skills! Playing games and being the best is very profitable, not just in the esports. Create an offer, boost someone's account or coach Fortnite battle royale players today on MMOAuctions.com and get paid! If you have a stream available on Twitch, you can boost your popularity with extra offers and buyers. Wait no more and get started with this business! Are you a hero type?