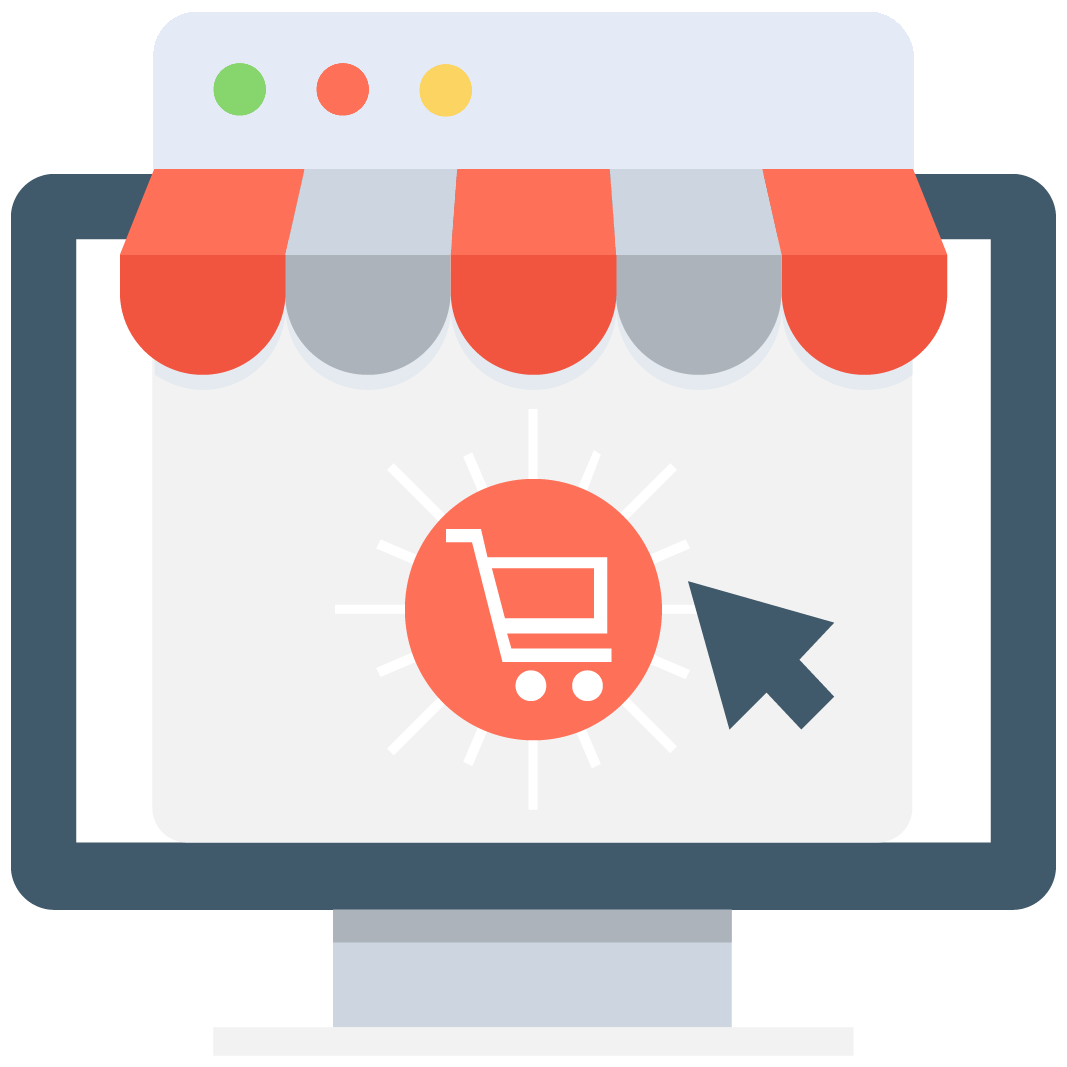 Enables subscription for selected game or server that notifies you via email/push notification every time when someone adds a new offer.
We have no offers matching your request. Add an offer now and find yourself at the top.
Add offer
Rocket League Accounts
Check for the best Rocket League Accounts offers. In Rocket League players control a rocket-powered car and use it to hit a huge ball towards the other's team goal area to score a point. In many ways the gameplay is similar to soccer and is highly influenced by demolition derby. Players have an ability to jump in the air and hit the ball while it is in the mid-air. Passing through a certain marked space on the field allows players to acquire a speed boost, which makes their car faster. Typically, matches takes around 5 minutes to be finished, with a sudden death overtime if the game is tied at that point. Players will fight each other to achieve as high position in the ranking as possible. Looking for Rocket League Accounts? You are in the right place! Check MMOAuctions for the most actual Rocket League Accounts offers connected with Rocket League, placed by players and traders from all around the world, or set up your own offer in less than 60 seconds!
Buy

Rocket League Accounts now!
If you're looking for a full of action online game, Rocket Leauge is definitely for you. This dynamic vehicular soccer simulator developed by Psyonix became a hit among millions of people, who play online on different levels, from unranked to grand champion. Some of the better players stream their games on Twitch, there's also the official Rocket Leauge esports competition – RLCS, you can check out some of the games on YouTube.
3-2-1 GO!
Join the community as a player, log in and start scoring goals and zooming around on your sweet wheels. Rocket League offers a lot of possibilities. Mechanics can take some time to master, but rules are simple. The rocket-powered cars can fly around the map, bump into each other and the object is to score points than the enemy team. There are different gamemodes and team sizes, you can just play for fun in casual games, or try hard to climb to the top of the ladder in competitive. If you don't want to create a fresh Rocket League Account, you can buy a Steam account with the game installed on MMOAuctions. This way you can get some good content, items, rewards and even cars without having to grind experience points to collect them for a very long time. You might even find some high level or high rank accounts here. Hours of fun are waiting for you.
All kinds of

in game

content available in Rocket League
To learn more about the game and new events, you can check their accounts on Facebook and Twitter. If you're interested in other games, you can search through our site and find some more products on MMOAuctions, sign up for free and partake in the in game content trading that happens here. People are buying and selling stuff all the time, you might find just what you need.