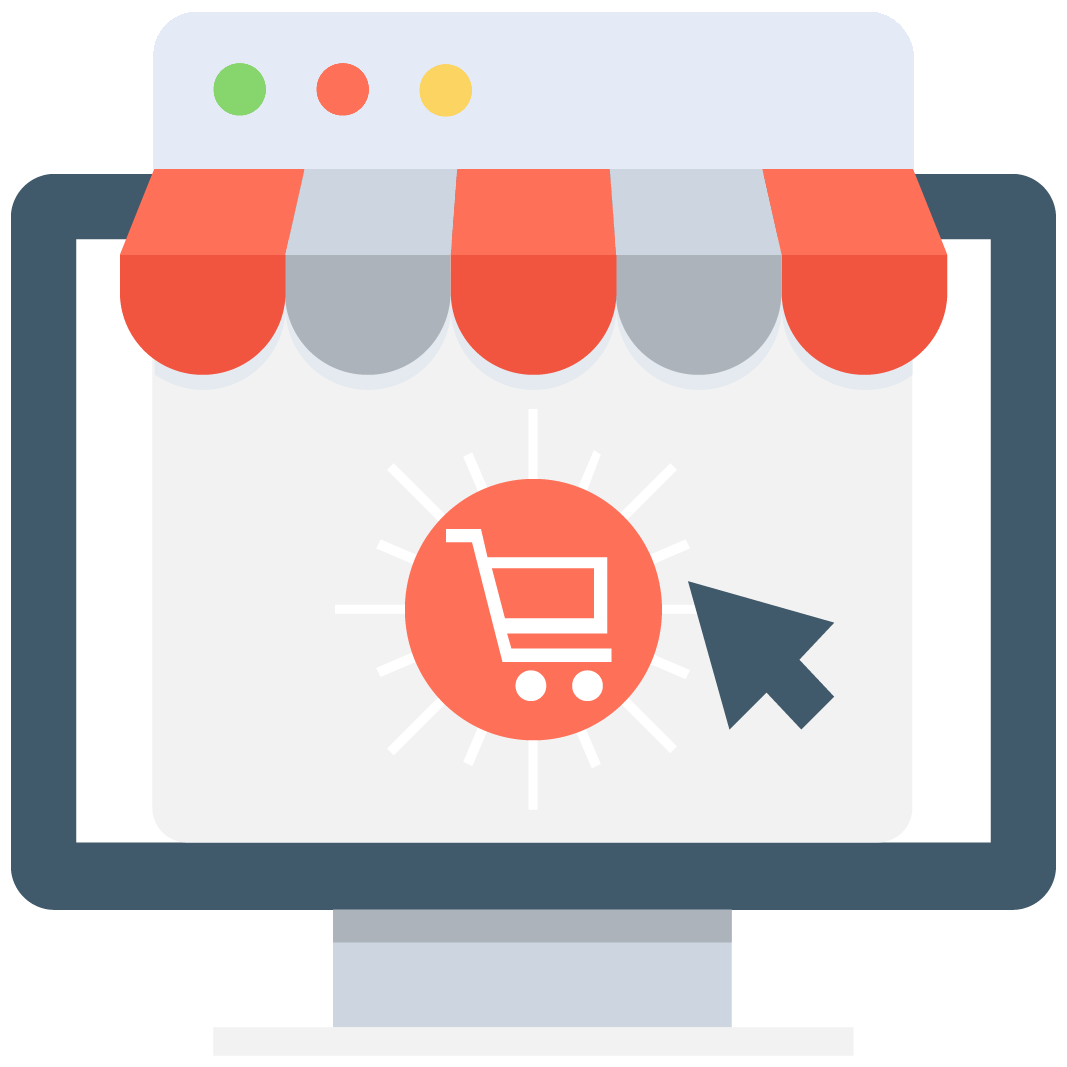 Enables subscription for selected game or server that notifies you via email/push notification every time when someone adds a new offer.
We have no offers matching your request. Add an offer now and find yourself at the top.
Add offer
Rocket League Bots & Cheats
What is Rocket League?
Rocket League is a cross-platform online game developed by Psyonix in which players drive rocket fuel powered cars in a game somewhat similar to soccer. Most of the times, matches are played in teams consisting of 2, 3 or 4 players, but there's also a possibility of 1v1 duels.
The battle cars can not only go super fast but also drive up the walls, do flips and fly really high trying to hit the ball in the air. They also can bump into their enemies at full speed and destroy them, what puts them out of the game for a couple of seconds.
The game attracted a number of players with its action-packed gameplay and a lot of room for skill expression. It created a great environment for a rank ladder and competitive tournaments. If you want to climb that ladder extra fast, you may want to consider some of the Rocket League cheats available here.
Rocket League has been released on multiple platforms, players can enjoy it on Windows, MacOS, Linux, Xbox One, PlayStation 4 (they can also play remotely on PS Vita) and Nintendo Switch. It's not available on the older generation of consoles so sadly people who are still gaming on Xbox 360, PS3 or Wii can't play it.
What Rocket League has to offer?
There are a few interactive game modes in Rocket League that players can enjoy. The standard one is called Soccar, this also the only mode that has a rank ladder. The other ones are: Snow Day that's inspired by ice hockey, Hoops that borrows elements from basketball and two modes focused more on casual fun: the random Rumble and Dropshot that introduced some new mechanics. Players can also access some training and exhibition matches.
There's a separate competitive ladder for different team sizes. You can be silver in 2v2 but platinum in 3v3, if you're playing the 3v3 more and have good results. You can also score a goal after goal and win multiple games in a row to climb to high tiers, maybe even Champion, in every mode you want, using some of the hacks and cheats!
There are several ways of cheating in Rocket League, the perfect aimbot that will score goals for you hasn't been yet developed, but there are some other tools that can improve your in-game performance.
What are the possibilities of Rocket League cheat?
One of the most popular tools is copying the tool that's used in the tutorial and applying it to competitive games. Thanks to that players can see the ball's trajectory and properly adjust their positioning. Hitting the ball when it's high in the air is a difficult task for new players. Getting software that will show you exactly where you need to be is huge facilitation.
You still have to get there press the right buttons and hit the ball by yourself, but you don't have to predict its trajectory and you can just focus on getting there at the right time. It will give the perfect time and place to be when hitting the ball.
There's a reason that this tool is used in the tutorial. It's a great way to actually learn the game and get better at predicting the way that the ball is going to go. This hack is good not only as an advantage that helps winning more but also as a training tool, that can be used against other players. You actually get the best of both worlds, you win more, but you also develop your skills. After some time you will notice, that you don't need the hack anymore, because you don't even have to look at the tips it gives you, you already know how to position.
There are also hacks that allow you to very quickly increase your account level and unlock all the in-game content. These ones are especially good for people who don't really want to cheat their enemies and win every game, but at the same time they want to have access to all cars, rocket boosts, skins, decals, antennas, wheels, banners, toppers, paints, and goal explosions. You can have unlimited access to all the cosmetics in the game, including the legendary Sweet Tooth, without having to grind for them! You can also unlock achievements and trophies. One of the less invasive in-game exploits is the one that allows you to see how much boost your enemies have in the tank.
Some other Rocket League cheats involve never-ending nitro, the ability to stay airborne all the time. Some attempts toward creating Rocket League aimbot also have been made, so it might be coming soon. There are also tools that increase the user's boost speed and jump height. There's also a possibility to increase enemy ping, which is probably one of the most annoying hacks out there.
Some of the more obnoxious hacks even allowed the player to teleport around the map or make their car become invisible. We do not recommend using them though, because of how easy it is to detect them. Get the right bot and become the winner. You opponent won't even knwo what hit him! If you want to know more, you can look for some video examples on the Internet. Some matches seem like they just can't be won, but the right exploits might acutally make it possible.
Get your virtual goods at MMOAuctions!
You can easily get to higher tiers and divisions with some help of the Rocket League cheats and scripts. Scoring goals have never been so easy! Have the most fun while styling on your enemies thanks to some of the exploits available at MMOAuctions!
If you're looking for some other Rocket League related quality content, we also have accounts, items and boosting services. There's also a lot of various virtual goods associated with over 100 other online titles, including mobile games. Check it out and you'll surely find something perfect for you.
If you're interested in selling some in-game content, make sure to register and post your own offers. It doesn't cost a penny! MMOAuctions doesn't collect any provision fee and doesn't charge for creating accounts and posting offers. It's completely free. Start trading online with other players at MMOAuctions!
Our goal is to create a friendly environment for players to buy and sell virtual goods. Enter this top marketplace for gamers and find bet opportunities connected to your favorite online titles.
To ensure the safety of online trading we introduced the Scam Killer. It's a pretty simple, but great tool. It stores contact data of people who scammed others in the past. We recommend checking every potential trading partner in the Scam Killer. In the event of finding some bad things about the person you're trying to trade with, just cut the deal off and look for someone more trustworthy.