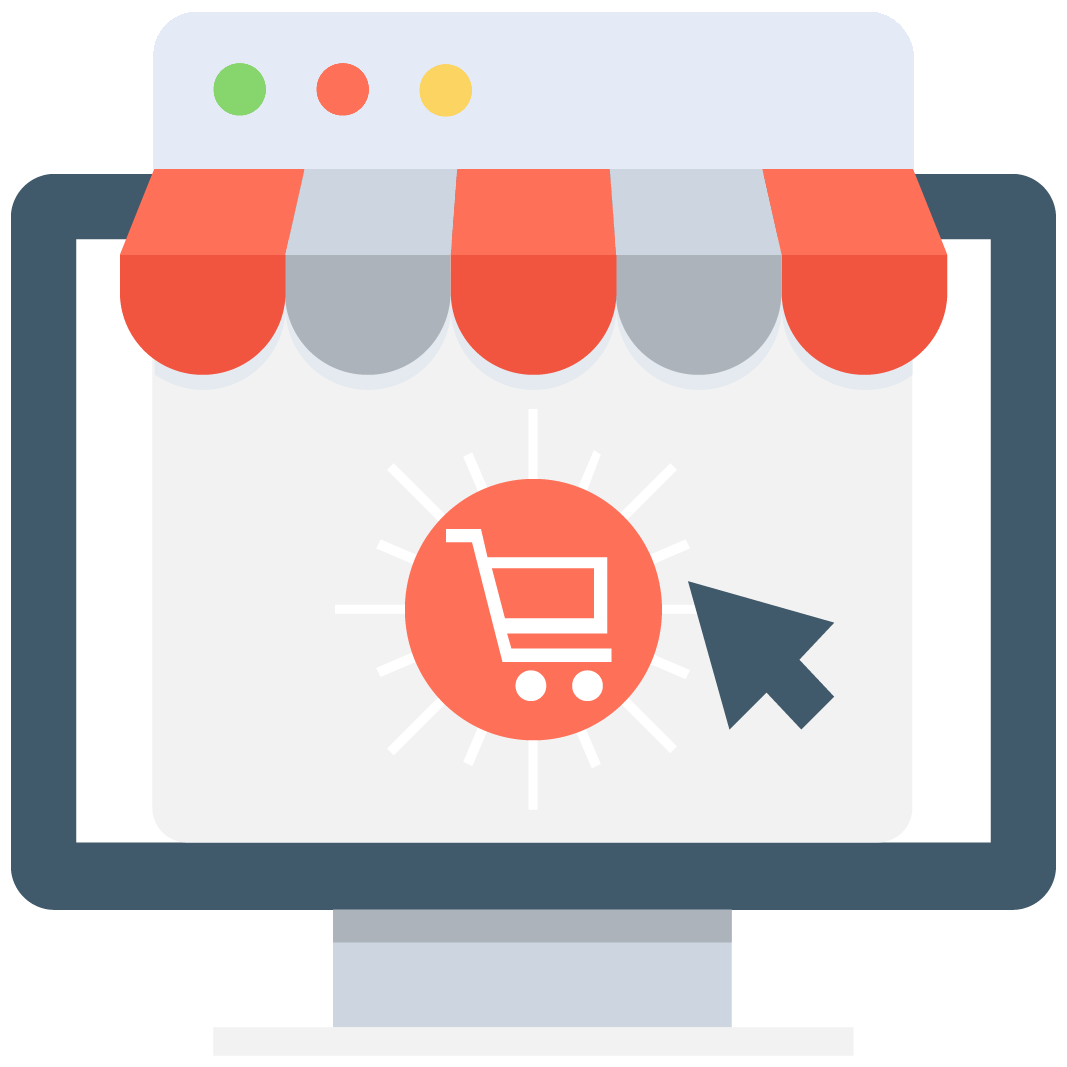 Enables subscription for selected game or server that notifies you via email/push notification every time when someone adds a new offer.
We have no offers matching your request. Add an offer now and find yourself at the top.
Add offer
Archeage Unchained Bots & Cheats
Since the beginning of gaming history, cheats have existed as a way of having more fun in a game or getting resources faster than before. Obviously not many people in the world are on board with cheats, but that depends on every individual level of commitment to a certain game. You can easily find ArcheAge Unchained Cheats and Bots on our platform. We will connect you with the best AA Unchained bots providers on the web, so you won't have to search anywhere else and face the risk of getting scammed.
MMOAuctions is safe for both parties
Let's be honest, the risk of getting scammed gets higher when you are specifically looking for ArcheAge Unchained Cheats. The scammers can feel like they are not doing anything wrong because the buyer is looking for cheats in the game, so according to a scammer is dishonest in both ways. In our site you'll erase all the possibilities of getting scammed by using our Scam Killer database in which we have over 30,000 entries containing the history of all the sellers in our site. If you have your suspects about a certain provider you can always put his email or skype name there to know if he is bad or he is faithful. You need to have your eyes wide open when acquiring ArcheAge Unchained Bots before proceeding.
The same goes for the sellers. Of course your chances of getting scammed are practically none because you are not buying anything, but you need to make sure that your offer is as honest and transparent as possible for your potential buyers. You need to have in mind that we don't charge any fees to your offers, meaning that every cent you get will go only to you. MMOAuctions is always looking to deliver the best for sellers and buyers, so you can put your trust in our platform and get the ArcheAge Unchained Cheats that you need to beat everyone in the game.
Grow faster than anyone else
The universe of AA Unchained is amazing and vast. You have an endless list of things you can do before getting bored. Some prefer to farm, others prefer to get into Player vs Player fights, and some others just like to get into massives naval combats. It doesn't matter what you choose to do, after all you will always need precious resources to make your way through the game and become better than anyone.
You can use the ArcheAge Unchained Cheats to increase your range of view (allowing you to see objects that you wouldn't normally see such as mineral water, chests and more), you can time hack the time of the day you want to be and you can also use the ArcheAge Unchained Bots to make them fish and farm for you while you are not there, saving you a lot of your limited and precious time. MMOAuctions is here to deliver all the virtual goods you need so if you want cheats are bots your wishes are our command.