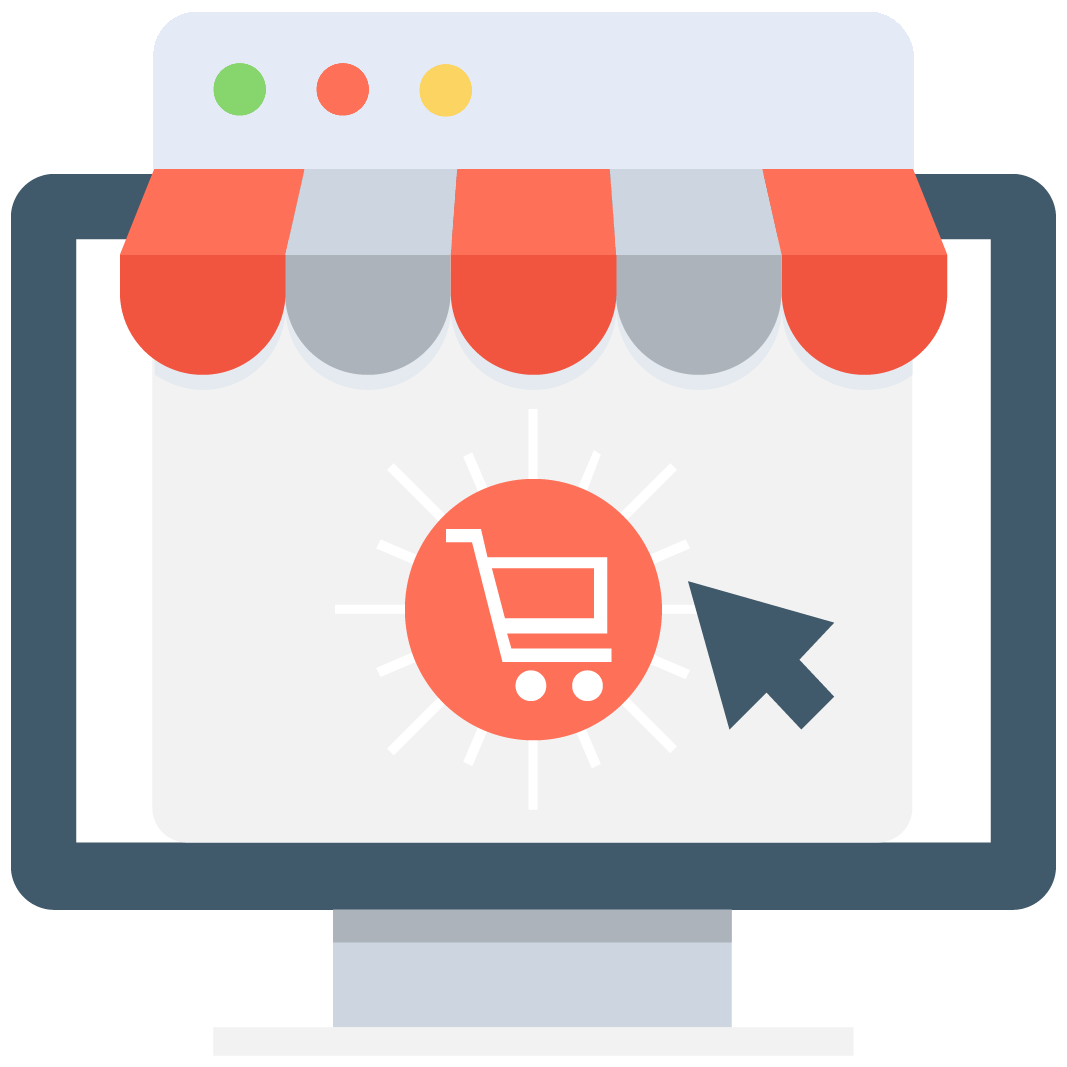 Enables subscription for selected game or server that notifies you via email/push notification every time when someone adds a new offer.
We have no offers matching your request. Add an offer now and find yourself at the top.
Add offer
Archeage Unchained Items
The best marketplace for ArcheAge Unchained Items
ArcheAge Unchained is a marvelous game with a top-notch design that provides the players with endless amounts of time to get fun. This huge sandbox developed by XL Games wants to give the players something unique and wonderful. Like in every other MMORPG there are certain ArcheAge Unchained Items that can enhance the performance of your character through the game. Get these items can be a real challenge if you don't have the time or if your level is to low to do it. So if you want things faster than ever, MMOAuctions will connect you with the best AA Unchained Items seller on the whole web. You don't have to look somewhere else because on our platform we have exactly what you need.
MMOAuctions offers advantages to everyone
You have probably come across other platforms on the internet that claims to provide ArcheAge Unchained Items for you. When we are buying online we need to be always looking for the safest way we can find. We know that bad people exist all over the world and the internet is the ultimate place for scammers to do his felonies. MMOAuctions have created a huge database called the Scam Killer in which the buyer can see the history of every seller in our place. We have the most reputable providers available but we get that trust is something hard to build so don't be afraid to always use our tool.
The providers are the main part of this platform. Without the sellers we wouldn't have anything to offer, that's why when you sell your ArcheAge Unchained Items you won't be charged any fees. Almost every other place on the web charges their users for using their services, in MMOAuctions we know how hard it is for you to get the AA Unchained Items so we understand that you need to get all the money in the transaction. We want to work together, that's why you can always see us as a friend that wants you to see you better than ever.
ArcheAge Unchained Items that you have never seen before
It doesn't matter if the item you are looking for is extremely rare and almost impossible to find, you can ask our providers and they will do their best to get you exactly what you are wishing for. It is not a secret to anybody that the curve of growing in an MMORPG can be slow at some times. Of course, in the enormous world of Erenor you can have a lot of activities to do in its 3 continents: Nuia to the west, Auroria to the north, and Haranya to the east. But it is easy for a player to feel like the AA Unchained Items that he needs are extremely difficult to get.
The best course of action when having these thoughts is just deciding to buy the best ArcheAge Unchained Items in MMOAuctions. We value your time as much as you do, and after all time is the most important currency of our lives. Without enough time we can't do anything. The same happens in this game: if you spend to much time getting some ArcheAge Unchained Items you won't enjoy them as much as you should. Let us be at your side in this adventure and get the ultimate items with our reputable sellers and providers.