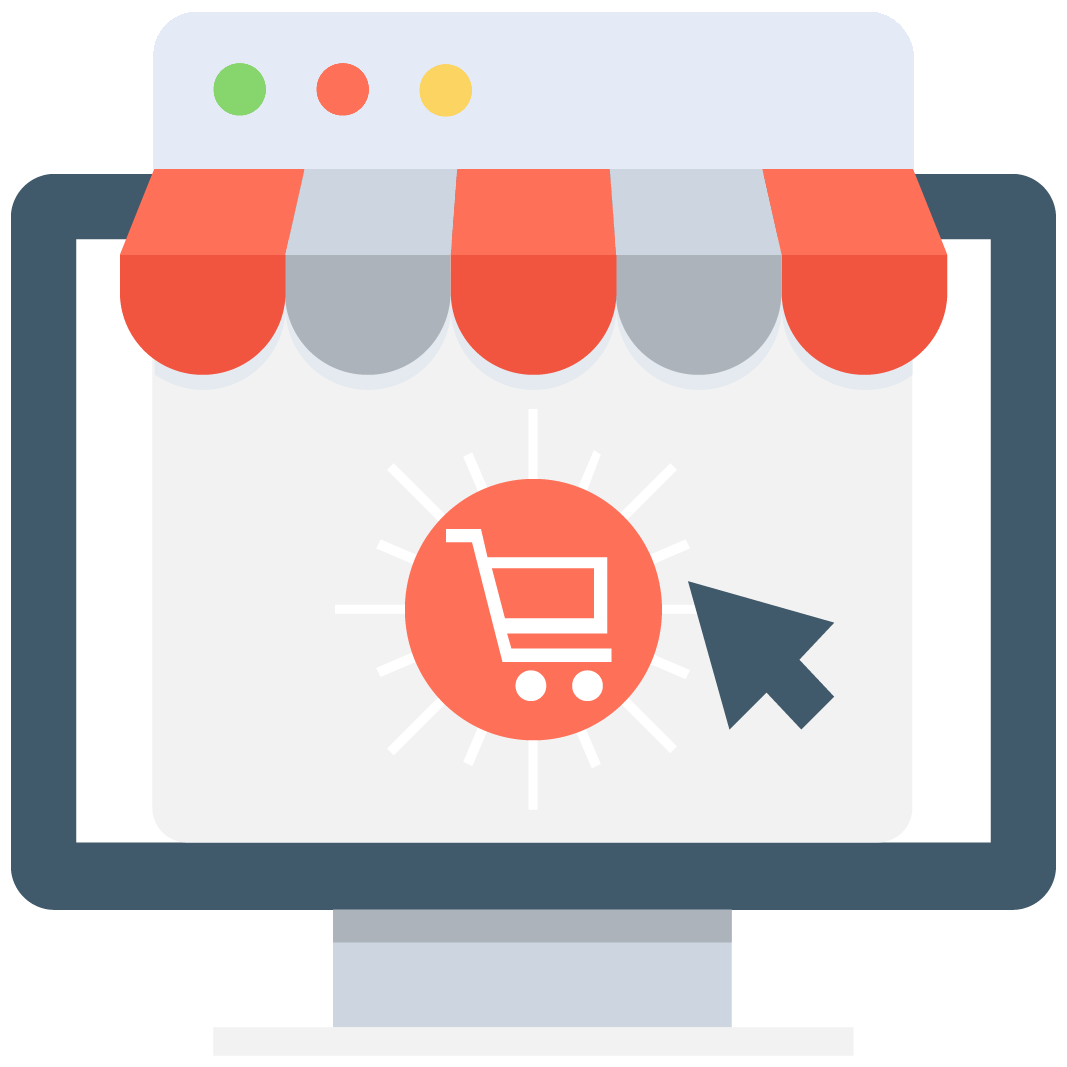 Enables subscription for selected game or server that notifies you via email/push notification every time when someone adds a new offer.
We have no offers matching your request. Add an offer now and find yourself at the top.
Add offer
Archeage Unchained Accounts
ArcheAge Unchained Accounts ready to go
ArcheAge Unchained is an amazing game that still has many years to go. The sandbox aspects of this universe provide the users with unmatching freedom and interesting challenges to face. In MMOAuctions we know that getting certain accounts to the maximum level and unlock all the abilities necessary to be good in combat can take you weeks, even months. People nowadays want things faster than before, so we adapt to your needs and let you buy ArcheAge Unchained Accounts from wherever you are whenever you want.
MMOAuctions is a part of your team
We want you to see us as a friend that wants to help you achieve your goals. MMOAuctions is a platform where people around the world can safely buy ArcheAge Unchained Accounts that match their needs. The providers will post their offers on our website and you just need to get in contact with them. We have a powerful tool called the Scam Killer that will erase the possibility of getting scammed by an unfaithful seller.
However, we guarantee you that the sellers of AA Unchained Accounts on our website are top-notch. Let's suppose you have some ArcheAge Unchained Accounts that reached a high level and unlocked a lot of skills, but you got bored of the game. You don't have to worry anymore, all the time you spent creating an exceptional account can be returned to you in the form of money by selling AA Unchained accounts in our platform. There is no cost to post an offer and we charge you no fees, so all the money that the buyer pays will go straight to your pocket.
The chains won't hold you anymore
In the AA Unchained universe you can explore the world the way you want. The sandbox format of this amazing MMORPG is highly addictive to many players because you'll never run out of things to do. You can sail the oceans, take the lands, amass a fortune, and fight for the roads to control the flow of resources. There's a sense of freedom that fits with every kind of playstyle. Few games in the industry can offer that to the players. The PVP options is also awesome and very popular, and it stands out of others MMORPG that doesn't even care about "Player vs Player" at all.
It is clear to every gamer that the amount of effort put in the growth of a character will be directly proportional to what the user wants to accomplish. That's why getting to the top some ArcheAge Unchained Accounts can be a powerful challenge. The best way of standing up in this bizarre and fun world is by having the best character you can. The competition will be fierce, so be ready.
If you don't have the time to get your AA Unchained Accounts to the max, you can always acquire the one that fits your needs in MMOAuctions. The moment to enhance your adventure is now: don't waste any more time and let us turn you into the best player in Erenor.