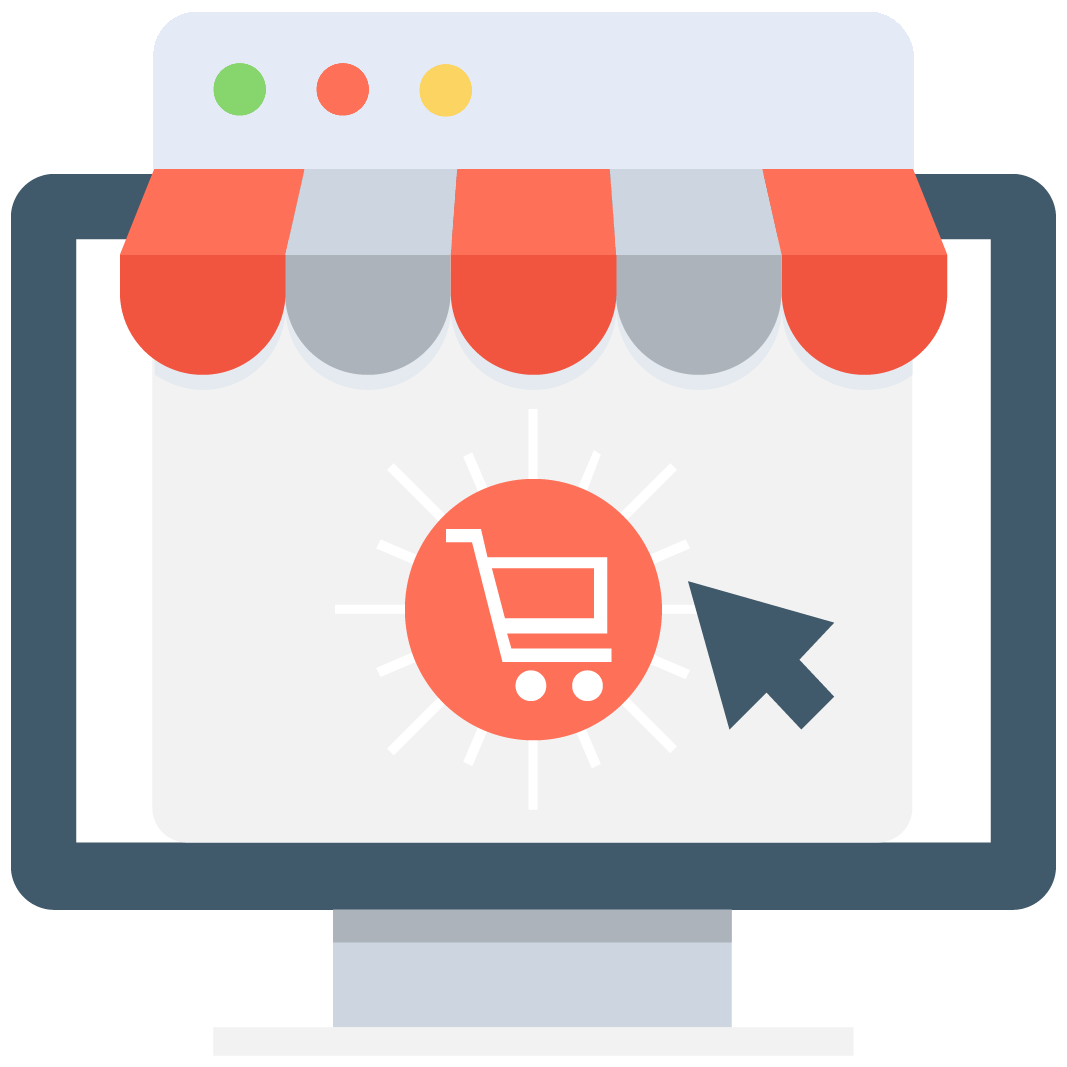 Enables subscription for selected game or server that notifies you via email/push notification every time when someone adds a new offer.
We have no offers matching your request. Add an offer now and find yourself at the top.
Add offer
Clash Royale Power Leveling
Clash Royale is a mobile video game developed and published by Finnish studio Supercell. It combines elements from collectible card games, tower defense style games, and multiplayer online battle arena (MOBA for short) games. The global launch took place on March 2, 2016, reaching $ 1 billion in revenue within its first year.
Need a Clash Royale boost?
There are a lot of things to do in Clash Royale, you will spend hours playing it and mastering its content. Winning all battles (victory gold boost), completing challenges, winning tournaments and leagues takes time, effort and strategy thinking. At MMOAuctions.com we have everything, that you need to speed up this process - Clash Royale Boost! Why not simply help yourself by boosting your Clash Royale account? You can make purchase and choose to boost your King level or upgrade your cards. It has never been so simple before. The choice is yours. And you will always make good one with our website, MMOAuctions.com
Safety is our top priority. That's why we offer a wide variety of professional and high quality tools in order to keep your money and virtual goods safe. Trustworthy account service, that operates on cost-free principle, Scam Killer tool that verifies any email or other contact data to make sure, that scammers are kept outside our auction platform and its community.
Thanks to a wide variety of payment methods, like Paypal, Credit Card amongst others you don't have to worry about the safety of your money. You pay for what you want, and you get what you pay for - satisfaction guaranteed.
The gameplay demands quick decision making, as players, or teams of two persons, have 3 minutes to destroy as many opposition crown towers as possible, including middle "King's Tower". Destroying the last one equals instant win and receiving 3 crowns. Otherwise, the one minute long overtime begins, and who first destroys any of the enemies tower wins the battle. If neither of the players achieves to do that, then the match ends with a draw.
Each player is ranked by the number of gathered trophies. Player levels up by gaining experience points called here "King Level" points gained by donating and upgrading cards. The highest possible level to achieve is level 13. By end of 2018, players with level 13 characters receive Star Points as a excessive Experience.
The battles take place on thirteen different arenas (not including the tutorial arena, Training Camp): Goblin Stadium, Bone Pit, Barbarian Bowl, P.E.K.K.A.'s Playhouse, Spell Valley, Builder's Workshop, Royal Arena, Frozen Peak, Jungle Arena, Hog Mountain, Electro Valley, Spooky Town and Legendary Arena. Each arena is available when player gathers a certain number of trophies. After reaching 4000 trophies he is elevated to leagues circuit.
Pick a card
All units, buildings, and spells are represented in the form of cards. Before battle player must construct a deck based on eight cards, which they use to attack enemy, and defend himself from oppositions attack. Each match begins with giving both participants four randomly selected cards from their deck.
To play a card you must pay with a certain amount of elixir. Players start the battle with 5 elixir points ( 0 in both Double and Triple Elixir modes) and every 2.8 seconds (1,4 seconds in final 60 seconds of the regular time period and overtime, and 0,7 in Triple Elixir mode) one elixir point is replenished. The maximum amount of these points equals 10. Once a card is used, a new one is automatically picked from the player's deck.
As for today, March 2019, there is a total of 91 cards in the game, divided into four categories: Common, Rare, Epic and Legendary. The common cap for all cards is level 13. Common card starting level is 1, rare cards starting level is 3, epic cards startling level is 6 and legendary cards starting level is 9. During the tournaments, all the cards are at level 9. There are also Star Points, which are used to unlock special golden cosmetics for Max Level cards.
Players have the option to trade with each other by using Trade tokens. You can trade common, rare, epic, and legendary cards with clanmates so that everyone has a chance to build the desired deck. Tokens can be won by completing challenges, gained as a clan war reward and purchased from the in-game Shop.
Clans and their wars
Starting from the beginning players have the opportunity to join clans, or form their own. This enables them to participate in friendly battles and clan wars. One more advantage is a possibility to trade and request cards from other clanmates. A clan can consist maximum of 50 people.
In Clan Wars five clans attack each other to get special chests as a reward for winning battles. The group with the most wins is declared the winner of the Clan War. To participate in a Clan War, the clan must have a minimum of 10 players who are level 8 or above. Clan War is separated into two days: "collection day" and "war day". Players get a war bounty for winning their war day battle.
Tournaments and challenges
For every player at a minimum level, 5 is presented with Tournaments feature, in which he can take part after reaching level 8. A tournament can be opened by using gems, and the creator chooses to make it open, or password protected. Based on their performance players are rewarded with tournament chests.
There are also two types of Victory Challenges available: Grand and Classic. The first one costs you 100 gems to enter, and second – only 10. They are contested in one of two ways: the player has to win twelve times while losing no more than two times or he has to win all crowns or battles. Completing the grand challenge will give you 22000 pieces of gold and 1100 cards, and as for Classic Challenge – 2000 gold and 100 cards.
For a limited period of time Supercell presents to the players special event challenges. They add special features to battle and sometimes reward players with unique cards.
Leagues
After gathering over 4000 trophies players are placed in one of nine different leagues – starting from Challenger I and ending on Ultimate Champion. At the end of the season, players receive rewards based on the highest Clash Royale league achieved through that season. If a player has above 4000 trophies after the season end, the value above is reset to half – so if they got 4040 trophies, they would be reset to 4020 trophies.
Quests
These are achievements where some players have to complete certain tasks to get rewarded. One, free reward is awarded to every player every 4 hours up to three times a day.
Last, but not least – there's our 24/7 Live - Chat. It's an easy way to contact potential seller or our support team and share your thoughts and opinion on yor trading experience. You can also contact us via social media, like Twitter for example.
Copyright: mmoauctions.com All rights reserved.