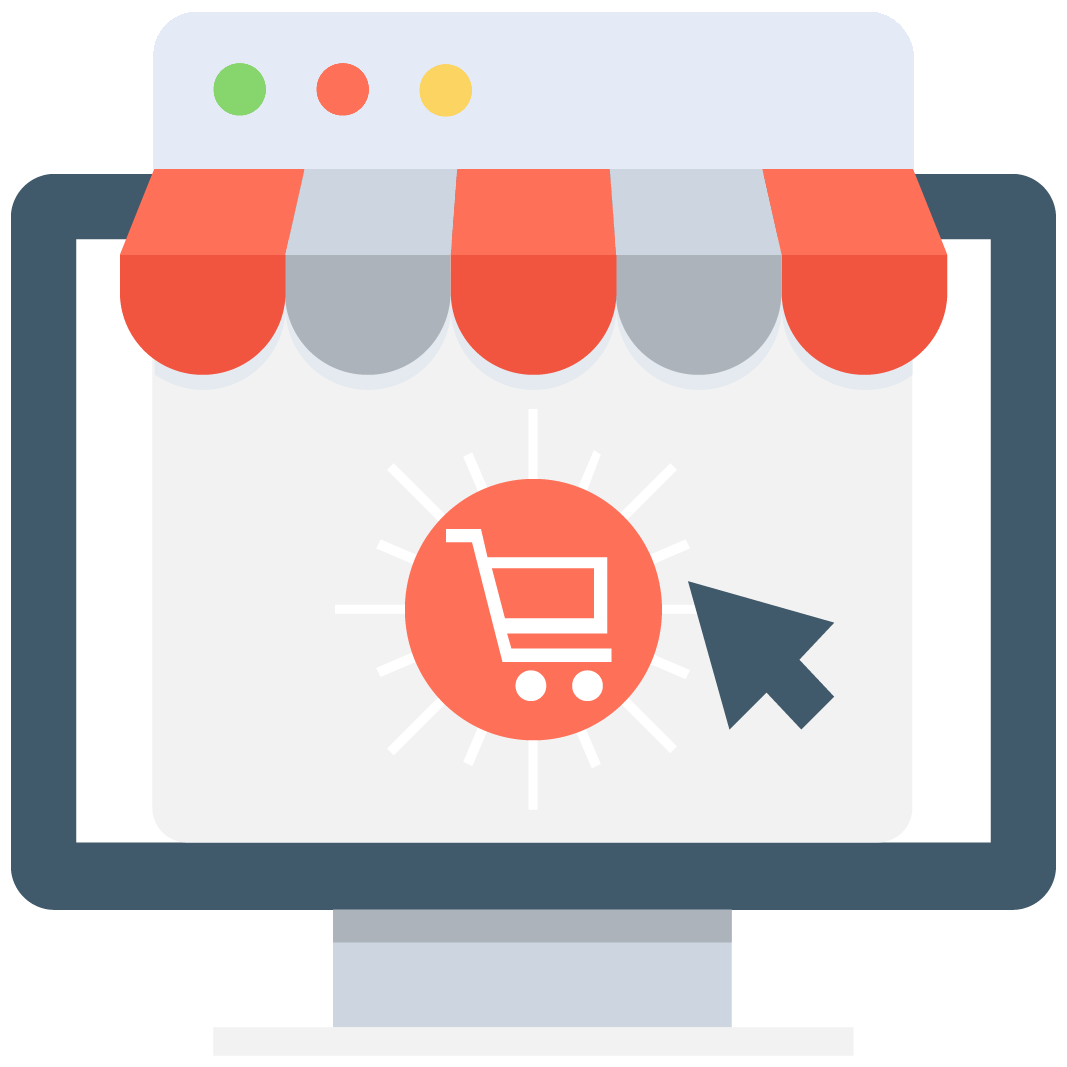 Enables subscription for selected game or server that notifies you via email/push notification every time when someone adds a new offer.
We have no offers matching your request. Add an offer now and find yourself at the top.
Add offer
Borderlands 3 Account
Borderlands 3 Accounts at your disposal
Borderlands 3 is a massive game, with a bunch of planets, each one with their own map, unique enemies, legendary loot and bosses. Now multiply that by four since that is the number of playable characters available. It is nearly impossible to accomplish one hundred percent in this game, it would take any player hundreds and hundreds of hours. However we have a very good way to help you.
MMOAuctions allows gamers to trade their accounts for money, so that other gamers with less time can experience their favorite end game content to their heart's content. And since we don't charge an extra fee all the money you make by selling accounts is yours to keep.
You get what you pay for
We want you to know that the players selling their borderlands accounts in MMOAuctions are the best of the best. If you want an account with every legendary weapon and every customization option unlocked then that is what you are getting with us. We are on your team here and will do everything to make sure you get the best experience possible.
To that end we developed Scam Killer. A tool where you can check the ratings of all the sellers and feel more comfortable interacting with them. You can also help other users by reporting any suspicious activity you might feel violates our user agreements and guidelines.
This is a community created for gamers by gamers which means that we understand you, we know how annoying trolls can be, and how awful it feels to be cheated during a transaction, our community is on your side so you can get the best deals by the best people possible. This also means that scammers should be wary of entering this platform.
Save Pandora
In Borderlands 3 there are four playable characters available to you from the get go. You got Amara: the Sire, Fl4k: the Beastmaster, Moze: the Gunner and Zane the operative. Each one has their own unique skill tree with their own gameplay changing options. You can have an awesome mech that you climb on board of to bring the pain to the enemy, or you can have a ferocious pet that will kill the baddies while you sit back and enjoy scenery. Once you reach the top level of every character you will unlock a number of devastating attacks that will make you feel like an unstoppable looting machine. And you will need those skills for the end game content, there are a number of raids and dungeons available for top level players that want to test their skills and get the best weapons of the game.
If that sounds like something you might enjoy but don't have the time to accomplish look no further.
And if you have all of this and are bored of the game now you can also sell your account to other players so that they might enjoy all of this. Why have the game sitting there doing nothing when you can use it to generate more income for you.