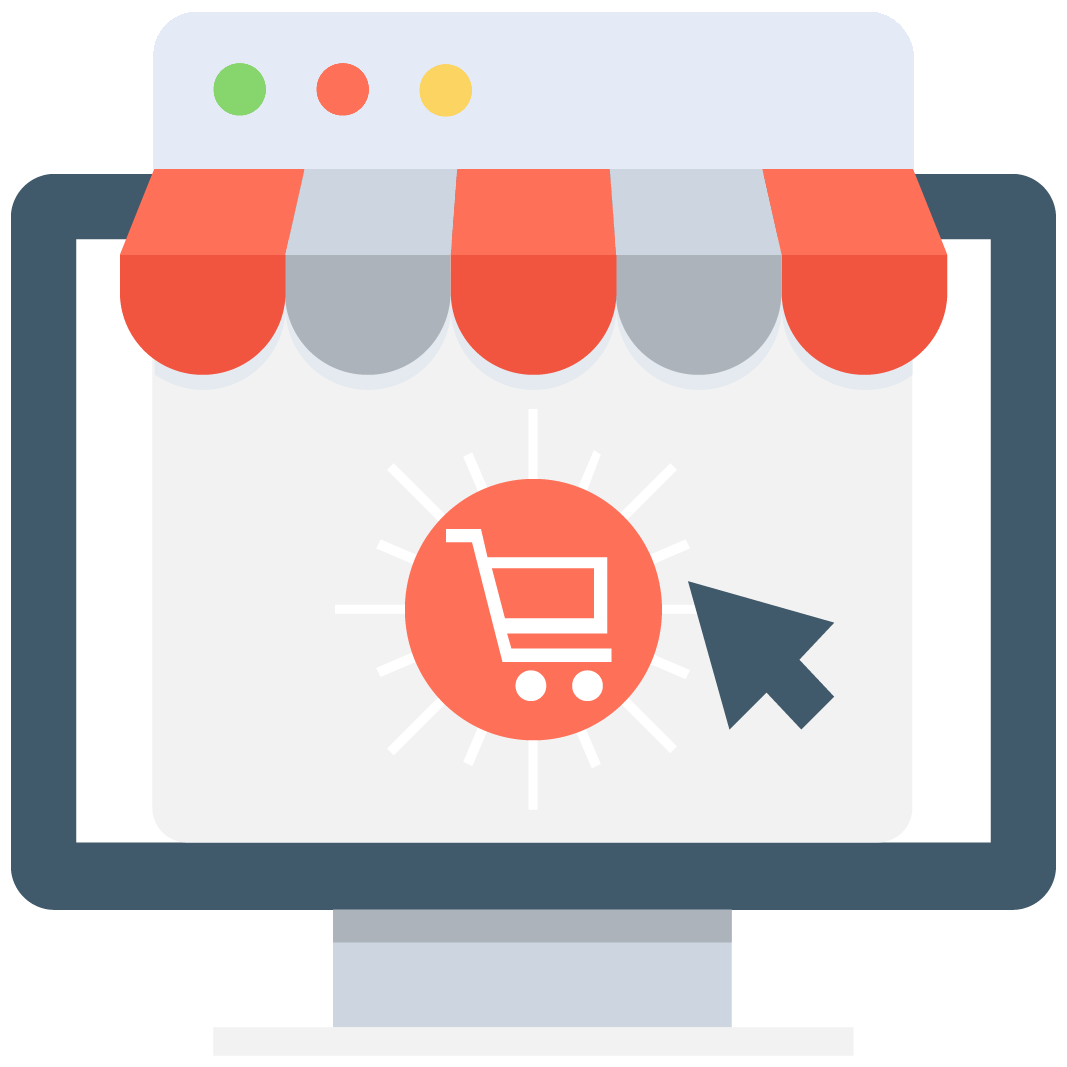 Enables subscription for selected game or server that notifies you via email/push notification every time when someone adds a new offer.
We have no offers matching your request. Add an offer now and find yourself at the top.
Add offer
The new era of action role-playing games is here. Dauntless is an amazing game full of action that will never get you bored. Battling against monsters, completing hard quests, and studying the course of a fight are some of the many things you will have to do in this fantasy universe. The world went through a cataclysmic event and the Behemoths rule the Earth now.
If you want to keep on track, MMOAuctions is here to provide you all of the Dauntless virtual goods you need. Remember that it's better to face the monsters in a pack than going solo, so let us be a part of your team a let us defeat those dangerous creatures! We are not an online store, we are just a place where Dauntless gamers all over the world come to trade, buy, and sell all the things they are looking for. Don't waste any more time and discover how to use our website!
The best Dauntless Marketplace is on MMOAuctions
It is not a secret for every gamer that this game is highly inspired by the classic Monster Hunter. The main difference between these two games is that Dauntless is a totally free to play game that's always constantly improving with its updates. The key to its success is the constant dialogue between the creators and the community, achieving a powerful consensus in almost every decision. The main way to level up is to go out and defeat the monsters.
This is not an easy task at all: a player needs to study the patterns and weaknesses of a Behemoth before being able to defeat it. Maybe your account is too weak to face the dangers of this world, but this can quickly change if you buy a Dauntless Account or acquire Dauntless Power Leveling services from our reputable sellers. Both options are going to help you a lot, so if you don't want to get rid of your personal Dauntless Account then just acquire the Dauntless Boosting services.
As you can see, there are options for everyone. MMOAuctions is the safest place on the internet for doing all kinds of transaction related to Dauntless, we even have a tool called the Scam Killer for you to check if your potential seller is a fraudster or not. We assure you this database will act as a reliable filter, besides, it's totally free to use so never hold you back for doing it!
Unleash unlimited power and have the Behemoths fear you
If you already are a professional player in this game, you might have some rare Dauntless Items in your possession. There are a lot of buyers out there looking to buy these items, so if you want to sell Dauntless Items or any kind of virtual goods inside this awesome game, you can do it with us. There are no fees on our website, which means that all the money that comes out of the transaction will be entirely yours. Forget about losing money, thanks to MMOAuctions you'll get to thousands of potential customers and all the credit will be yours!