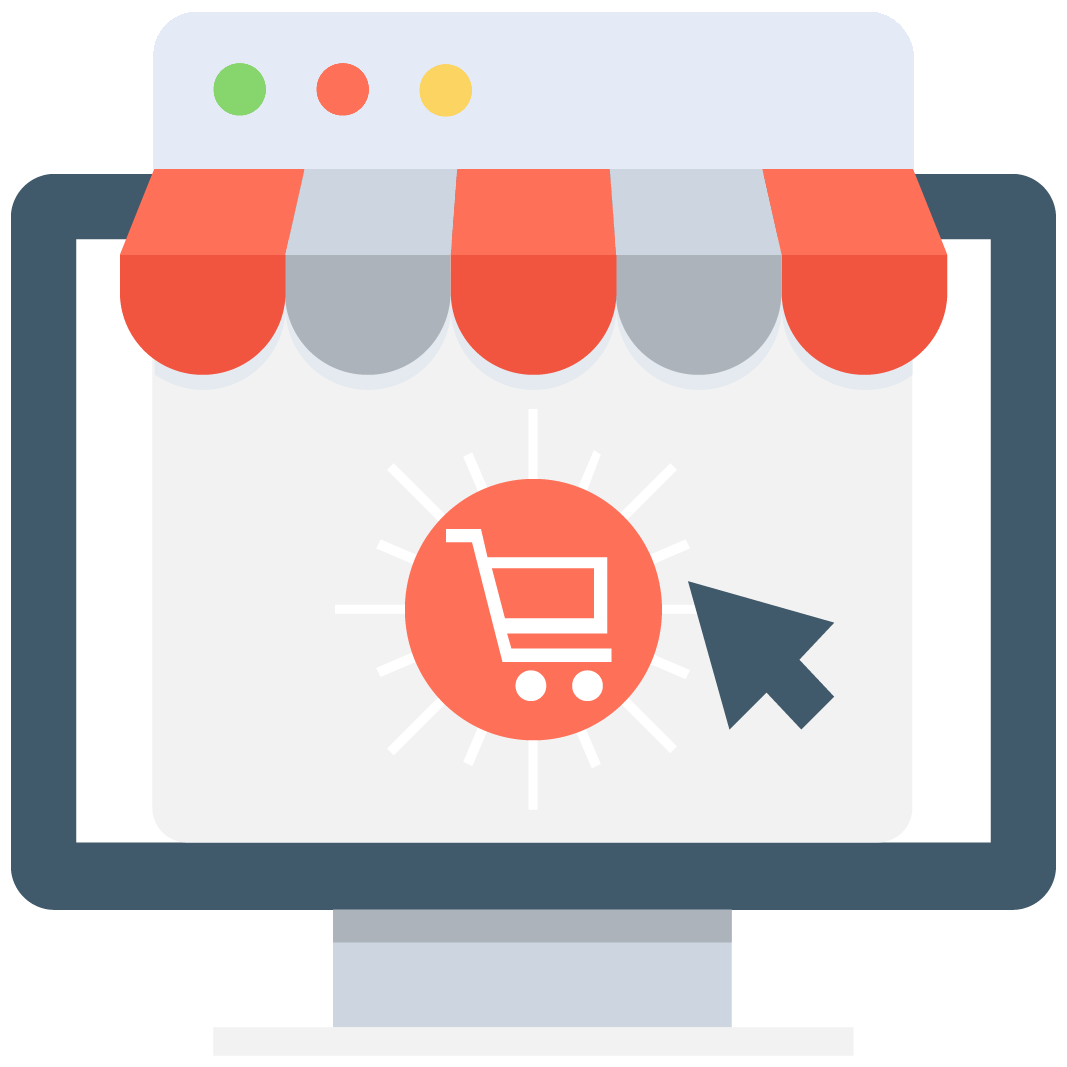 Enables subscription for selected game or server that notifies you via email/push notification every time when someone adds a new offer.
We have no offers matching your request. Add an offer now and find yourself at the top.
Add offer
These days, some players might feel that the MMORPG genre is overloaded with thousands and thousands of generic titles that don't really provide anything different from the rest. In the case of Dofus, it is the exact opposite - this game has such a unique personality that actually makes players feel that they are playing something unique.
MMOAuctions is a marketplace to trade, buy, and sell all kinds of Dofus in-game currencies, virtual goods, and online services. We are not a store, but we will certainly connect you with people that want to make your dreams come true. This French game has many original things to offer, so don't hesitate to play it and discover a whole new world full of fantasy creatures and beautiful landscapes.
Become the most powerful player with our Dofus Marketplace
When you get inside of the heroic-fantasy universe of the World of Twelve, you need to find the six primordial dragon eggs before your enemies do it. Players need to invest a lot of hours playing this game in order to gain the resources while they explore an isometric setting full of monsters and guilds to complete.
The main quest of this game is amazing and immersive, so it's good to complete it before playing PvP or other game modes. On our platform, you can buy the Dofus Account you have ever wanted if you believe that your personal account is too weak. The professional providers on our site work really hard to level up an account in order to be able to sell it to you. It doesn't matter where you are, all the virtual goods that you can buy in MMOAuctions are secured thanks to the Scam Killer.
This a tool created by our developer's team that currently has more than 30,000 entries of scammers around the web. We know how sweet it can sound an offer of really low-priced Kamas, but make sure to check the Scam Killer before proceeding with the purchase. Maybe you don't want to let your account go because of all the memories you have with it, but it's just too weak to defeat your enemies.
If this is your case, then buy Dofus Power Leveling services and forget about having a low rank forever. This way, more and more people will want you to be on their clans and therefore, you'll be unstoppable.
Maybe your main goal in our platform is to provide these services. The first thing you should know if you want to do this is that selling Dofus virtual services is totally free on our platform. You can just post what you want to sell and wait for thousands of people to come to you. MMOAuctions already has the best sellers in the entire planet, but there's always room for more.
Just never forget to write your offer as clear as you can, this way you'll convert more. We are a magnificent team that aims to achieve the same, so let's take advantage of that and work together with the sole purpose of being the best.