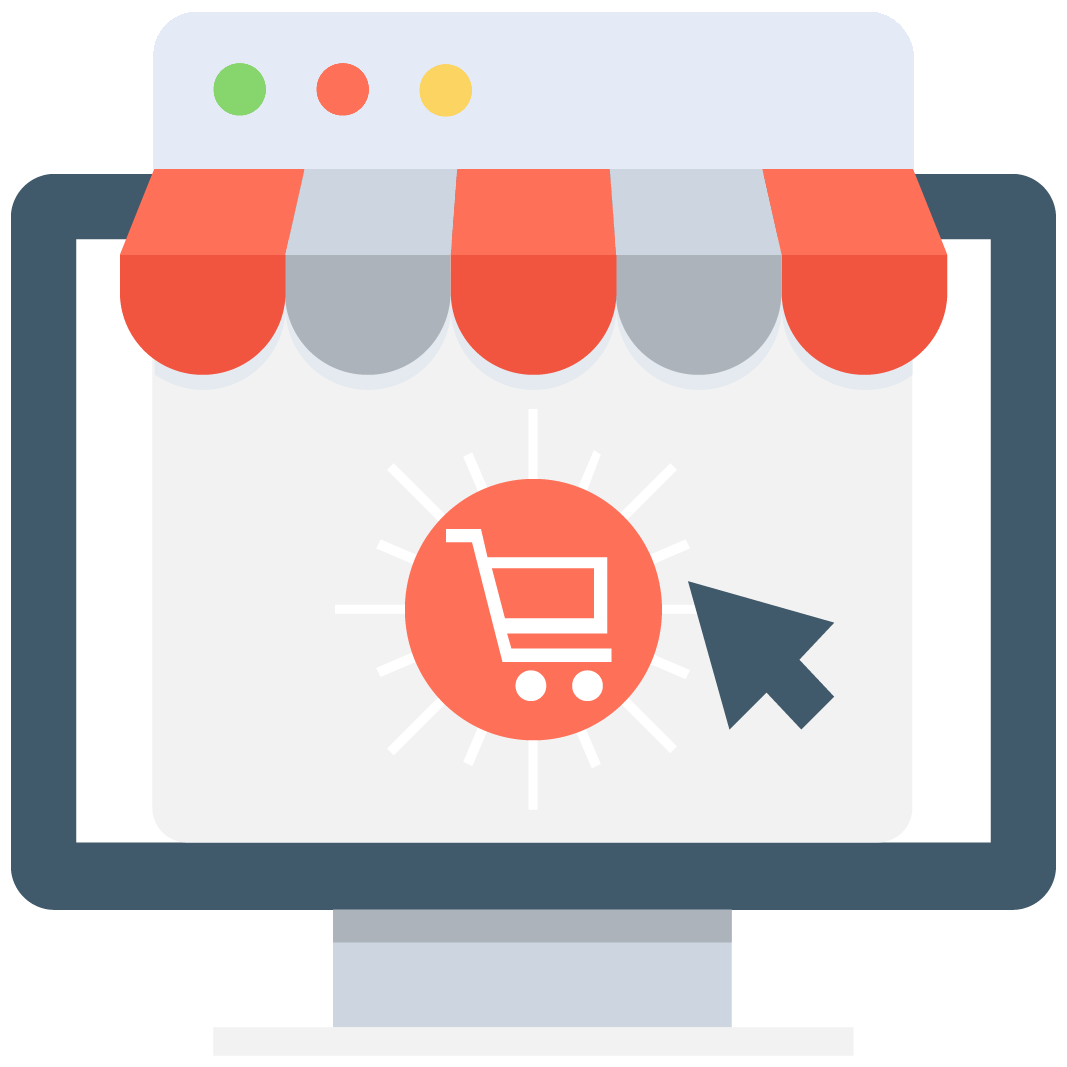 Enables subscription for selected game or server that notifies you via email/push notification every time when someone adds a new offer.
We have no offers matching your request. Add an offer now and find yourself at the top.
Add offer
FIFA 20 Coins
Buy FIFA 20 Coins at MMOAuctions! Find the best and cheapest offers of the official FIFA 20 Ultimate Team currency. Get an influx of FIFA Coins to improve your squad and complete more challenges! This way, you'll be able to multiply your initial investment and collect all your favorite players!
FIFA 20 Coins
Coins are the main currency in the FIFA 20 Ultimate Team mode. They can be used to buy card packs from the official game store or to buy specific cards on the transfer market. Of course, players are the most crucial card category, but you can also get a lot of useful consumable items and even cosmetics! It might be good to start the process of building a decent squad, though.
You can focus on getting your team to be as strong as possible. A powerful roster filled with star-players can help you advance further in modes like the AI-controlled Squad Battles and mechanically intensive Division Rivals. It can be a lot of fun, especially if you like competition and enjoy the game modes where your objective is to advance to higher brackets by defeating other FIFA players.
You can also choose to make more Coins and to complete challenges as your primary goal. There's plenty of Squad Building Challenges (SBC) that can provide different rewards. Every week, different players are included in the Team of the Week challenge. Moreover, you can try and collect the whole leagues for even better rewards. There are some more options in the advanced challenges! They not only give you Coins, but also let you build a strong roster of players,
If you want to make as many Coins as possible, you should focus on buying Bronze and Silver player packs. Then decide on a league or two that you want to complete first and hold the other player cards. They can become much more valuable when some of them get included in the Team of the Week. That will be the best moment to sell them for an increased amount of Coins. FIFA 20, just like the earlier installments, has a relatively complex, player-driven economy, and you can earn a lot of Coins only by playing the market. Gold packs can contain more players that have high ratings, but overall buying them is not worth the cost. You can also wait for a sale or discount in the FIFA shop before spending all your Coins, shopping for packs.
FIFA 20 Coins can also help with the new Ultimate Team feature introduced in FIFA 20 – the Objective System. It provides the players with a number of tasks related to building and managing their teams. Completing these objectives offers a lot of rewards, including more player packs and extra possibilities to customize your club. Each Objective and Milestone can provide a valuable prize!
Everyone wants to get their favorite football stars into their team, but some people don't have enough time to grind the FIFA 20 Coins. Of course, you can be a casual gamer that happens to enjoy the Ultimate Team feature. You don't even have to lag behind players that are able to spend more time playing the game! You can accelerate your progression and have even more fun in FIFA 20 if you buy FUT Coins for FIFA 20 at MMOAuctions! They'll help you add some great players to your roster - so your squad can win the battle against any opponent.
How do the transactions work?
Theoretically, these kinds of transactions are not allowed in FIFA 20. It means that the game doesn't include a tool that would allow the players to transfer Coins from one account to another. However, the in-game Transfer Market can be used exactly for that purpose. These practices aren't illegal - but they're not allowed by EA.
To get your order delivered, you have to create an offer, trying to sell a Bronze or Silver card for a high price. The Coin provider then makes sure that this is the right offer and buys the card from you - this is how you receive them. It might require some communication between you and the seller, but it's not that difficult. After all, most sellers that you can find here are professionals. They did similar things many times in multiple games already.
Just find the perfect offer and contact the seller, then you can set up the payment method (most sellers take USD, EUR and other currencies in PayPal or other systems) and delivery time. Remember to pay attention to a couple of things. First of all, the offer has to be available on the platform that you're using to play FIFA 20. The game is available on PC, PS4, Xbox One, and Nintendo Switch. Second of all, we recommend looking for MMO Super Seller badge – it's a sign that this vendor provides the highest quality services with fast delivery! Of course, reasonable prices and possibiltiy of getting a reund are also essential.
Buy and Sell Virtual Goods at MMOAuctions!
There's a lot of virtual goods, products and profesional services being sold and bought on our website! Search through it and you'll be able to find cheap game currencies (WoW Classic gold, PoE currency), items (Fallout 76, Rocket League items), accounts, power leveling, and boosting services as well as third party software and much more! All of that for over 150 most popular hot online titles - PC, console and mobile! They include Final Fantasy XIV, World of Warcraft, Revelation Online, Maplestory 2, FIFA 19, NBA 2K20, Madden NFL 19, Blade and Soul, and many others! You can always find a perfect product. Remember, MMOAuctions is not a shop - it's a marketplace for trading gamers!
You can also quickly become one of our sellers! All that's required is an active email address or a social media (Facebook or Twitter) account. Just press the Register button in the top right corner of your screen, choose a login and password, check terms and conditions and follow the instructions. Then log in, and you can post your offers! All of that is entirely free. Moreover, there are no commission fees from the completed transactions. If you encounter any issues, you can always contact our help center or simply resolve them with the trading partner. Make some quick money at MMOAuctions!
For extra security, while trading online, we implemented a tool called Scam Killer. It's a data base that stores contact information of known past scammers. We recommend using it during every transaction. It's easy and fast – you have to type the email address and/or Skype ID of your potential trading partner into the Scam Killer and see if anything pops up. Any record of past fraudulent behavior is a huge red flag, and you should instantly walk away from the transaction with a person that has scammed others in the past. Stay safe and secure with the Scam Killer - you don't want to lose your precious money or virtual goods!
FIFA 20
FIFA 20 is the newest installment in one of the biggest football video game series. It has been released in September 2019 The franchise succeeds thanks to the license that allows them to use real players' names and appearances as well the action-packed dynamic gameplay that keeps players engaged in the match.
In this season's release, EA introduced a whole world of street football to the game in a new mode called Volta. Players have been asking the developers to affiliate something like this for a long time, and they hadnlr forgot! A street football mode is finally live in FIFA20! There will be 3v3, 4v4, and 5v5 matches – some of them even without goalkeepers! It is a much more familiar kind of football, at least for people who didn't have the opportunity to play at a real stadium. As usual, there are also some gameplay changes and tweaks to the FIFA Ultimate Team feature.
FIFA 20 provides more possibilities in terms of finishing your attack. Shooting from a good position will be more consistent, while the tougher attempts will often result in misses. There will also be increased importance on timing of pressing your button when you're trying to score.
Another new feature is called strafe dribbling – it provides a lot more control over the ball and possibilities to get past the defenders. It makes the 1v1s on the field much more interesting. The footballer base stats also have a considerable impact on the dribbling abilities.
At the same time, defenders also got more skill expression at their disposal. If you position well as the defender and time your tackles perfectly, you should always be able to take control of the ball. Making defense more difficult, but also more consistent is a welcome change in FIFA 20.
Don't wait, purchase FIFA 20 Coins today and create the perfect club in FIFA 20 Ultimate Team! You can also check out our blog for news articles and guides about various online games. You can always read a useful guide at MMOAuctions!
Copyright: MMOAuctions.com 2019