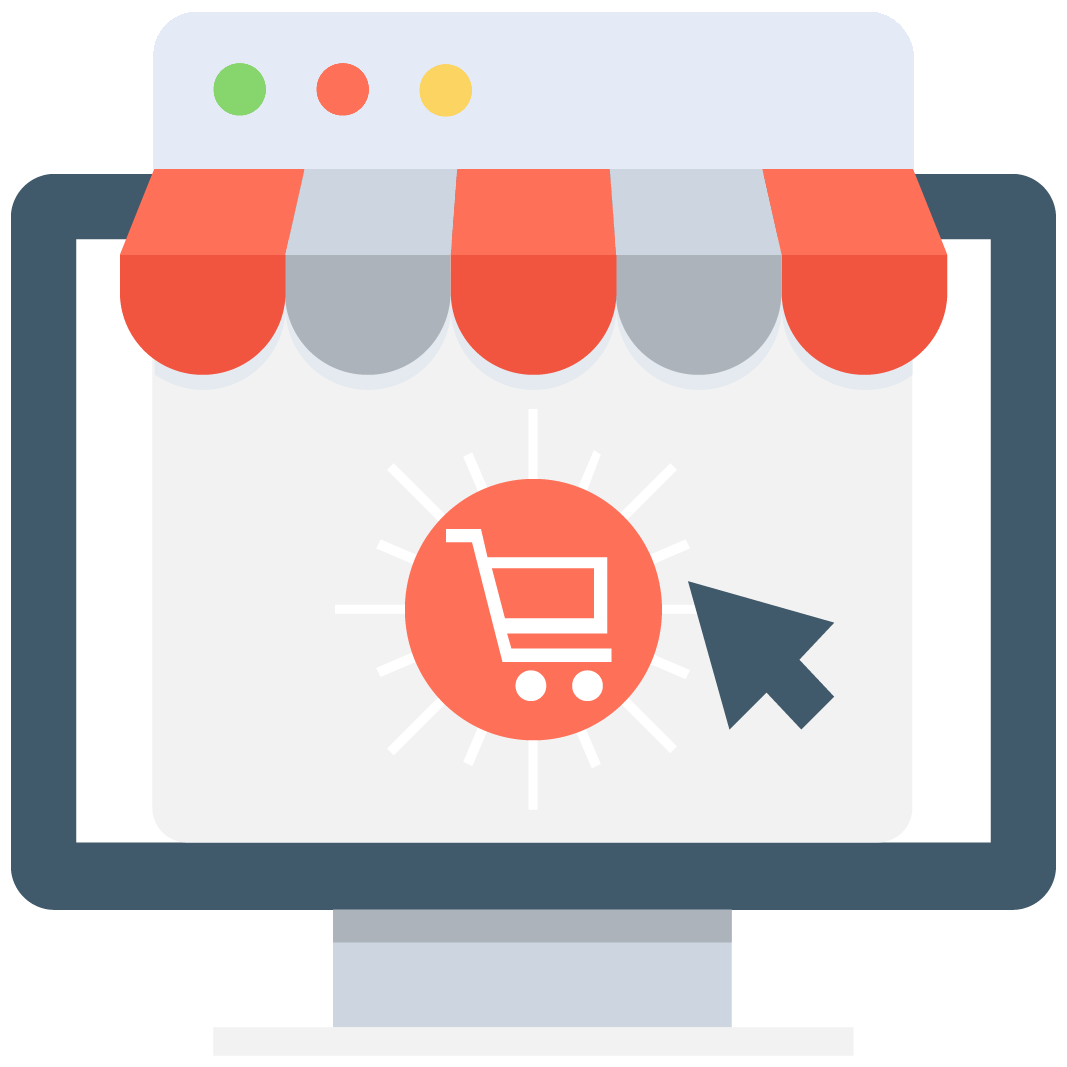 Enables subscription for selected game or server that notifies you via email/push notification every time when someone adds a new offer.
We have no offers matching your request. Add an offer now and find yourself at the top.
Add offer
YouTube Accounts
Have you ever thought about becoming a YouTuber? All of those famous role models are making millions of dollars on creating content at the one of the most famous video-streaming websites. Becoming famous at YouTube takes a lot of time and patience and when we say a lot we mean a very very long time. It is a struggle to begin from the scratch and to make your way slowly towards new subscribers. In the beginning it is even more noticeable since you will most likely have to continue with your regular work and life while also investing lots of time into your new channel. What can you do to speed up this process? Buy YouTube Accounts.
With already existing YouTube accounts you can enjoy a new channel that is filled with subscribers. Beginnings are always the hardest - skip the dullest part of becoming a YouTuber and jump straight into the account that is ready for the money-making. Spending a few bucks on the channel with subscribers is nothing but an investment in the future. If you are interested in buying accounts you know how it works. Someone else creates a channel and gathers subscribers 100, 200, 500 - your call how much you are looking for. After that, he posts an offer to sell it and you can buy it on your own. Name can be changed, videos deleted, all information changed but what stays is the new audience that you can reach. With them you will be able to quickly get you money back as the new channels allow you to make partnerships with various companies and place ads that make money straight from every view.
On the other hand if you are a talented YouTuber with lots of experience and charisma that allows you to bring together people in the new channels you can make some money by creating accounts for sale. If you know how to start and what are the best ways of gathering viewers you will be able to easily make few accounts in just a couple of weeks. This should be enough to make thousands of dollars on selling them to other people. You may think that it is not that profitable but just look at amounts of offers for YouTube accounts on the internet and think about this idea.
Besides YouTube accounts here at MMOAuctions we have much more to offer. You can buy, sell and trade in-game items for your favourite online multiplayer titles at our market. We have multiple available sections for games like World of Warcraft, ArcheAge, Black Desert Online, Dota 2, League of Legends or Counter-Strike: Global Offensive. You can post accounts, currency, items, power-levelling services and other things completely free of charge. You may also browse through the offers of other people to find something that you were looking for. Maybe it's a brand new set of equipment for your Diablo character or Mesos for Maple Story - we have all that you need. On the other hand if you aren't interested in trading check out what our writers have prepared for you at the blog page. We have lots of gaming guides, news, and articles worth checking out so improve your knowledge and become a better gamer with us!