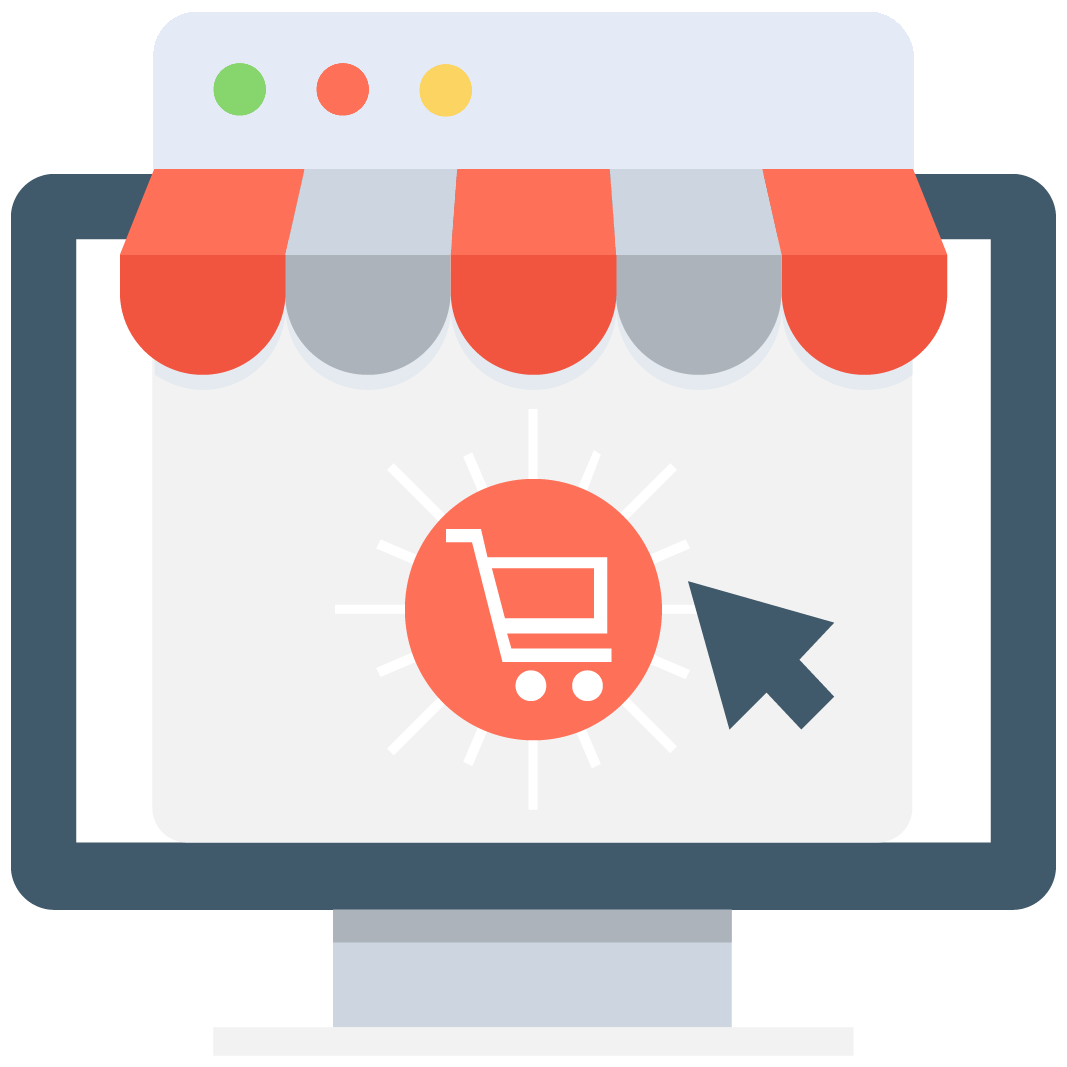 Enables subscription for selected game or server that notifies you via email/push notification every time when someone adds a new offer.
We have no offers matching your request. Add an offer now and find yourself at the top.
Add offer
Astellia Online Items
You know how important it is to have the best equipment in Astellia Online to stand a chance against your enemies. Sometimes getting the equipment, runes, or weapons you need takes a lot of time that you probably don't have. Maybe you spent a whole day searching for some certain Astellia Online Items and you still have not found anything. If this is your case, then stop searching.
On MMOAuctions you can find the rarest and cheapest Astellia Online Items just a click away from you. We are a platform made only for you with the goal of providing you with the safest online environment when you can trade, sell, and buy every one of the virtual goods that you need.
The rarest Astellia Online Items that you can find
You can find the Astellia Online Items you are looking for doing all kinds of quest and adventures of the main story. You can also buy these items inside the game store or craft them if you have the right materials to do it. Maybe you won't ever get bored by doing all these activities in this fantasy universe but we get that sometimes your time is limited. We also would like to spend all day breeding our pet inside the game or solving some high rewarding dungeons but in reality, time is limited and we need to use it wisely.
That's why we believe that the best thing you can do is buy Astellia Online Items on our platform. That will give you all the equipment you need and will allow you to have more time to enjoy the secrets that this world has for you. If you feel a little suspicious about some certain seller we highly recommend you to use the Scam Killer feature on our site.
All you need to do is type in the email address, IP address, or Skype name of the seller. If he has a background as a scammer our tool will let you know. Just remember to never let your guard down and keep your eyes wide open.
Enhance your weapons, armor, and inventory to face all the challenges of this world
When you reach level 50 in the game you can get your items more powerful by fusing them together. Most of the items that players are looking for are ones that went through the fusion process. If you are a veteran player and you need to sell Astellia Online Items, our doors are open for you. All you need to do is post the offer as clear as you can.
We recommend you write exactly when and how are you going to deliver the items to the buyers. We won't charge you any fees when you make your sale, so you will reach out to a big number of clients and all the money will go only to you, no one else. Being a virtual goods provider is a job that requires a lot of effort so MMOAuctions will be proud to have you on its team!