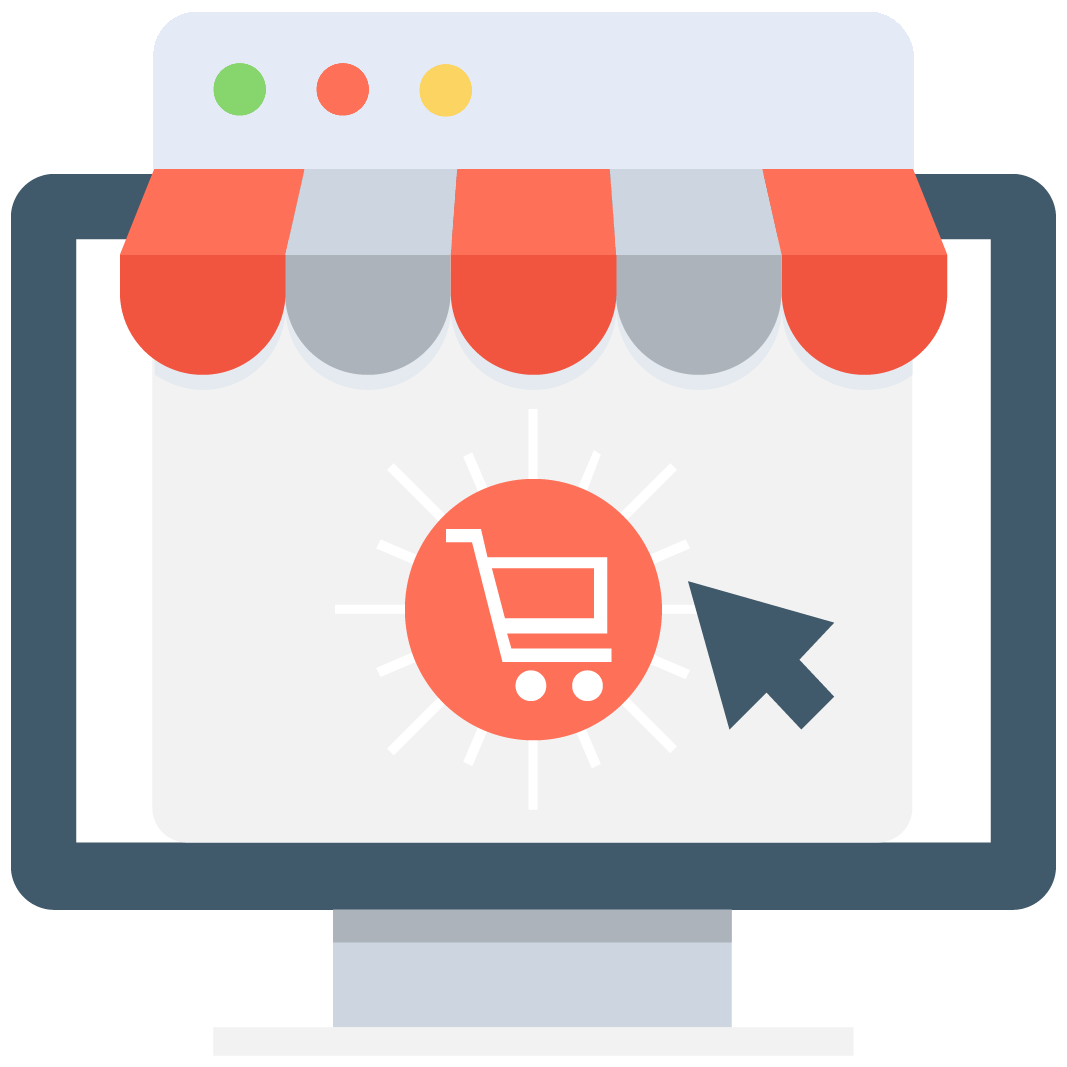 Enables subscription for selected game or server that notifies you via email/push notification every time when someone adds a new offer.

0

0
The boom of mobile games is here for a while now. It's not a secret for anyone that almost every gamer in the world already has a phone ready to run all kinds of games. In the beginning, mobile games where just as simple as they can be due to the limitations of technology, but now most of the phones out there are more powerful than PCs were in the early 2000s.
A good example of the advance of mobile gaming is Bleach: Brave Soul, a real-time beat' em-up game full of action and intense role-playing features. This game has it all: a rich story, a stunning atmosphere, and fun game modes such as coop PvE and the classic PvP. If you are a lover of Android and iOs games, then you will love MMOAuctions. We are a platform, not an online shop, with the goal of providing you with the best Bleach: Brave Soul in-game content that you can find. Looking for a Bleach: Brave Souls Account? We assure you that you will find it on MMOAuctions, the safest environment on the internet for buying, selling and trading in-game currencies, and much more.
All the Bleach: Brave Souls virtual goods are on MMOAuctions
Free to play titles have always felt a little suspicious to gamers due to the "paywalls", a limitation created by the developers of the game that, at the end of the day, make the game not free to play at all. In Bleach: Brave Souls, this doesn't happen. This is why it's fanbase is stronger than ever; in fact, the game has been downloaded more than 47 million times on mobile devices, becoming one of the most popular ARPG out there.
MMOAuctions knows how much you love the dynamics of this game and want to bring you all you need to defeat the enemies that stand in front of you. Do you want to buy a Bleach: Brave Souls Account? Be sure to check the offers posted by our providers and select the one you like the most.
We want to keep our buyers as safe as they can be, so we created the Scam Killer, a powerful tool that will tell you if your potential seller is a scammer or not. All you need to do is write his or her name in the box, this will reveal you a negative background in case there is. Never forget to use the Scam Killer, which is totally free for you.
An insane amount of content to spend hours playing
If you are a veteran player of Bleach: Brave Souls and you are done with the game, feel free to sell Bleach: Brave Souls Accounts and all kinds of virtual goods on our platform. We are sure that we have the top-notch providers of the world, but there's always room for more. Remember that posting an offer on MMOAuctions is totally free so never hesitate to do it. Besides, we are not like most platforms, we want you to see MMOAuctions as your friend, so if you see something out of place don't ever hesitate to contact us!