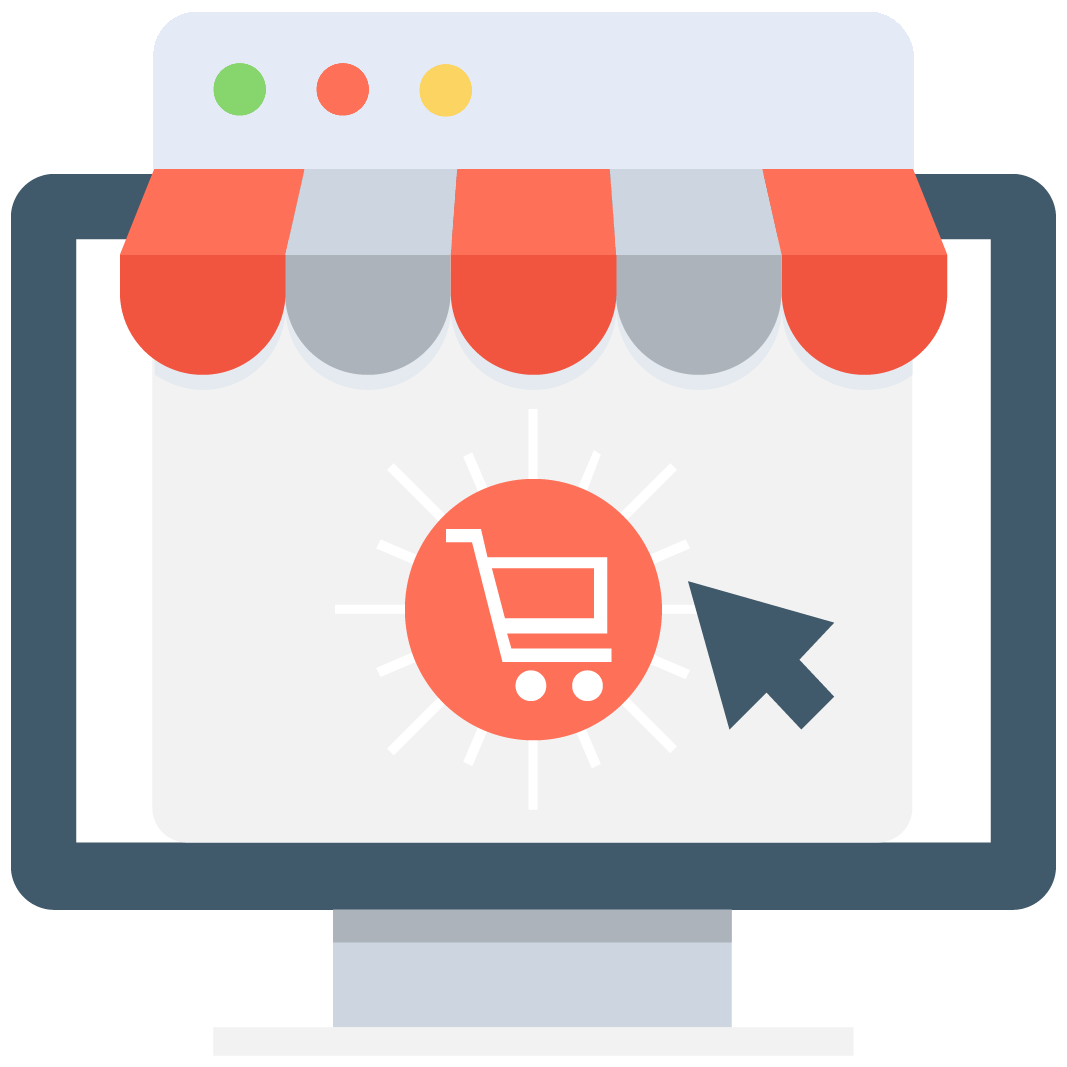 Enables subscription for selected game or server that notifies you via email/push notification every time when someone adds a new offer.
We have no offers matching your request. Add an offer now and find yourself at the top.
Add offer
Bleach Brave Souls Accounts
There are not enough adjectives to describe the amazing game that KLab Games created. This amazing hack and slash gacha game provides all mobile phone users with amazing mechanics that never get boring at all. Bleach: Brave Souls is set in the popular anime Bleach universe, replicating the same atmosphere that left millions of people captivated by the TV show.
If you love this game as much as we do, then you know that sometimes the curve of leveling is too slow. If this is your case, we highly recommend you to buy Bleach: Blade Souls Accounts on MMOAuctions, the best online platform to trade, buy and sell all kinds of Bleach: Blade Souls virtual goods and in-game currencies!
Find the Bleach: Brave Souls Account that you are looking for
We know that a player can spend a lot of time doing the co-op quests inside the game or battling in the PvP. The problem is that if your account is not powerful enough you'll be defeated in the blink of an eye. Of course, you could level up the traditional way just by playing a lot and completing the missions, but this process is really long so be prepared to spend a lot of time on it. Items are also an important part of your adventure.
If you want to be a worthy rival, you'll need more than just skills. Your weapons, armor, and abilities need to be the best of the best. If your equipment is too weak, forget about having a good time. All these problems can easily go away if you buy the Bleach: Brave Souls Accounts of your dreams. Think about it: if you already have a good account, then forget about tedious process and start to fully enjoy the game.
All you need to do is look at the BBS Accounts posted on our site by our reputable providers. Remember that we are not a store, we are a platform. That's why MMOAuctions created the Scam Killer, a powerful tool that will show you if a person is a scammer or a trusted seller. Never forget to use it before proceeding with any kind of transaction!
The Bleach universe is waiting for you
The main story is one of the strongest points of this game, totally based on original stories inspired by the existing plotlines from the series. The fact that you can play Bleach: BS in almost every mobile device is a wonderful thing for the lover of the role-playing genre. We already know how robust the character leveling system is, so if you are a pro player or you just got tired of playing this game, you can sell Bleach: Blade Souls Accounts with us.
A BBS Account worth selling can be really valuable to a lot of players so don't hesitate to post your offer, its free of charges and you'll reach out to thousands of potential customers. MMOAuctions want to create a team with the best providers of the planet, so if you are one of them count on us!