Call of Duty: Modern Warfare sales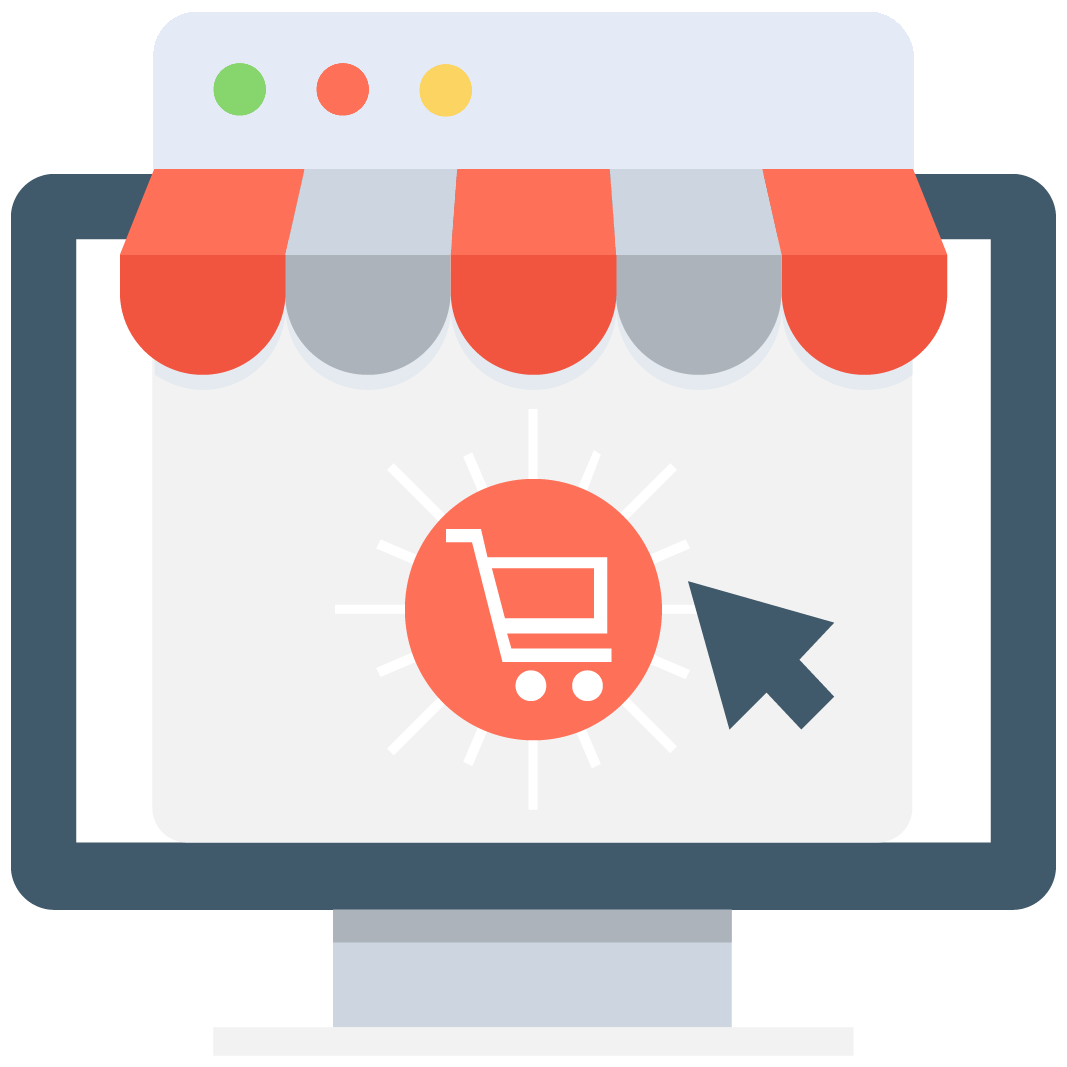 Enables subscription for selected game or server that notifies you via email/push notification every time when someone adds a new offer.
CoD: Modern Warfare brings the battle royal experience to whole new level
We all love a good shooter, the rush of logging in with your friends to face a superior team, coming up with a deadly strategy, executing perfectly and winning the match. There is no feeling like it. And after the victory you get your in game coins, you go to cash them in and then realize that you are still fifty winning matches away from your favorite gun.
Call of Duty: Modern Warfare is the new shooter everyone is talking about. Unfortunately it is also a grind fest. If you wanna get anywhere near the leaderboards it will cost you hundreds and hundreds of hours.
Wouldn't it be great to just go to work or school and when you get back your character already unlocked the best gun in the game and you are locked and loaded, ready to show your friends who is the new boss?
Well if that sounds like a dream come true for you then look no further friend. MMOAuctions has got your back.
MMOAuctions is ready to help you
With MMOAuctions you can say goodbye to the grind and the boredom, and hello to all the awesome matches you and your team will be playing with all the goodies we will help you get.
With our platform you can get in touch with gamers from all over the world who want to monetize their skills and time. You can buy items, you can people to play in your account and help level you up or you can even outright buy accounts that have unlocked everything. And if you are worried about your money at all, the don't, we have implemented something called the Scam Killer that will allow you to check the history of any seller out there and compare their selling history so you can rest easy that you are getting the best bang for your buck. Also you are helping your fellow gamers that are trying to to make a living out of video games.
We know that you know how valuable your time is and we want you to get the best out of all of your gaming experiences, so don't hesitate and come over to the fun side.
Get ready for action
Call Of Duty: Modern Warfare is the first CoD that implements the Battle Royal game mode, along with the classic multiplayer modes that we have all come to love. This means that you will be dropped into a server with a bunch of random players, each one looking to be the last man standing.
So you will have to be the best, while wearing your best. You can unlock a plethora of different customization options for your character as well as your guns.
We want you to get the whole experience for your game without the need to spend a bunch of hours getting killed by higher level players. Maximize your enjoyment and minimize your boredom, start lookin through our offers now, they are waiting to help you.