Call of Duty: Modern Warfare Boosting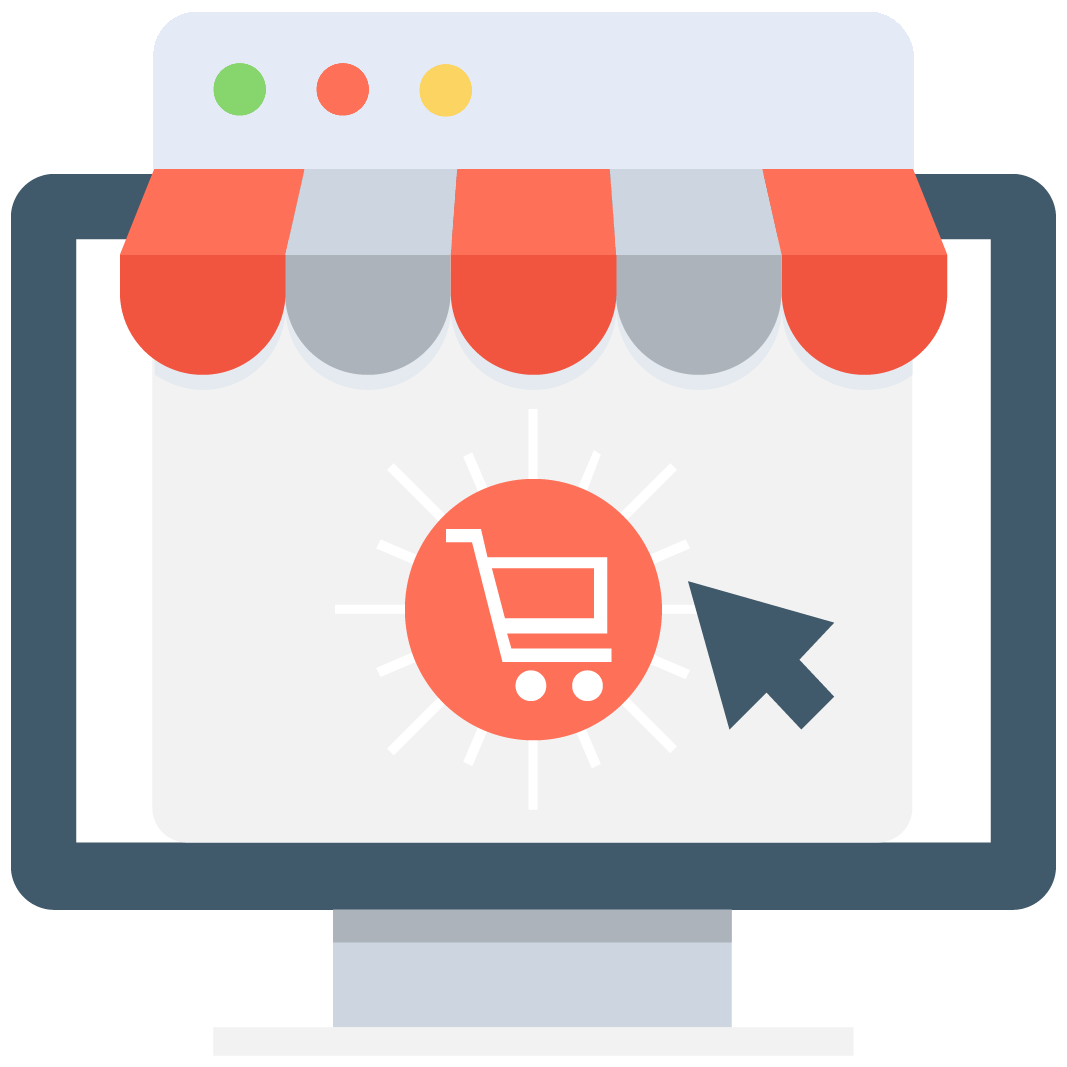 Enables subscription for selected game or server that notifies you via email/push notification every time when someone adds a new offer.
We have no offers matching your request. Add an offer now and find yourself at the top.
Add offer
COD:MW Boosting
Call of Duty: Modern Warfare Boosting
It is so frustrating to be playing a game for hours and hours without being able to rank up or unlock the weapon you wanted. It leaves a bad taste in your mouth and it makes you not want to play anymore. We at MMOAuctions want to help you avoid those negative feelings during your gaming experience, and maximize your positive experiences.
And there is no better feeling than leveling up with the help of your high ranked buddy, and you can do that with the help of MMOAuctions.com. Here we can put you in contact with one of our top gamers, who will do anything and everything to reach your gaming goals as fast and as efficiently as possible.
And if you are concerned about safety issues or whether or not our people can deliver then you can rest easy with our very own Scam Killer, a tool designed so that you can check out the history of the gamer you are purchasing from as well as report any suspicious activity that might be making you uncomfortable. You help make the community better. If at any time you have questions or suggestions on how to improve your and everyone else's experience we also have a QA team ready to hear you out.
Take the competition to another level
When it comes to Call of Duty: Modern Warfare competition is the name of the game, unfortunately you have to make it through hours of frustration and leveling up to even get to the fun part of competing.
You value your time and we understand that you would rather spend it playing in an enjoyable match with your favorite gun, a cool skin and flashing your high rank so everyone can see. Unfortunately the road to get there is a difficult one with very few enjoyable moments, however if you think it might be something you might enjoy, just in a sped up manner then this is the site for you.
With the boosting we offer you can have all the fun of leveling up as well as the enjoyment that comes from the process of winning match after match with the support of one of our top gamers. No longer will you need to rely on luck to place you in a well coordinated team.
And you are a gamer that has achieved top level in CoD and wish to monetize on your experience and hours of practice then you can post an offer. You get the chance to help fellow gamers who just don't have the time to grind everything out in the game, plus you can make money while playing one of your favorite games.
At the end of the game we understand that we are all gamers who are looking to get the most out of their video games. Either you are a veteran looking to monetize your skills or you are a gamer looking to use your hard earned money to grow and become a better player. MMOAuctions has got your back.