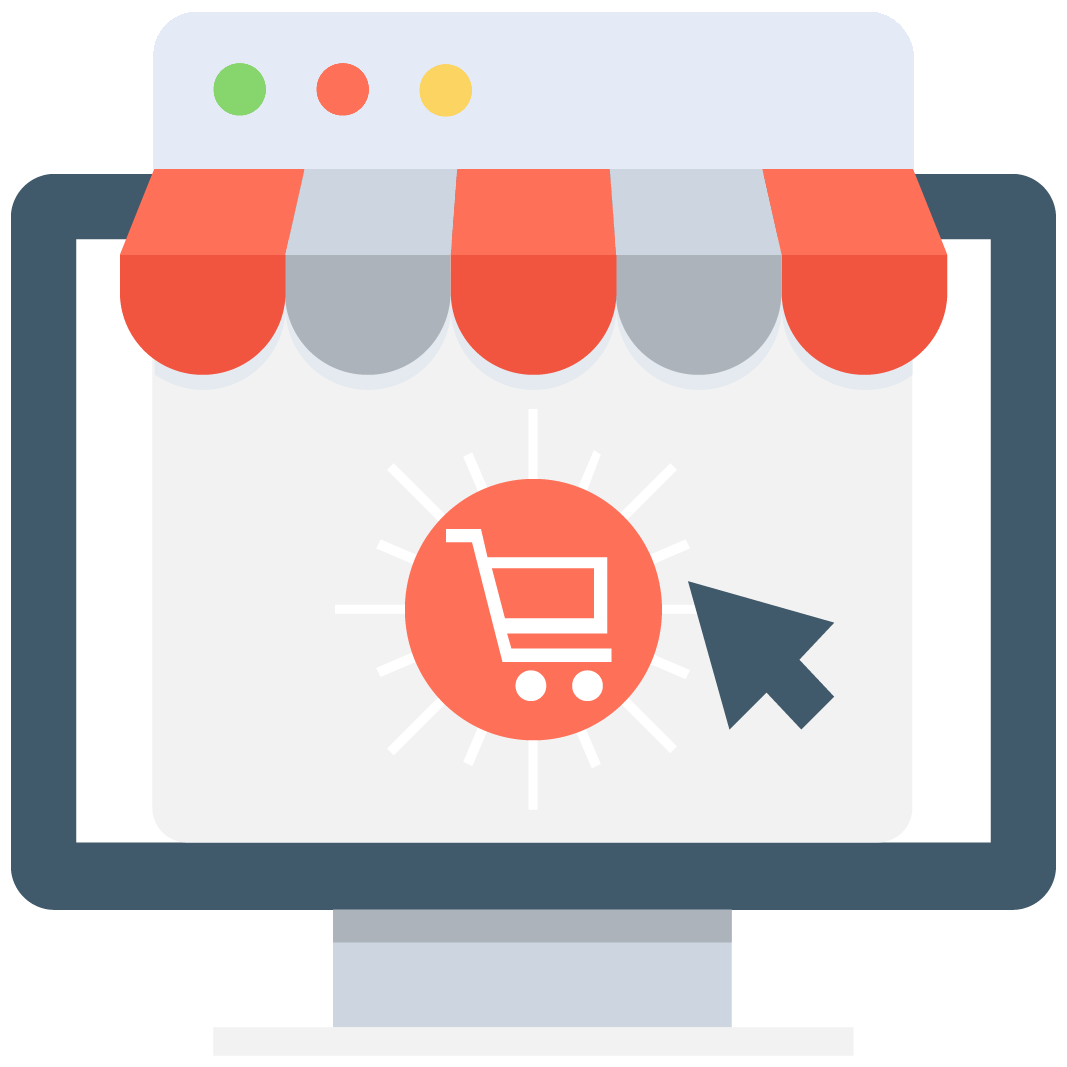 Enables subscription for selected game or server that notifies you via email/push notification every time when someone adds a new offer.

0
Crush your enemies and be the best Clan
If you have been in your smartphone's top chart of apps then you have probably seen the Clash of Clans app. This is a free to play strategy game where you create your very own clan of barbarians from scratch, creating and upgrading buildings, improving your units and farming resources to build even more structures and make your clan the best that it can be.
As you level up throughout the game you will be able to unlock even more options for you to use and exploit to help your clan win the next fight and defeat the boss. As you go on you will get the chance to challenge other clans in order to pillage their resources and make it to the top of the charts, unlocking even more awesome loot.
Stop wasting your time and start having fun
With MMOAuctions your victory over the other clans is guaranteed. With our platform you can get in contact with many gamers all around the world who are just waiting for the chance to help you with your gaming goals.
All you need to do is enter the site, look up a the game that you want someone to help you out with, then enter into the game page, select the offer that interests you with the player that you like and in no time you will be at the level that you always dreamed of reaching.
If at any time you feel like there might be something wrong with your experience make sure to check out our Scam Killer tool, which allows you as the costumer to check out your seller's history and ensure that everything is legit. And our QA team is always at the ready to answer any of your questions and concerns or listen to your suggestions as to how improve your experience.
If on the other hand you consider yourself a top gamer you are free to post an offer, knowing that we don't charge any extra fees so all of your earnings are completely yours to keep.
Your Clan will win the Clash
When it comes to free to play games we all know how it goes, there comes a level where you either start to grind out the in game cash to raise your Clan's level as much as possible or you cave in and actually spend your hard earned cash to get more resources or better units, defeating the purpose of a free game.
However, if you already are considering spending real cash why not help other gamers out and spend it at MMOAuctions.com, where you can support other people trying to acomplish their dreams of livin off of video games.
And with even more free time in your hands you can focus on the enjoyment you get out of your game. Life is too short to spend hours upon hours on grinding more and more resources just so when you finish your match you have to go back and do it yourself.