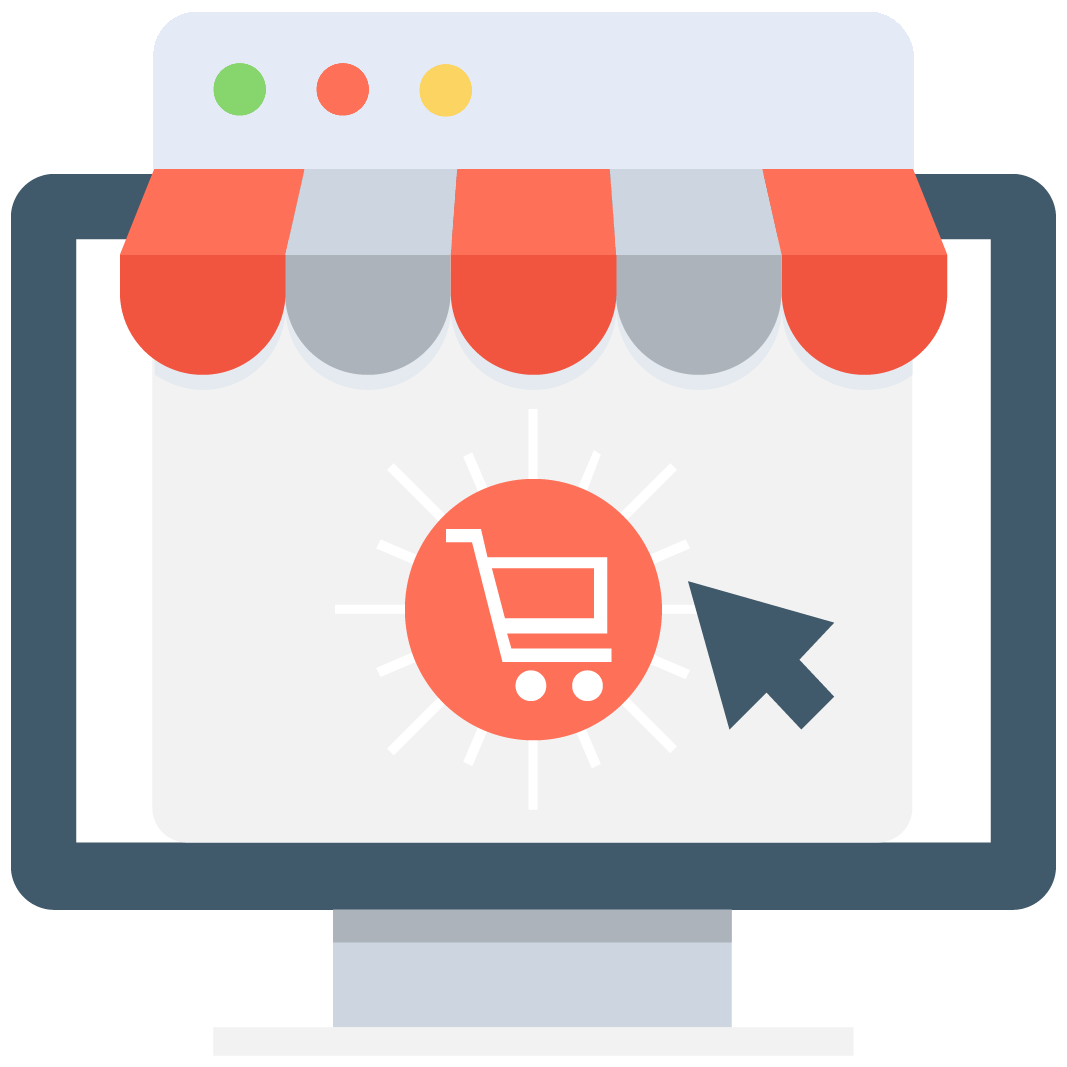 Enables subscription for selected game or server that notifies you via email/push notification every time when someone adds a new offer.
We have no offers matching your request. Add an offer now and find yourself at the top.
Add offer
Clash of Clans Power Leveling
Clash of Clans is an online mobile strategy developed and published by Supercell. It was released in 2012 for iOS and a year later for Android. The game takes place in a persistent world and every player builds his own community. Players attack each other and plunder their towns for resources. They can also join forces and form clans that later take part in Clan Wars.
Clash of clans is free to play and it generates profit from microtransactions, there is a premium currency called gems. The game became a huge success both financially and critically. It attracted a lot of people in the form of both the casual players and the ones that are ready to buy gems in order to increase their chances.
At the same time, there are no in-game ads what makes gaming more enjoyable for everybody. That's one of the reasons why Clash of Clans after all those years remains as one of the top mobile games. It's an impressive and unique lifespan for a game that people play on their phones.
What Clash of Clans is about?
The objective of this game is to create the strongest town possible and wreak havoc among the enemies. In Clash of Clans, there are three basic resources: gold, elixir and dark elixir. Gold is mostly spent on upgrading the defensive capabilities of a settlement, elixir lets you build barracks and upgrade your troops. Dark Elixir is spent on heroes and special dark elixir units. Gems are the fourth resource, you can buy them with real money, but there are some ways to farm them in the game. Having a strong hero might turn out to be very useful.
Managing all the resources is quite difficult since they're obviously interconnected. You need gold to build Elixir Collectors and you need Elixir to construct both Gold Mines and Dark Elixir Drills. The situation is similar if you want to build storage for a certain resource. Yuo want to produce as much resources as possible, but building an Elixir Collector everytime you can might leave you vulnerable to attacks. Getting boosted will max out the production of resources whle keeping you safe at the same time.
Attacking other settlements is a huge part of the game. Player has to be offline for his village to be attacked. There's no active defending, just preparation and hoping that your defenses will withstand the invasion. That's one of the biggest benefits of playing a lot and reducing your downtime.
Victorious battles grant trophies that determine the position on the leaderboard. The more trophies a clan or player has, the better their position. If your fortifications are really strong you might actually want to be attacked. If an enemy overestimates their power and unsuccessfully raids your village, you still get trophies for a won fight, even though you weren't logged into the game at this time.
Why is it a good idea to play Clash of Clans?
Clash of Clans is very complex for a mobile game. The amount of things that players can manage is a huge stand out point. It engages your brain much more intensively than most of the other mobile games. CoC requires analytical thinking, full long-term planning and looking for potential threats and opportunities. It might seem like a lot of work, but it's very rewarding.
It's a great option for players who enjoy strategically outsmarting their enemies but don't have that much time to sit at their computers. The fact that you're facing other people adds a great competitive aspect to it.
The game offers all of that, while at the same time you can play it everywhere! Everything you need is a smartphone and the possibility to access the internet. You don't have to dedicate too much time to play it. You can do it in situations when you're wasting time anyway, but you could use something to keep your brain occupied, such as waiting in line or riding a bus (unless you're the driver, then please don't).
As many more multiplayer online games, it also allows you to meet new people and make good friends while gaming. Furthermore, it can teach patience and boost your teamwork skills, when you're playing with a clan.
The persistent world means, that your town is always there, even if you're offline. The more time you spend in the game, the more control you have over what's happening around you. Unfortunately, we all have some responsibilities other than spending every hour playing video games.
Clash of Clans Boost
So you have trouble developing your village and you're getting frustrated with all the players attacking you, when you're offline. It feels like you weren't able to protect your Town Hall and Builder Base too many times. It doesn't have to be like that. You will find exactly what you need here at MMOAuctions. Clash of Clans boost service will help you with getting your settlement stronger.
Clash of Clans isn't as easy as is looks. It might be challenging to pick the best strategy and to always know which building to construct next. Of course, there are guides that can turn out to be quite helpful, but it may take hours. At the same time, all your problems won't go away after you read one guide. Even if you learn how to optimize production of a certain resource, you still have to find out how to spend it, to get the most benefits available.
There are many different elements of a successful CoC strategy. You need to know the ins and outs of accumulating and correctly spending resources. You have to take care of your village's economy as well as defensive capabilities. Building barracks and keeping your troops strong is also a must. Moreover, you're going to have to then use that army to take other peoples resources. That means the necessity to judge whom to attack and when to do it. You also have to choose a strong strategy while building your army and then executing upon it properly during the attack. Keeping a good balance between defense, offense, and farming resources is key to success in Clash of Clans.
Buy your boosting services at MMOAuctions
You can buy CoC boosting service and give very skilled player access to your account. That Clash of Clans veteran will then use his vast game knowledge to improve your town and your stats. The boosters can attack other settlements, farm resources, develop your village and simply level up as fast as possible.
There are different offers to choose from. The most popular are quickly gathering a certain resource or a few of them at the same time. Boosters can even do efficient gem farming for you! Another service is upgrading your low level town's walls which is an important but also time consuming and boring aspect of the game. If you need to get your walls to level 10 or even higher, you're in the right place.
After they're done with their job and you play on your account again, you're going to love the results when you find out that it's stronger than ever! Use the skill of an accomplished payer to get an advantage over other players. Boost your village to the top with MMOAuctions!
The boosting service makes your town stronger and in turn, it make your clan more powerful, if you already joined one. Push your clan to victory, thanks to the Clash of Clans boosting that you can get at MMOAuctions. Start getting trophy after trophy and climbing the ladder. Leading your clan to a victory in a war is just a bonus. Increase the quality of your Clash of Clans gaming experience.
Join MMOAuctions community today!
To start trading at MMOAuctions you have to login or sign up. It only takes few minutes. Just press the button in the top right corner of your screen and follow the instructions you find there. You can use Facebook, Google+ or Twitter account to register, but you can also just use an e-mail address.

Next, you can log in browse through all sorts of virtual goods offers. Accounts, items, in-game currency, bots, hacks, boosting and power leveling services. They are all available for over 100 different games including all the leading online titles.
To improve the safety of the transactions on our website we implemented a tool called the ScamKiller. It stores the contact information of many known frauds. If you have a sneaky suspicion about your trading partner, check him out in the ScamKiller with a single click, if his data is in there, abort the transaction and look for other offers. It's a good idea to check the info of every potential seller and buyer that you're dealing with. It's better to sort everything out before finalizing the deal.
Remember, scammers are always in a hurry, they're going to aggressively push you to complete the transaction as fast as possible. They want to put their hands on your money or virtual goods before you have the time to check them and think everything through. If your trading partner is actively rushing you to finish the deal, you should be extra careful or even abandon the transaction completely.
At MMOAuctions you can also find Clash of Clans accounts and items as well as various kinds of in-game content from Clash Royale and other online games. If you're interested in buying some virtual goods, make sure to search through our website and you will definitely find something worth your time. If you're looking forward to selling some in-game content, just register to MMOAuctions and become a vendor. A lot of virtual goods trading happens here.