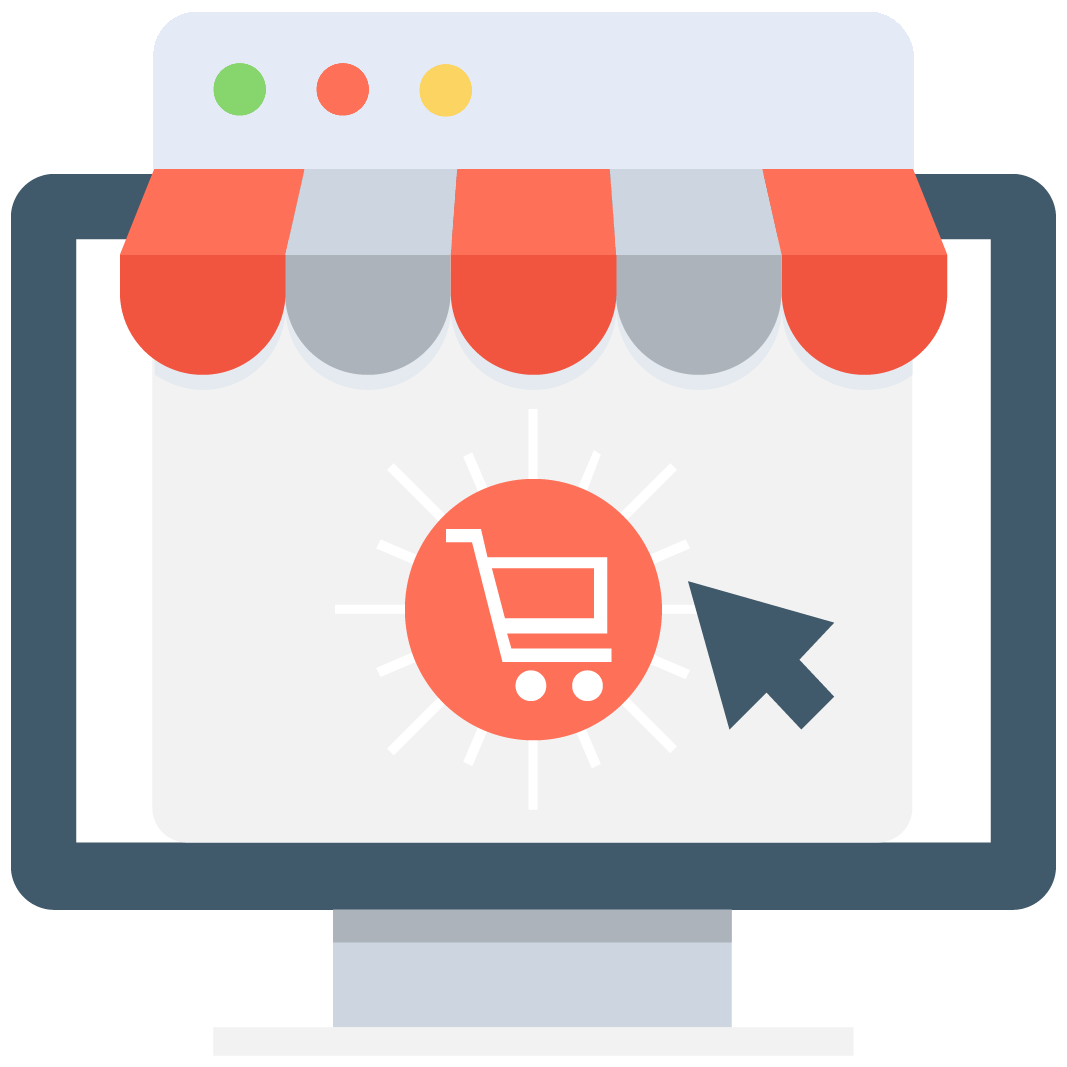 Enables subscription for selected game or server that notifies you via email/push notification every time when someone adds a new offer.
We have no offers matching your request. Add an offer now and find yourself at the top.
Add offer
Be the best Conquer Online 2 player there is
The Conquer Online name has been around the MMO world for a while with the first game making its way through most of the Chinese market. The mechanics and missions of the game are pretty standard for a game of this kind, but what makes it unique is the focus it has on Asian culture, which can be seen in the design of the characters, enemies and environments.
In the game you choose one of five classes, from there you will upgrade your character by leveling up, getting new gear and skills to further your quest. You will get to meet amazing characters, fight mythical enemies and save entire cities.
As is the case with most free MMO games there are certain items and weapons you can only get if you pay for them, and these will get you farther in the game. If you want to make it to the max level and finish most quests chances are you will have to eventually pay real money to get you there.
Where MMOAuctions comes in
If you already made the decision to spend your money on your game then let me suggest checking out our site before making a decision. Our platform helps get gamers from around the world together and help each other, with money or gaming experience.
MMOAuctions.com is the one stop shop you need for all your in game items. Such as the ones we described earlier. With our platform all you need to do is login select the game you need help with and then browse through all the offers and select the one that fits you best with a gamer that you like. Once that is done all you need is do the transaction and watch your money make your game better.
If you don't feel a hundred percent safe with how our platform works, remember that we have the Scam Killer tool at your disposal, which allows to to check your seller's history and report any behaviours that you feel violate our community guidelines.
Our QA team is also there to listen and answer any of your concerns and questions, we want your help to make our community better.
Conquer Online 2
In Conquer 2 Online you get to live the life of a mythical warrior going on adventures, saving innocents and fighting against evil. Like we previously mentioned the game's aesthetic heavily draws from asian culture which makes it stand apart from other MMOs that usually draw from the middle ages.
When you use MMOAuctions.com to help you out during your playtime with the game you get to help other gamers out and improve your experience while doing it. Plus you free up your time to pursue other interests and games, and maximize your enjoyment of Conquer Online 2. We want you to get the best out of your games and help us grow as a community, that is the MMOAuctions guarantee.