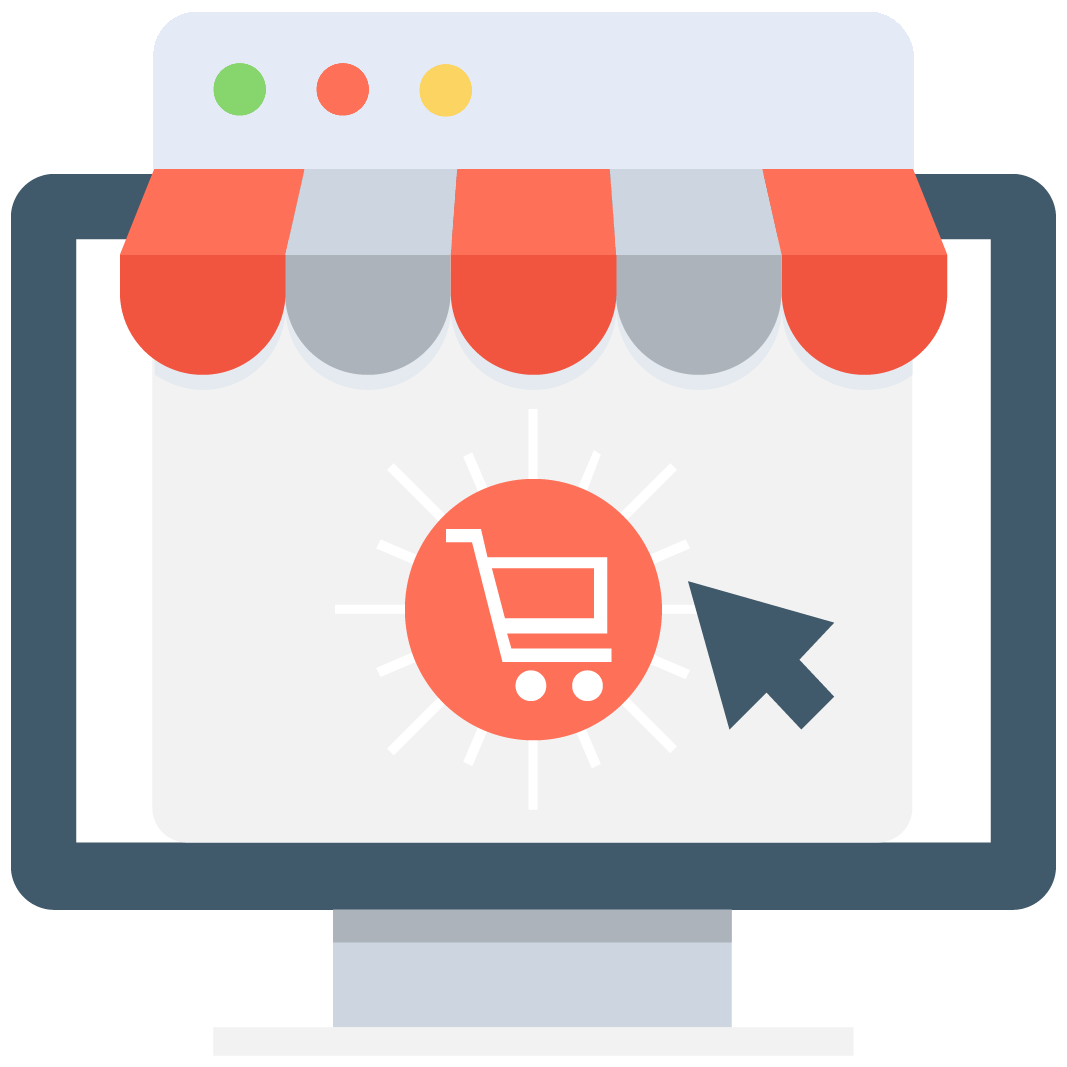 Enables subscription for selected game or server that notifies you via email/push notification every time when someone adds a new offer.
We have no offers matching your request. Add an offer now and find yourself at the top.
Add offer
Conquer Online 2 Gold
Find and trade Gold for Conquer Online 2 Gold at MMOAuctions.com
In Conquer Online 2 you will be using your gold to obtain any number of things, including cool armor and weapons. The game's economy works in such a way that higher level players will have to pay much more than lower level players, which means that although at first it might seem like you can manage to get enough money to buy what you want through the game you will soon find out that it is not the case.
Once you start really leveling up then the items you will need in order to complete some quests or beat some bosses are going to have a price up. Unfortunately getting money is not going to become any easier with levels. And you can imagine how much grind it is going to take to get close to the money you are going to need to get some of that awesome loot you want.
In Conquer Online 2 grind means gold, and grind means time, a lot of it. And if you don't have enough time on your hands then you will never get to know what it is to own the items that you actually want or finish all the quests that you already have.
MMOAuctions covers all your Conquer Online 2 needs
When you use MMOAuctions.com you are helping out a growing gamer community full of hopeful people trying to make a living out of video games. You need only log into the site and go into the page of the game you want, from there you can browse from all the offers we have available at your disposal.
And if you are a player and want to profit from your gaming experience then this is also the place from you, it is as simple as posting an offer, and waiting for a fellow player to request your help.
If at any point you feel unsafe with your transaction then just check out the Scam Killer tool and use it to look into your seller's history, making sure that there is no funny business going on. Feel free to also use it to report any violations to our community guidelines, we care about your experience and want your help improving it.
Conquer Online 2 is your next favorite adventure
Through your quests in the lands of Conquer Online 2 you will fight legendary creatures and save hundreds of innocent people and get t be the hero of your own story. The enjoyment you get out of the story is infinite if you actually get to progress enough through the story. With hundreds of players and so many years out into the market there is literally no limit with how much you can do and explore. However if you decide to grind out the gold you are going to be stuck in the initial areas for a while.
We know you don't want to spend the little free time you have grinding small enemies and boring side quests, you want to go out there and fight against evil and save the world. Here at MMOAuctions we want to help you do that.