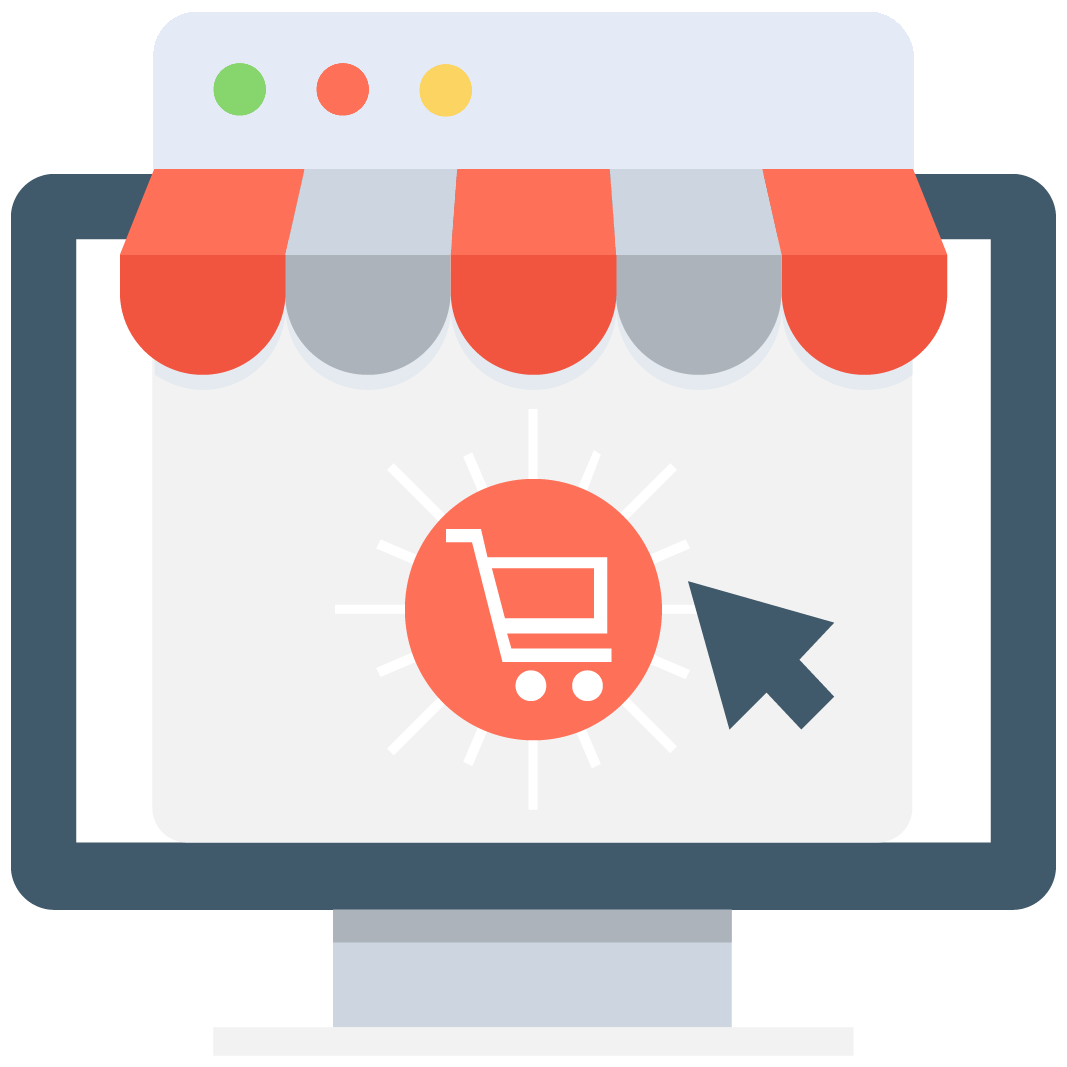 Enables subscription for selected game or server that notifies you via email/push notification every time when someone adds a new offer.
We have no offers matching your request. Add an offer now and find yourself at the top.
Add offer
DarkOrbit is an MMO Space Action game that provides a never-ending feeling of nonstop action. In this 2D game, you'll have your own spaceship to face all kind of aliens and other players that wants to destroy you. Players need to choose between three companies: Venus Resources Unlimited, Mars Mining Operations, and Earth Industries Corporation.
These companies can be compared to classes in fantasy MMORPG, mostly because each company has different starcraft, headquarters, and ideals. Although the main story of this game is a strong point, it's heavily focused on the PvP. On MMOAuctions you'll find all kinds of virtual goods related to DarkOrbit, so if you chose a company that you now don't like you can always buy a DarkOrbit Account from one of our providers in less than 5 minutes!
A DarkOrbit Marketplace to trade everything you need
This game is not new at all. In fact, in more than 12 years of history, a stunning number or 80 million people are registered in DarkOrbit, a number that is continuously increasing. The daily missions implemented by BigPoint, the developers of the game, keep the players engaged and having a lot of fun fighting in space. MMOAuctions is not a store, it is a marketplace to find the DarkOrbit Power Leveling services you need and much more.
We love MMORPGs more than anything, but games with a heavy sense of action just like DarkOrbit also have a big place in our hearts. After you choose the side of the battle you are in, you can change between companies but you first have to pay Uridium, the top in-game currency. If you don't want to do that, you can always buy a new DarkOrbit Account from one of our sellers.
That will allow you to choose the company you like the most, and the best part is that it'll be leveled to the top. MMOAuctions created a powerful feature called the Scam Killer, made just for our buyers to check if a person is a potential scammer or if he or she is trustworthy. It's totally free to use so never hold you back for doing it. The buyers are the most important part of this online business, so if you see something out of place don't hesitate to write us an email!
Get ready to battle in four different galaxies
One of the best things about this game is that the ship navigations is very fun and intuitive. Some people believe that DarkOrbit is in fact the heir of Asteroids, a classic arcade game that started the space ships games revolution. Either way, if you are a veteran player of this game you have our respect. If you want to sell that DarkOrbit Account that you don't use anymore, feel free to do it with us. The same goes if you are offering DarkOrbit Power Leveling services, we won't charge you anything for posting your offer and making a sale on our site. MMOAuctions wants you to be part of the best list of virtual goods providers!