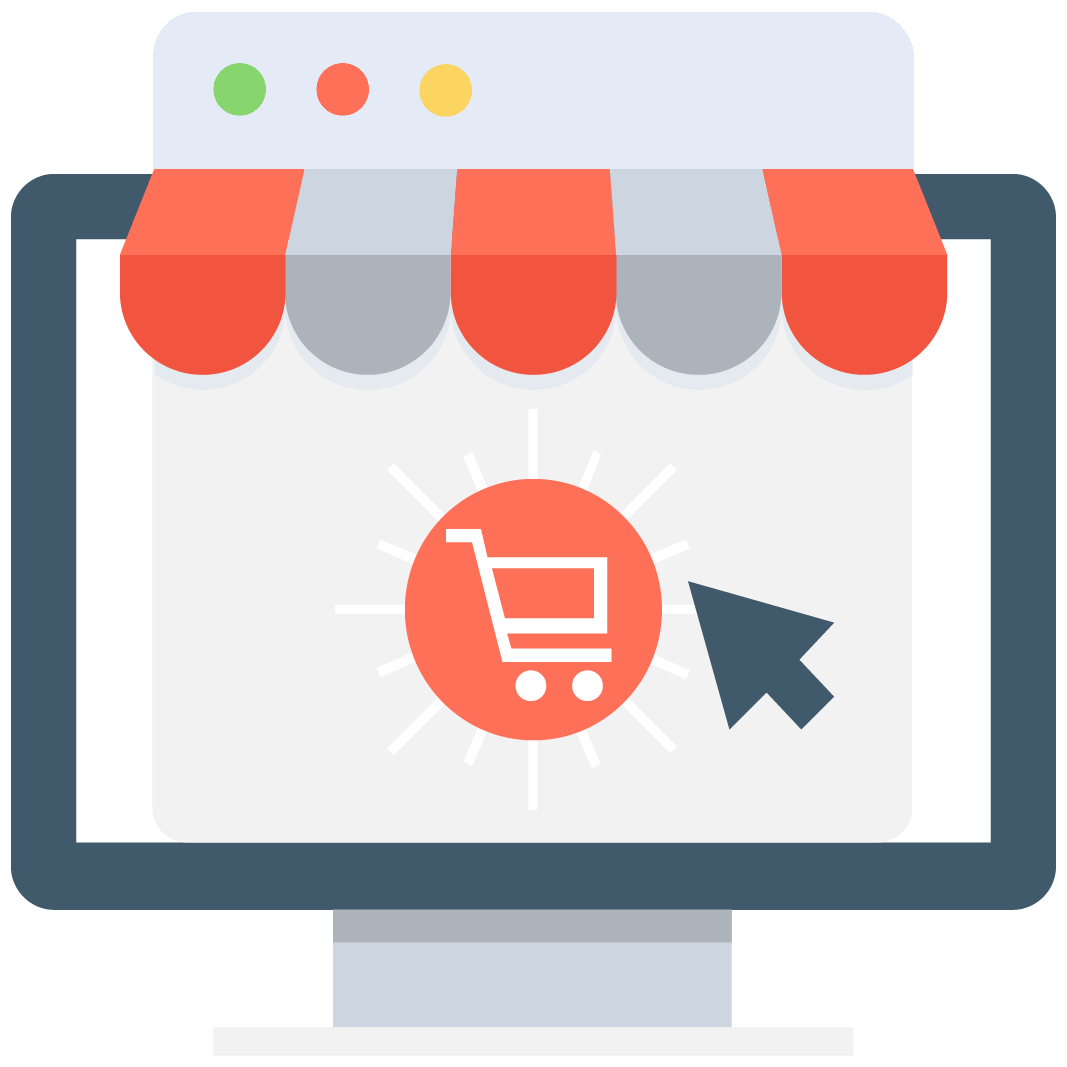 Enables subscription for selected game or server that notifies you via email/push notification every time when someone adds a new offer.
We have no offers matching your request. Add an offer now and find yourself at the top.
Add offer
Dark Orbit Accounts
The vast immensity of our universe is waiting for you. In DarkOrbit, you can choose between three companies that are seeking control of the galaxies due to the lack of resources that created a ruthless war. More than 80 million users are already playing this BigPoint game, playable on almost every pc and in every web browser.
If you feel like your account is too weak for all the challenges you are facing, we are here for you. MMOAuctions it's an online marketplace to safely trade, buy or sell all kinds of virtual goods and in-game currencies. We have the best providers on the entire planet, so if you are looking to buy a new DarkOrbit Account make sure to check the offers that they have for you!
Get the best DarkOrbit Accounts with ships ready to battle
It's undeniable how fun it is to play DarkOrbit. Players can get in PvE battles against aliens, but the real point of the game is the Player vs Player Battles that have a powerful sense of competition. To get better ships, generators, drones, and ammo you need to win a lot of battles and gain experience points. Obviously, the highest your level is the better will your skills be. The rank of each player is a representation of the amount of effort that the player invested in this universe.
The main problem is that not all players have enough time to play DarkOrbit all day long, so if this is your case and you don't want to leave this amazing game then the best thing you can do is buy DarkOrbit Accounts from one of our providers. Remember that MMOAuctions is not a store, that's why we created the Scam Killer. This is a powerful feature created just for you to check if a person has a negative background as a scammer.
MMOAuctions believe that the buyers are the pillar of every in-game economy, that's why using this tool is totally free for all of you. Once you get your account ready to use, you will be feared in every corner of outer space! Honor points and Pilot points are just other parameters you need to have in mind before proceeding with a DarkOrbit Account purchase. As we said before, we are sure that the top-notch virtual goods providers are on our platform, but there's always room for more.
If you are a pro player of DarkOrbit and want to sell your DarkOrbit Account because you got bored of playing it, we totally understand and we are here for you. You can post an offer entirely for free on our website, so don't worry about any fees. In fact, the moment you make the sale all the money that comes out of the transaction will go to the owner of the DarkOrbit Account. Unlike other websites, MMOAuctions wants to be your friend and will offer you a totally free of charge service. We will have a new member of the family and you will reach out to thousands of people that want to buy DarkOrbit virtual goods!