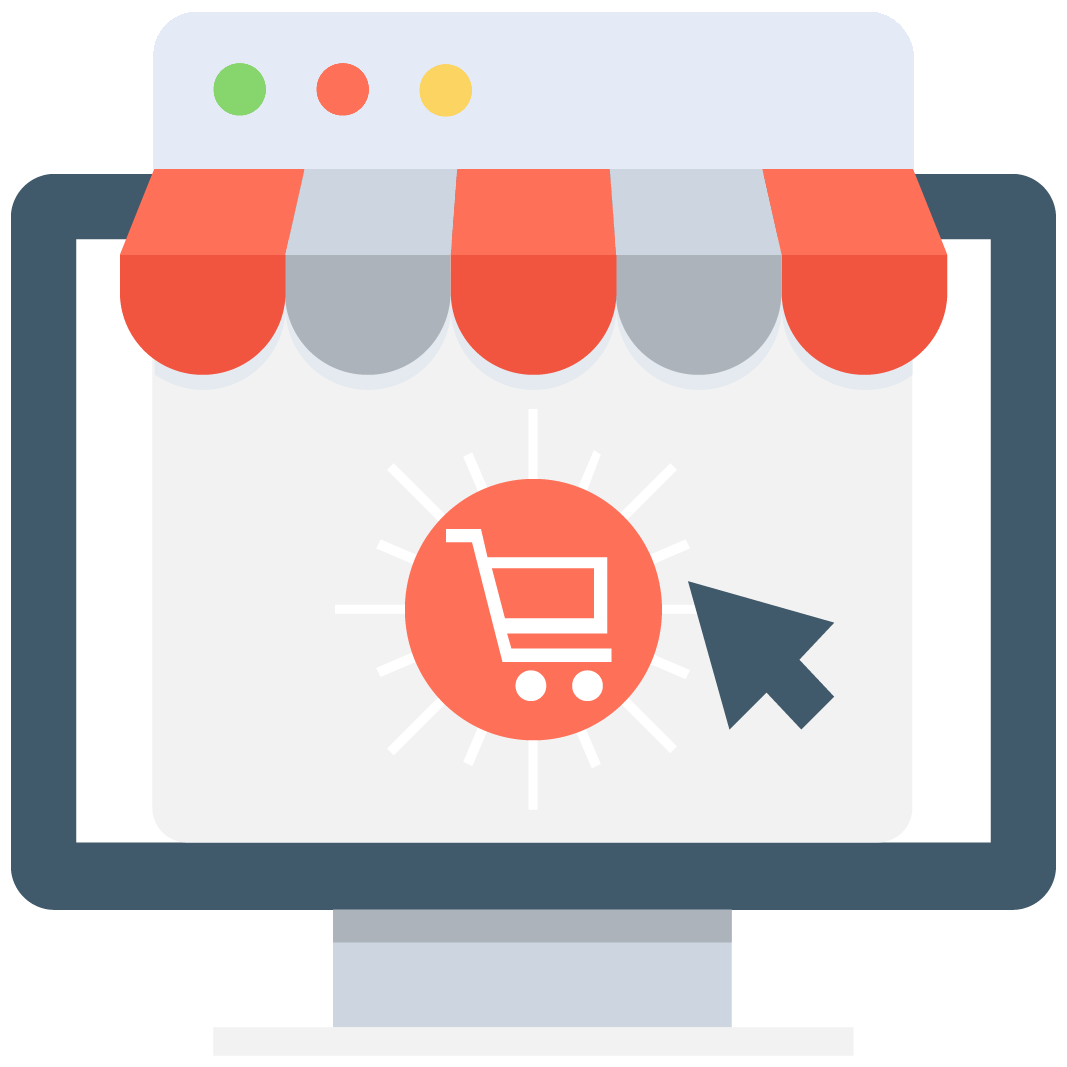 Enables subscription for selected game or server that notifies you via email/push notification every time when someone adds a new offer.
We have no offers matching your request. Add an offer now and find yourself at the top.
Add offer
We all love action role-playing games. They are like having the ultimate level of customization that MMORPGs have and the maximum amount of fun that an action game can provide us. We are MMOAuctions, an online platform where people of all countries and nationalities can trade, sell, or buy all kinds of in-game currencies, virtual goods, and much more.
We are mostly PC gamers, but there are some mobile games that have earned a place in our hearts. This is the case of Dragalia Lost, a sensational ARPG published by the almighty Nintendo that provides us with an authentic atmosphere to enjoy an exciting adventure. We are here to serve as the link between you and all of the Dragalia Lost virtual goods you are looking for, so sit tight and begin your journey with us today!
A Dragalia Lost marketplace where you can find everything you need!
The amazing main story of this game will leave you hooked for hours in front of your phone. It doesn't matter if you have an iPhone or an Android, you will be able to play Dragalia Lost from wherever you are, whenever you want.
The kingdom of Alberia is at danger and the only way to save it is by investing all of the time you can to upgrade your character. This is a fun process, we won't deny it. But it will take you some long hours. If you want to skip this, then you can just buy Dragalia Lost Power Leveling services on our website.
We are not a store, but we will connect you with real pros that can get your personal Dragalia Lost account to the highest level in no time. Maybe you want to get rid of your personal account and start a new one. Well, you don't have to start from zero because you can now purchase a Dragalia Lost account ready to go with just one click. As you can see, the options we have for you are varied.
Take a look at the offers posted by our reputable providers and select the one you like the most. Our place is as safe as it can be and we can prove it by presenting to you the Scam Killer, a tool created by our genius developers to check if a potential seller is a scammer or not. To use it, just write in the email or the IP address of the person. This will reveal to you if you can proceed with the purchase or stop it.
Our doors are also open for the people who want to sell Dragalia Lost services or virtual goods. We are veteran gamers too, so we understand how significantly hard it is to provide a quality service. This is why our platform is totally free to use - you can post an offer, make a sale and all the money will directly go to your pocket. MMOAuctions is part of your team, so never hold you back from contacting us if you need something else!