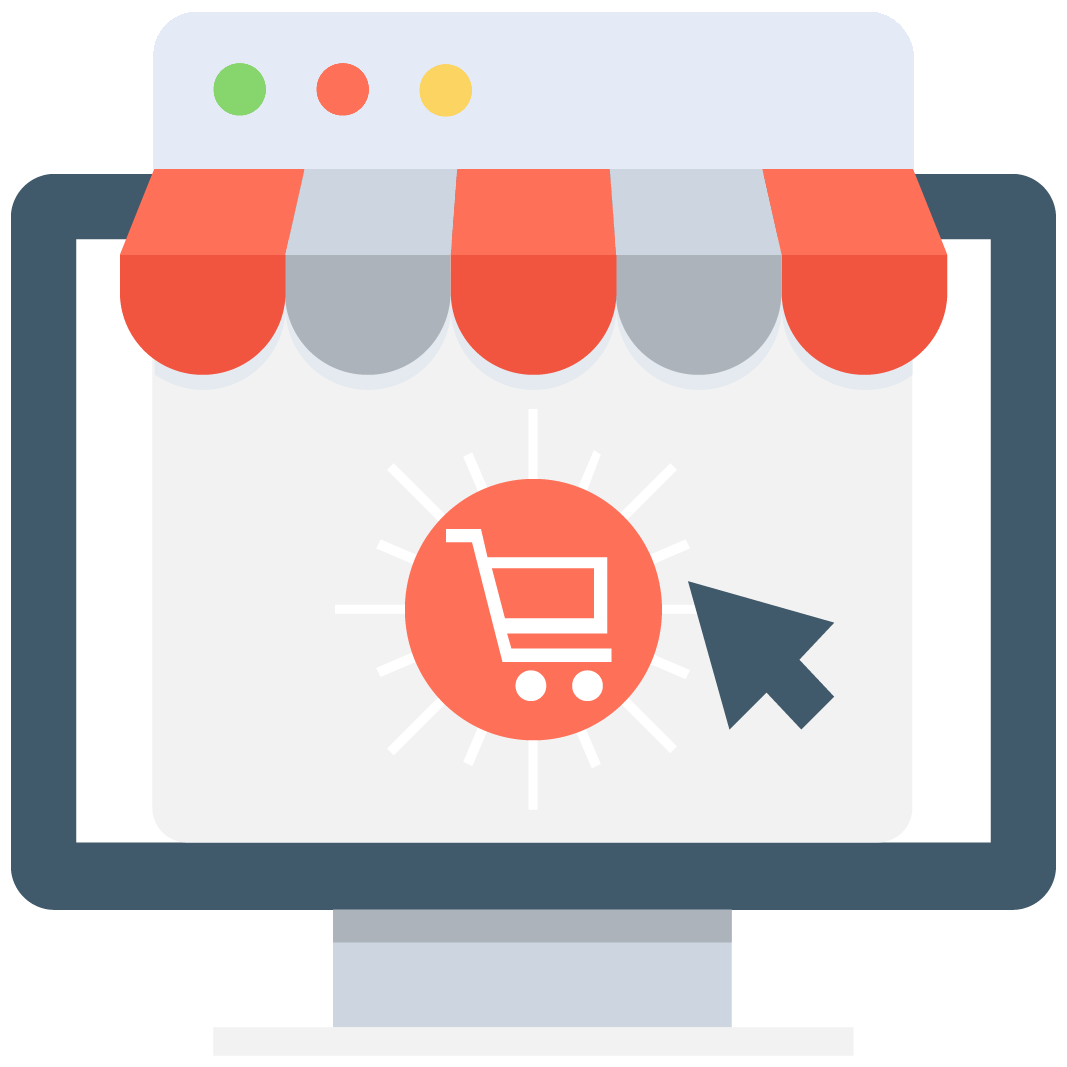 Enables subscription for selected game or server that notifies you via email/push notification every time when someone adds a new offer.
We have no offers matching your request. Add an offer now and find yourself at the top.
Add offer
Dragalia Lost Accounts
Dragalia Lost is an outstanding action role-playing game published by the powerful company Nintendo, available for every kind of mobile decides in the free to play format. The simple yet very engaging combat formula is one of the main reasons that made this game so famous among players all over the world.
There are different classes that a player can choose when he or she starts the adventure of the pursuit to save the people of Alberia. The problem is that maybe you chose the wrong class to start with and now you want to start over all your progress. Worry not - MMOAuctions is here to help you trade, sell, or buy a brand new Dragalia Lost Account so you don't have to waste your time in leveling up a new one!
The Adventurer of your dreams is for sale at our Dragalia Lost Accounts marketplace!
There's an enormous list of characters, named "Adventurers", that the player can choose at the beginning of Dragalia Lost. Every single character has a different story and a personality set very unique and distinguishable for the rest. The combat system is very fun but it's also very simple - fire beats wind, wind beats water, and water beats fire. It's a rock paper scissors scheme that defines each class's skillsets.
This is not bad at all. In fact, it's unlikely that a player can't find his way of playing because there are so many options in the game that it is impossible not to enjoy it. Nonetheless, there are so many things to do and ways to progress in the main story that some players might feel overwhelmed at some point.
You can forget about all those problems just by buying a Dragalia Lost Account ready to use. MMOAuctions is not an online shop, but we have the absolute best sellers on our website. The Dragalia Account of your dreams is here, leveled to the highest rank, and as powerful as it can be.
Check the offers posted on our web page, select the account that better suits your game style and buy it. But before doing this, quickly check the Scam Killer. This feature is here to help you discover if a potential provider is a scammer or a reliable seller. Use it, its free, safe, and easy to use.
MMOAuctions is the safest place on the internet to do all of the in-game tradings you have in mind. Interested in another game? Just check out all of the categories we have for you.
If you are here to sell a fully loaded Dragalia Lost Account, just post your offer and wait for hundreds of buyers to come to you. Only the professional players are capable of getting a Dragalia Lost Account to the maximum rank, so if you are one of those pros, we want to have you in our team. MMOAuctions won't charge you anything for posting your offer and making a sale, all the money will go directly to your digital wallet or bank account!