Dragon Ball Z Dokkan Battle Accounts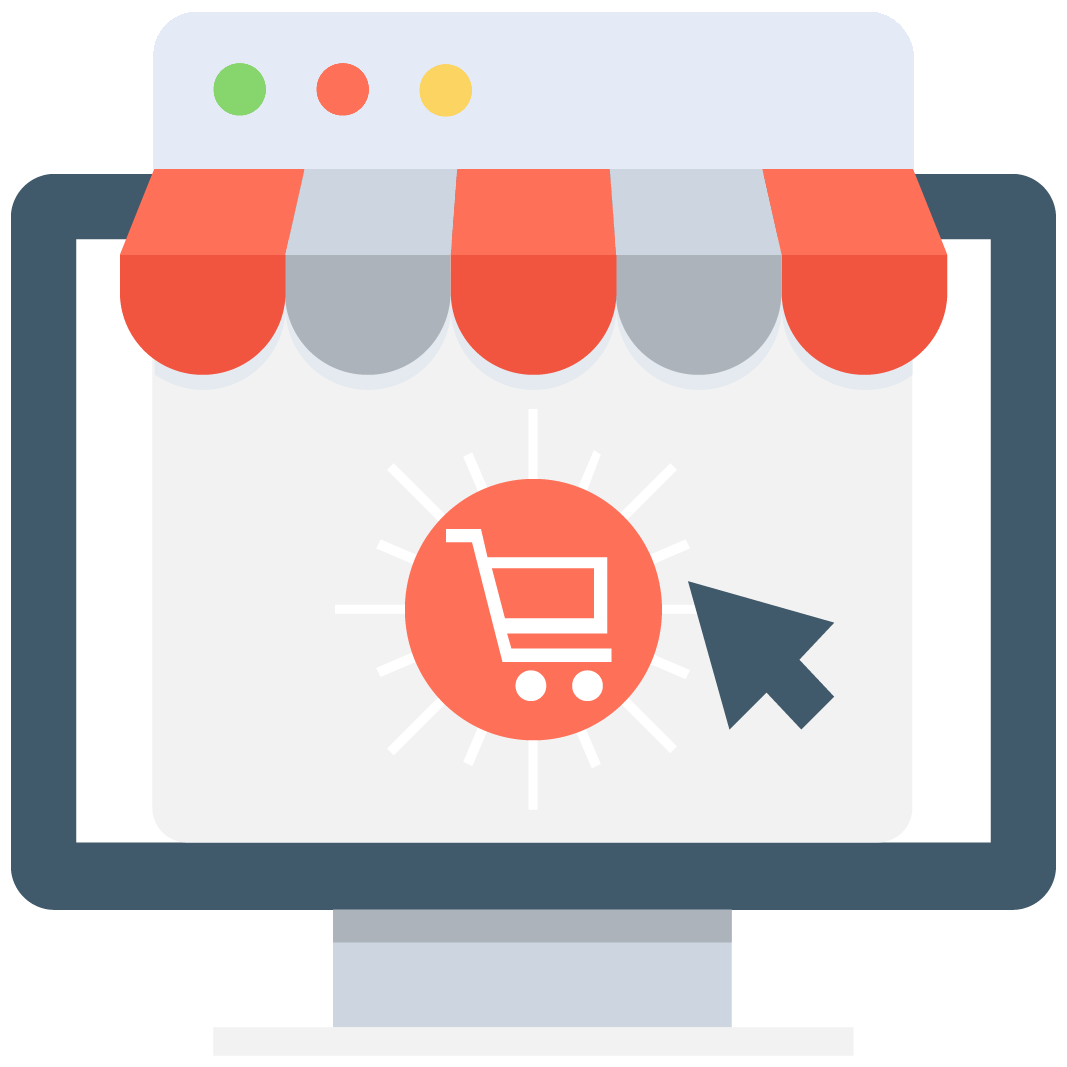 Enables subscription for selected game or server that notifies you via email/push notification every time when someone adds a new offer.
We have no offers matching your request. Add an offer now and find yourself at the top.
Add offer
Dragon Ball Z Dokkan Battle Accounts
As gamers, we know how hard it is to innovate in the overwhelmed gaming industry. We are the principal beneficiaries of the many games that are released every year, but finding a game that stands out for the rest is not an easy task at all. Some companies might take greater risks, but some others prefer to play it safe.
When we talk about Dragon Ball Z Dokkan Battle, it's a mixture of the successful Dragon Ball formula and a brand new game style that perfectly mixes puzzle and adventure in just one game. MMOAuctions is not an online shop, we are the bridge between you thousands of Dragon Ball Z DK players all over the world looking to buy, sell and trade accounts ready to fight. Hang on tight and behold everything we have for you!
Dragon Ball Z Dokkan Battle Accounts for sale on MMOAuctions
The mobile phenomenon created a new Japanese movement called simply "Puzzle and Dragons", a unique formula inspired on board games and action games. In the case of DBZ Dokkan Battle, one of the most beloved characters of the saga, Trunks, is now accidentally on an interdimensional planet, which serves as an excuse to let us enjoy all of the classic characters that we know and enjoy.
A player can decide between choosing Gohan, Goku, Krilin, Piccolo, Trunks, and Vegeta. There are dozens of characters to choose from in this game, but the most important thing you should have in mind is to improve your skills before deciding to acquire a new account.
You can buy a Dragon Ball Z Dokkan Battle Account from our trustworthy sellers. All you need to do is check the offer posted on our site, select the account you like the most, and proceed with the purchase. You can find accounts with more than 40 characters leveled to the top ready to fight.
There are accounts for every taste and game style, so don't worry if you struggle to find the DBZ Dokkan Battle account of your dreams at first. MMOAuctions is one of the safest places on the internet to do every kind of transaction and we created the powerful Scam Killer to prove this point.
Write in the box the name or the email address of your potential seller, check if he or she has a negative past as a scammer, and prevent internet fraud from happening to you!
If you have a Dragon Ball Z Dokkan Battle Account that's worth selling, that means that you are a pro player that knows what are you doing. We already have the best sellers on our site, but there's always room for more, mostly when we talk about a game so hard as Dragon Ball Z Dokkan Battle.
Write your offer as clear as you can, post it online, and wait for hundreds of potential customers to come to you. The day to start your new online business is now so don't hesitate to do it with us in the blink of an eye!