Dragon Ball Z Dokkan Battle Power Leveling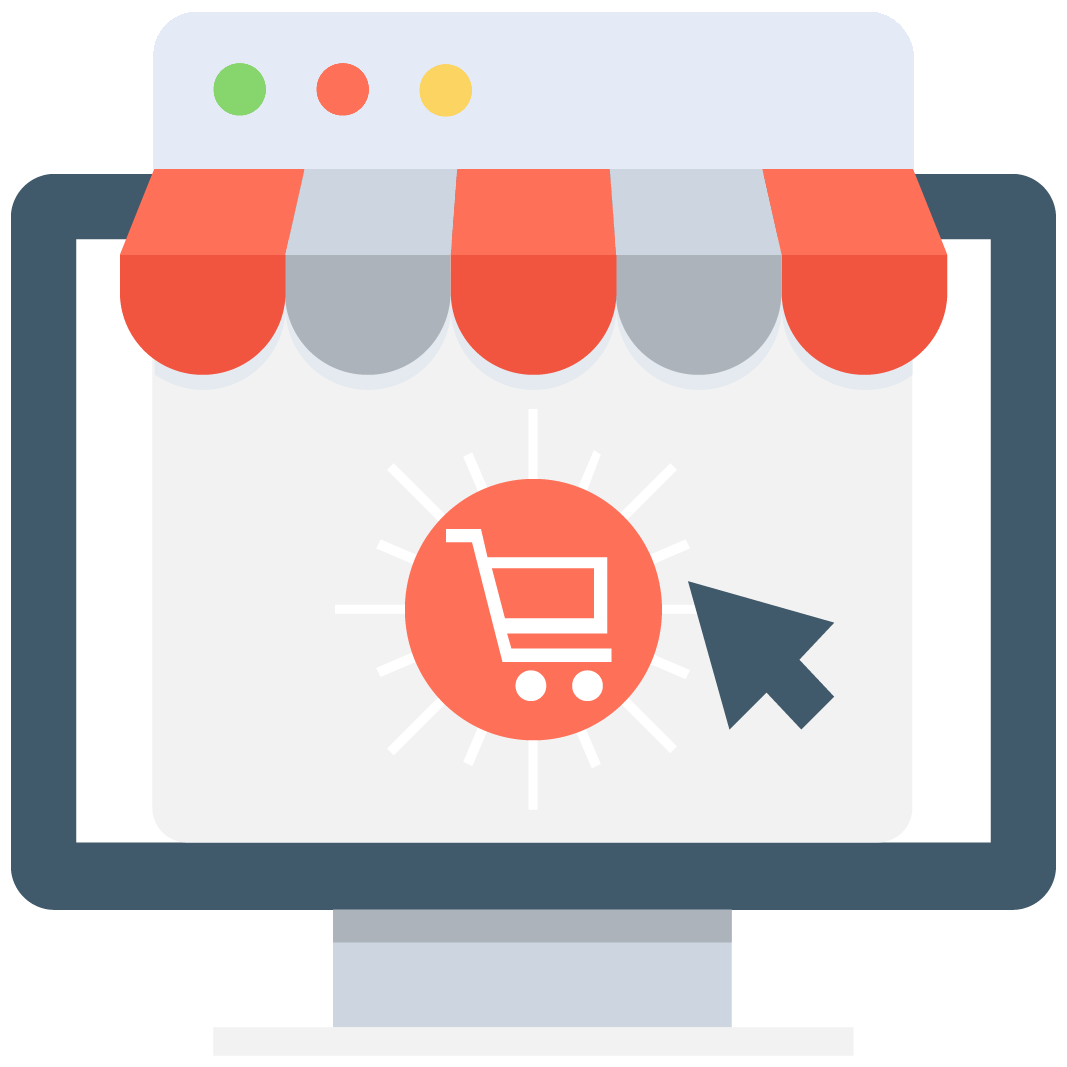 Enables subscription for selected game or server that notifies you via email/push notification every time when someone adds a new offer.
We have no offers matching your request. Add an offer now and find yourself at the top.
Add offer
Dragon Ball Z Dokkan Battle Power leveling
When we think about Dragon Ball, many players remember their childhood and the hours they spent watching Goku beat up his enemies in this wonderful anime. Bandai Namco discovered that they could transfer this successful formula to videogames, and they did a great job with Dragon Ball Z Dokkan Battle.
Usually, DBZ games are available on PC or game consoles, but in this case, DBZ Dokkan Battle can be played in almost every mobile device out there. There are no excuses for enjoying this amazing game, but if your level is too low, you'll get defeated by every adversary you face. This is why MMOAuctions created a Dragon Ball Z Dokkan Battle marketplace, so you can buy, trade, and sell every in-game good that might be useful to you!
Don't wait any longer to acquire Dragon Ball Z Dokkan Battle Power Leveling services
The Dragon Ball universe has many things to offer to new and veteran players. You can do the stages as many times as you want thanks to the alternate paths that are available for completing the main story. The battle sequences are beautiful and multicolored, reminding us of the first time we saw this classic anime on the TV.
Every character has its own weakness and strengths, so it's important to focus on them if you want to have a chance in the battle. However, it's really easy to lose track of the leveling system and end up forgotten in an endless abysm. This is why it is extremely important to level up our personal DBZ Dokkan Battle account.
There are many ways to do this just by playing the game. You could just complete the daily quests that are given to you. You can also acquire new cards that will subsequently increase the abilities unlocked in the game. But if you don't have enough time for any of these activities then the best for you would be to buy Dragon Ball Z Dokkan Battle Power Leveling services on our platform without further hesitation.
You don't have to get rid of your account, just make it get better in the hands of a professional. In order to provide a safe space for buyers to do their transactions, we created the Scam Killer. This feature allows you to see if a person is a scammer or not just by typing in the box the email address or IP.
We know that selling Dragon Ball Z Dokkan Battle Boosting services is very hard, mostly because you need to be a true pro player to offer these services. Some providers include the streaming perk so the buyers can see what they are doing with their accounts.
This perk will grant you an advantage above all of the other sellers, so if you offer it be sure to write it down as clearly as you can to prevent further confusion. After all, posting a new offer on our site is totally free, there are no hidden fees for you so start selling today in MMOAuctions!