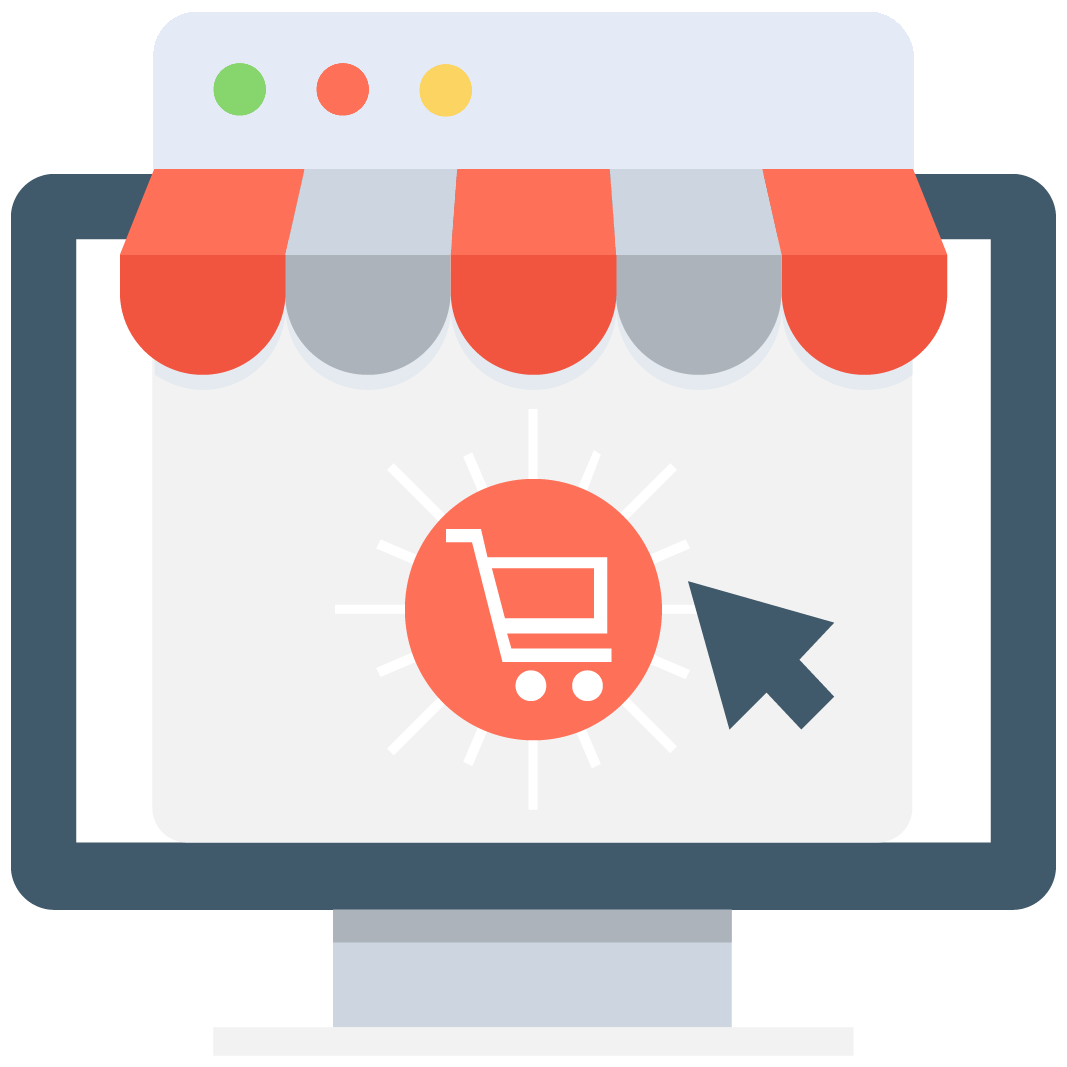 Enables subscription for selected game or server that notifies you via email/push notification every time when someone adds a new offer.
We have no offers matching your request. Add an offer now and find yourself at the top.
Add offer
Battle with your favorite waifu!
Developed by a relatively young studio, "Smilegate," Epic Seven is a mobile 2D turn-based RPG that's taking the scene by storm. While it may look like your classic Gacha-waifu game, its robust gameplay and forgiving mechanics (unlike many other games), make Epic Seven an excellent starting point to anyone interested in getting into the mobile gaming experience.
Now, if you are here either for the fantastic gameplay or the charming visuals (and who can blame you for that), you need to know something, Epic Seven will ask for a lot of your time. Leveling up, farming and grinding is tough; you'll need a robust team and a strategy to make the best out of it, and getting your favorite waifu/husbando means a lot of rng rerolls. So instead of praying to the RNG gods to help you on your quest to get your favorite character or if you are just looking for some help power leveling your waifus, you'll find the best deals for accounts and boosting services on MMO Auctions!
The best deals online.
We are an online marketplace with a user-first mentality. Unlike other sites, on MMO Auctions, you'll be free to trade as many times as you want, free of charge. With the commission savings, you'll have more money to level-up your waifus on Epic Seven. If you are into other games as well, we have a 150+ gaming catalog with tons of offers and deals. You could even become a seller yourself! Since accounts on Epic Seven can go as high as $2000, why not turn your hobby into a career? Play, grind, and make some money doing what you love!
To ensure your online security, we develop "Scam Killer," an easily accessible database of shady dealers and traders. Just look up at the top right corner on our site, click on "Scam Killer," and type the email address or Skype ID of your trading partner. If something comes up, it may be a better idea to just cancel any further transactions with that user. Are you ready to trade away?
Epic battles await you.
Help protect the seventh world training your favorite champions! The archdemon Anghraf threatens the world is up to you to save everyone. Train, build the best team, and grind to guarantee your victory. If you are a power player, try to look for the very best champions! Vildread, Bellona, Charles, and many more! Do remember that not all 5-stars, 4-stars, and 3-stars champions are created equal. Some lower start champions can be as effective as those high tier ones.
Don't be afraid to ask for a better deal, some rerolls, or some extra levels when making trades. Sometimes accounts do need a bit of tweaking around for you to make them more useful. Always ask for pictures of the inventory and champions, since some of them have two in-game versions, just be sure you both guys are on the same page.
Are you ready to battle? Pick your waifu and fight for her/his future!