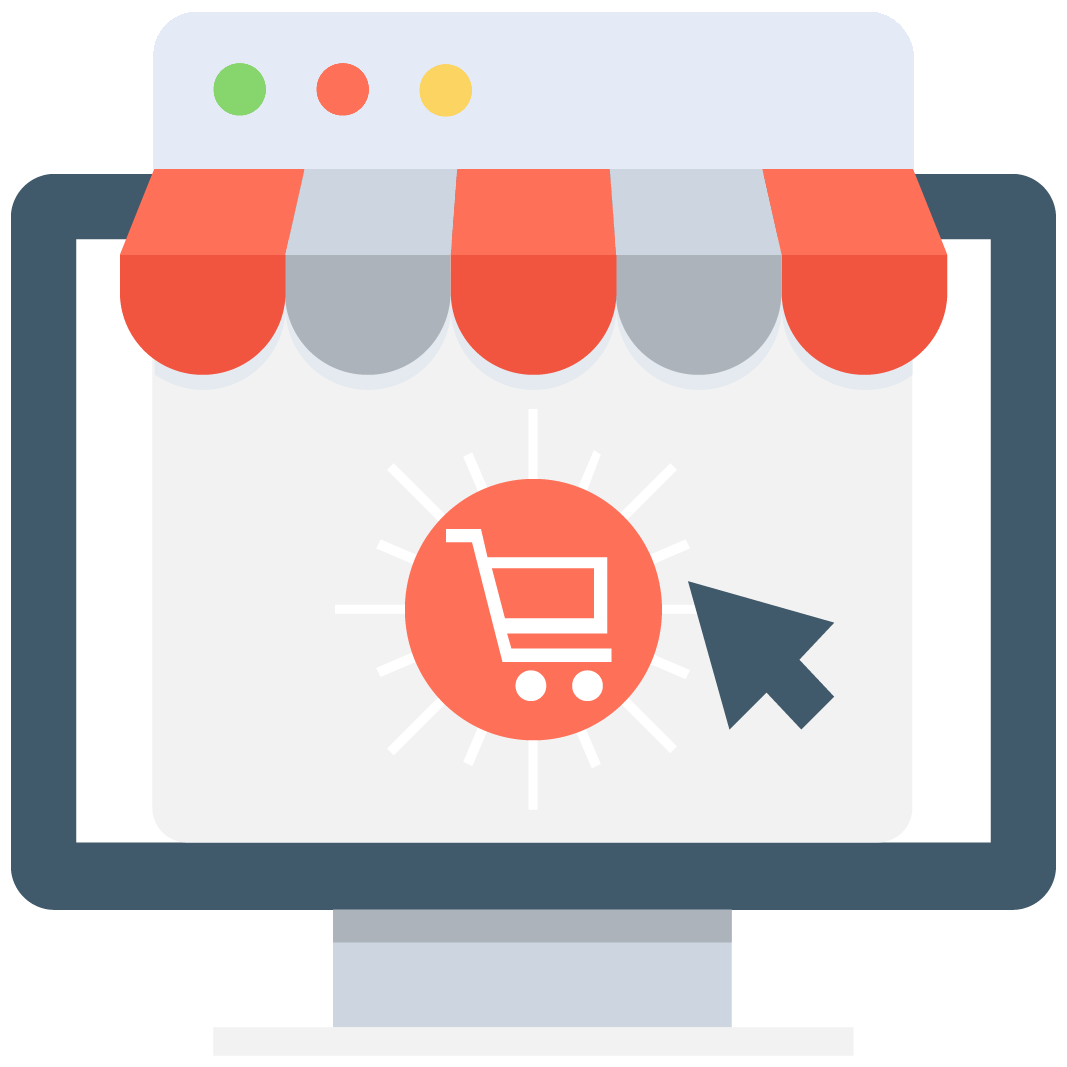 Enables subscription for selected game or server that notifies you via email/push notification every time when someone adds a new offer.
We have no offers matching your request. Add an offer now and find yourself at the top.
Add offer
FIFA 19 marks the end of an era. An amazing saga that has captivated the hearts of millions of players around the world. If you don't like sports games, at least you have heard of FIFA before. It is hard to choose only one of a saga that, until FIFA 19, had 26 games released year after year. But seventh-generation consoles players will forever remember FIFA 19 since it was the last FIFA game to be released on Xbox 360 and PS3 back in 2018.
In fact, this is the absolute last game ever released on PS3, a console that will forever be in the hearts and minds of the gaming community. However, this only means that FIFA can go straight up. There's no looking back - a whole future is waiting for the FIFA franchise. If you enjoyed FIFA 19 back in the day as much as we did, then you are in the right place. Maybe you still play this game, so we do! This is why at the MMOAuctions marketplace, you can find everything revolving around FIFA 19 without any problem. Check the offers, select your favorite seller, and proceed to enjoy the magic of football!
Looking for FIFA 19 virtual related goods? MMOAuctions have it all!
One of the most significant changes between FIFA 19 and its predecessors is the new ball and players' physics. It all feels way more realistic, heavier, and challenging. It's like we went from playing an arcade game to play a more realistic one. Yes, many players can agree that this new FIFA is harder, but don't get us wrong, that's good. The harder the game, the more competitive it gets. And that's what we love about FIFA, competition.
Always aiming to become the absolute best players is what keeps FIFA players motivated. It's a sentiment that can hardly be matched in any other game out there. The game mode called "The Journey" continues the story of Alex Hunter in a much more sensational way, making the users feel like a real player more than ever before.
The perfect mix of all these things makes FIFA 19 a must-play for the fans of the series. More improvements are expected to be implemented in the subsequential games of the saga, but we have to still a little bit more. In the meantime, check the offers posted at MMOAuctions to buy FIFA 19 accounts and FIFA 19 coins from the best providers on the entire internet.
MMOAuctions is not by any means an online store. We are a platform, a place where the best FIFA players come to share, buy, and sell everything that revolves around this amazing football simulator.
We love MMORPGs more than anything, as you can probably guess, but we also love FIFA and the competitive feeling that we get when we participate in matches. We have the safest platform out there, but if you feel suspicious, you can always use the Scam Killer to reveal if a person is a reliable seller or an untrustworthy scammer. This tool is free and easy to use!