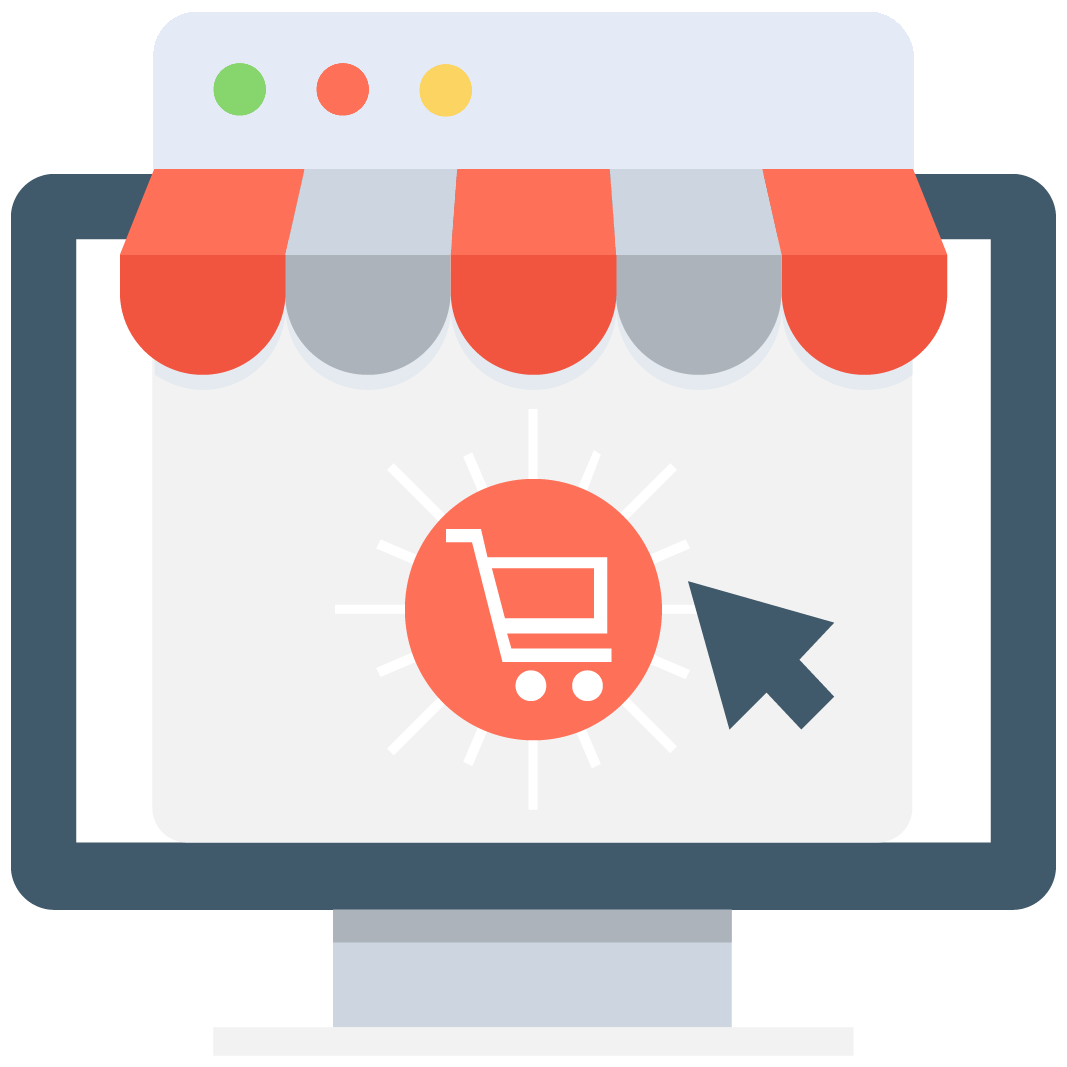 Enables subscription for selected game or server that notifies you via email/push notification every time when someone adds a new offer.

18383

18383
Fifa 19 Coins
Buy FIFA 19 Coins today! Get the best prices from the most reliable sellers at MMOAuctions! Use this ease and fast way to improve your team and become stronger in FIFA Ultimate Team mode. Get all the FIFA Coins you need, buy the best player cards and win every match thanks to MMOAuctions! Get ahead of other FIFA players safely and buy cheap FIFA Coins with fast delivery today!
FIFA 19 Coins
FIFA Coins are used in the online multiplayer game mode called FIFA Ultimate Team (FUT). They are a currency that players can use to buy certain in-game goods. You can use Coins to buy cards from other players, as well as the Card Packs the official FUT Shop for the FUT Coins.
You can build your team to compete with the strongest rivals with enough FIFA coins. Get the cards with your favorite, real-life great football players and build your personal dream team! You can get the biggest stars of today's football, or some of the past legendary players, with the FUT Icons feature.
Upgrading your team can help you with climbing to a higher division and get even higher quality matches in the Division Rivals and then in the Weekend League. This way the game gets more challenging and satisfying.
No matter if you just want to get all your favorite players for the collecting sake. Or maybe you want to build the most powerful team to climb through the subsequent divisions as fast as possible. It might be a little bit of both too. Getting an influx of cheap FIFA Coins can help you out a lot!
You can find FIFA 19 Coins - PC, FIFA 19 Coins - Xbox One, FIFA 19 Coins PS4, FIFA 19 Coins - Switch, FIFA 19 Coins - Xbox 360 and FIFA 19 Coins - PS3.
How the transaction happens
FIFA Coins can't be simply sent from one account to another, but it's not a problem for the online sellers. One of the FIFA 19 features is an in-game transfer market that works similarly to Auction Houses or Trading Posts in other online games. Players can use it to buy and sell their cards.
This is also the method of transferring the FIFA Coins onto your account. You will contact the seller to set up all the details and then you'll put up one of your Bronze Cards for sale, for a very high amount of Coins. Then you confirm with the seller that this is the exact auction and they will "buy" the card for the total set amount of FUT 19 Coins. It's really not that difficult! Always look for the MMO Super Seller badge to find the most professional and reliable sellers, who had many happy customers.
After that, everything is up to you. Spend the Coins whichever way you want and improve your gaming experience. You don't have to spend weeks stuck in a low division, there's a simple way of getting a small boost for a bit of money and digging yourself out!
Before placing an order, check that the offer you're looking at is available for the right platform. Depending on your setup, you will want to buy the FIFA 19 Coins on PC, PlayStation 4, Xbox One, PlayStation 3, Xbox 360 or Nintendo Switch. Feel free to contact the seller first and set up the transaction's payment and delivery. Buy FIFA Coins today!
Buy game currency at MMOAuctions
Buy all kinds of game currency and other hot virtual goods at MMOAuctions. Search through our site and you'll find WoW gold, FFXIV Gil, ESO gold, NBA 2K19 MT Coins, FIFA Mobile Coins, SWTOR Credits, Rocket League items and much more products!
There are offers with accounts, items, power leveling and boosting services and even third-party tools for top multiplayer online titles such as: Fortnite, Final Fantasy XIV, NBA 2K19, NHL 19, Madden NFL 19, Blade and Soul, Maplestory 2, Runescape, PUBG, Warframe, Archeage, Fallout 76, Path of Exile, Elder Scrolls Online and many more, including mobile games for iOS and Android! You will surely find the perfect product! Just choose the right offers and place the orders.
If you have any unnecessary in-game content and you want to make a quick buck, you can join MMOAuctions today! All you have to do is sign up with an email address or using a Twitter or Facebook account. You can register and post your own offer for free! Moreover, MMOAuctions doesn't collect any fee from the transactions.
To make online trading even more secure, we used our years of experience and implemented a tool called Scam Killer. It's really easy to use – all you have to do is type your potential trading partner's email address and Skype ID into the tool. It references it with its database to find if there is any record of past fraudulent activity. We recommend enforcing a habit of doing it at the beginning of every new transaction. Stay safe with the Scam Killer!
FIFA 19
FIFA 19 is the next game in the longest-standing football simulator video game series developed by EA Sports that has a new game coming out every year. Since the first installments, one of the biggest strengths of the FIFA franchise was multiplayer gameplay. At first only available through playing together on the same console or computer. In the later games, online multiplayer has been introduced. The game gathered plenty of fans and it is available on PS4, Xbox One, PC, PS3, Xbox 360 and Nintendo Switch.
This feature gives you an opportunity to challenge not only your friends and family but also numerous players around the world! At the same time, it opened a whole new realm of possibilities for the developers to create interesting and engaging ways of competing online.
FIFA Ultimate Team
In FIFA 19 the online mode is called FIFA Ultimate Team. Instead of playing with a club of choice, players can select to build their squads using FIFA player cards. There are three tiers of cards: Bronze, Silver, and Gold. At the beginning, you'll be mostly able to use Bronze cards, which means that the available star power will be very limited. For a few first matches, you'll be able to get one great footballer for a temporary loan.
Over time you'll be able to acquire more and more famous and proficient football players for your squad, either randomly getting them from the card packs, or buying them from other players on the in-game market. This makes it so you have to work hard to collect the whole dream team of your favorite football stars. It adds a collectible card game aspect to the already present dynamic football simulator.
Of course, better cards provide your team with players with higher base statistics that in turn make it easier to win matches and climb through divisions. You can try and recreate a full roster of your beloved team or simply collect all your favorite players from different clubs and make your personal super team.
There are plenty of possibilities in FIFA 19 Ultimate Team and buying Ultimate Team Coins at MMOAuctions will make it much easier for you to access them!