Fire Emblem Heroes Account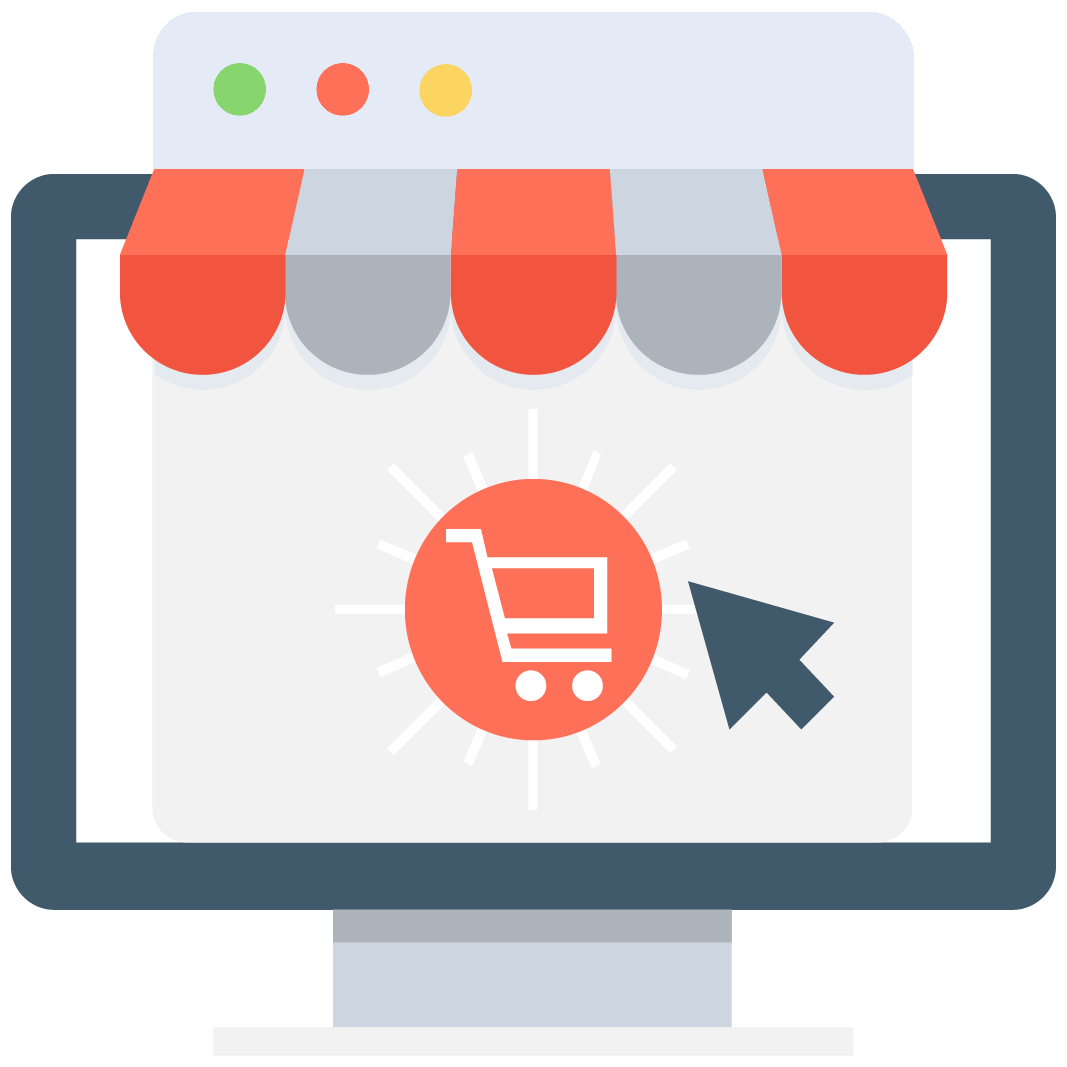 Enables subscription for selected game or server that notifies you via email/push notification every time when someone adds a new offer.
We have no offers matching your request. Add an offer now and find yourself at the top.
Add offer
Fire Emblem Heroes Accounts
It is not unknown to anyone that there are better accounts than others in video games. The quality of the account depends on how much time has been spent on it and, in many cases, how much money has been invested. Sometimes it also depends on luck, as it usually happens with strategy games.
When you start in Fire Emblem Heroes, you will realize that you will summon the different characters of the saga, but who is summoned will depend on luck. There are three, four, and five stars characters, each one better than the previous ones.
Some players specialize in roll to summon a five-star character and start the game with the best skills. These players know all the ins and outs of the game and can get the best items in the game very quickly.
Luckily for you, many of these players offer their services on our platform, MMOAuctions. They can take off your account, summon the best characters, and get the best items and weapons in record time. Also, many of them offer advanced accounts with the best characters, items, and many, many orbs. Here, on our website, you can access these accounts, buy it, or sell yours. In short, you can trade many products related to Fire Emblem Heroes.
Get your Fire Emblem heroes account in MMOAuctions
Fire Emblem Heroes is a game that you have to play a long, long time to reach a good level. This happens in most mobile games, but in Fire Emblem Heroes, especially since it has more than 800 missions available and the game lengthens with each new update. For this reason, and especially for beginners, it is better to get an existing account with all the features of a professional account, so to speak.
Here, in MMOAuctions, we put the possibility of exchanging Fire Emblem accounts at your disposal, buying or selling your account if you think you have all the advantages that the gamers are looking for. All you have to do, if you want to buy a professional account, is browse our website and search for the Fire Emblem Heroes category and all the services available in it. The first step is to create an account on the website, configure the payment method, and voila, you can access and offer services.
All transactions you make at MMOAuctions are carried out under the best quality and control standards for all buyers and sellers' safety. We keep your money safe because we know how difficult it is to earn it, just as we know how difficult it is to make a good account in video games. Fire Emblem Heroes is not the exception. To enjoy this game, you need an account with the best characters, items, weapons, accessories, and many orbs. Now you can get yours thanks to MMOAuctions and our team of video game lovers.