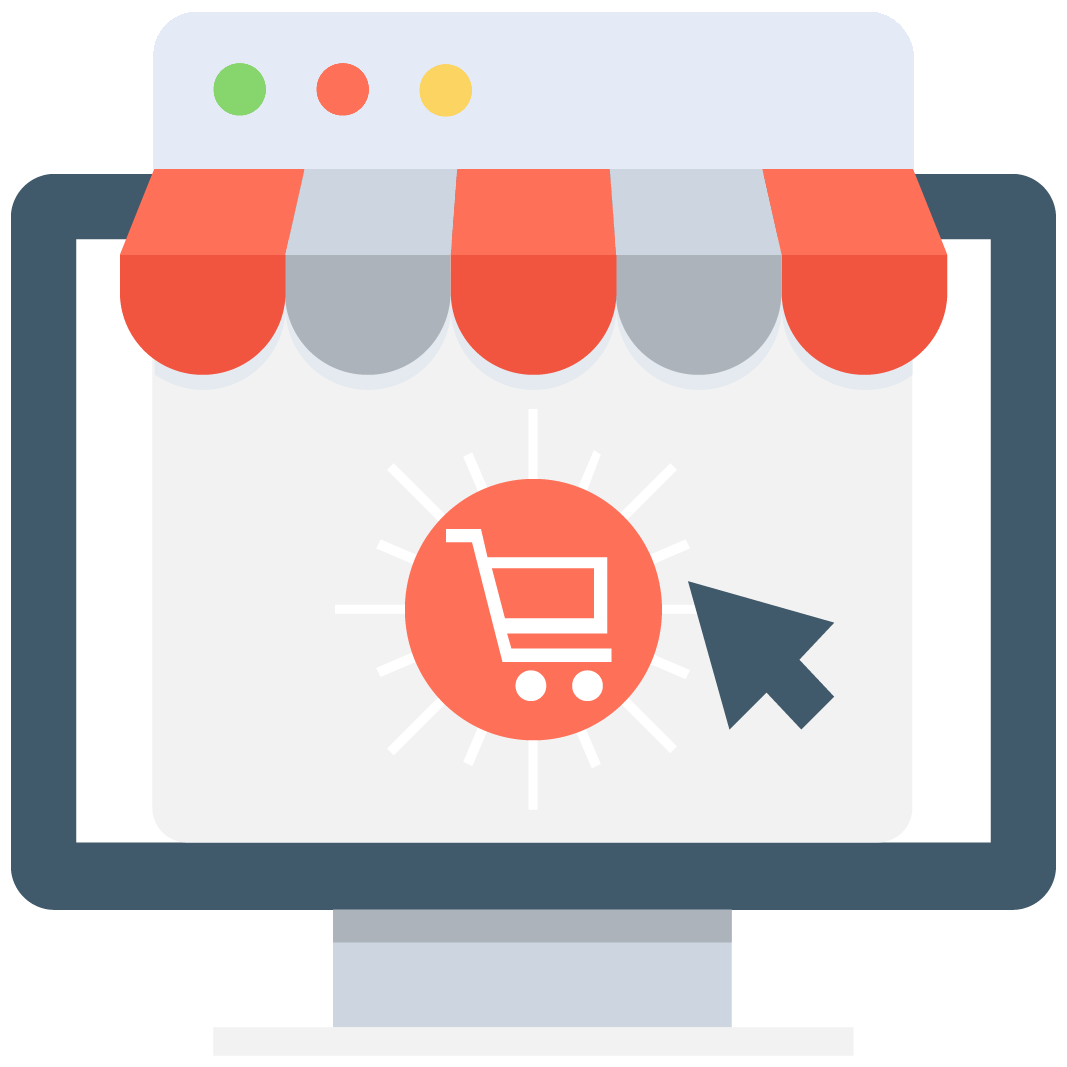 Enables subscription for selected game or server that notifies you via email/push notification every time when someone adds a new offer.
We have no offers matching your request. Add an offer now and find yourself at the top.
Add offer
GOG Galaxy Trading at MMOAuctions
MMOAuctions is the best place to trade all gaming-related virtual products and services! You can find offers and categories of accounts, items, currencies and boosting services associated with over 150 most popular titles on the market. Just search for your favorite online game and you'll most likely find something worth your time and money!
We're not an online shop – we're a marketplace for gamers around the world! Everyone can use our platform to find buyers and sellers of their desired gaming goods! You can easily become a seller and create your own auctions! You just have to register, using a Facebook profile, Twitter account or an active email address. Then, all that's left is verifying your freshly made account and choosing an accepted payment method. The whole process doesn't take more than a few minutes and it's entirely free. Furthermore, we don't collect any commission fees from completed transactions!
In order to make online transactions as secure as possible, we decided to implement a few tools that can help you avoid any dangers inherent to these virtual trades. First of all, MMOAuctions has a user ranking system. You can get to higher ranks by providing good services and satisfying your customers. We recommend buying from traders with the MMO Super Seller title. It's the highest status that's currently available on our website.
However, it's not always possible to buy from the established trading teams. Accounts and items are often sold by regular players – people who don't have a long experience in online trading. Luckily, there's another tool for situations like this. At the beginning of every transaction, copy-paste the vendor's Skype ID or email address into the Scam Killer (the tab is available in the top part of your screen). Press the Search button and it will look for any signs of misbehavior in the past. If Scam Killer finds anything alarming, just break off the transaction and look for another trader.
GOG Galaxy – a great platform for Gamers
GOG Galaxy is one of many digital distribution gaming platforms available on the market. However, this one is really committed to separating itself from the biggest competitors like Steam and Epic Game Store, Uplay or Origin.
The vast majority of games that you buy on GOG is DRM-free. There are no pesky protection mechanics that would stop you from playing your favorite titles when you don't have an Internet connection.
The target audience and the array of available games is another major difference. GOG is the abbreviation of Good Old Games – the platform's old name. In the beginning, it specialized in the legendary classic titles that were difficult to find on other platforms. Currently, there are many more new AAA games, but you can still find plenty of golden oldies. Moreover, there are lots of great indie games available on the platform. Besides the great selection of games, GOG Galaxy often offers affordable prices, especially when compared to the biggest competitors.
GOG.com is the official website – GOG Galaxy is its official application. The company is located in Poland and it's a subsidiary of CD Projekt. The initial version of the website launched in 2008 and the GOG Galaxy client has been released in 2014. It remains a successful platform that attracts more and more video game enthusiasts around the world.