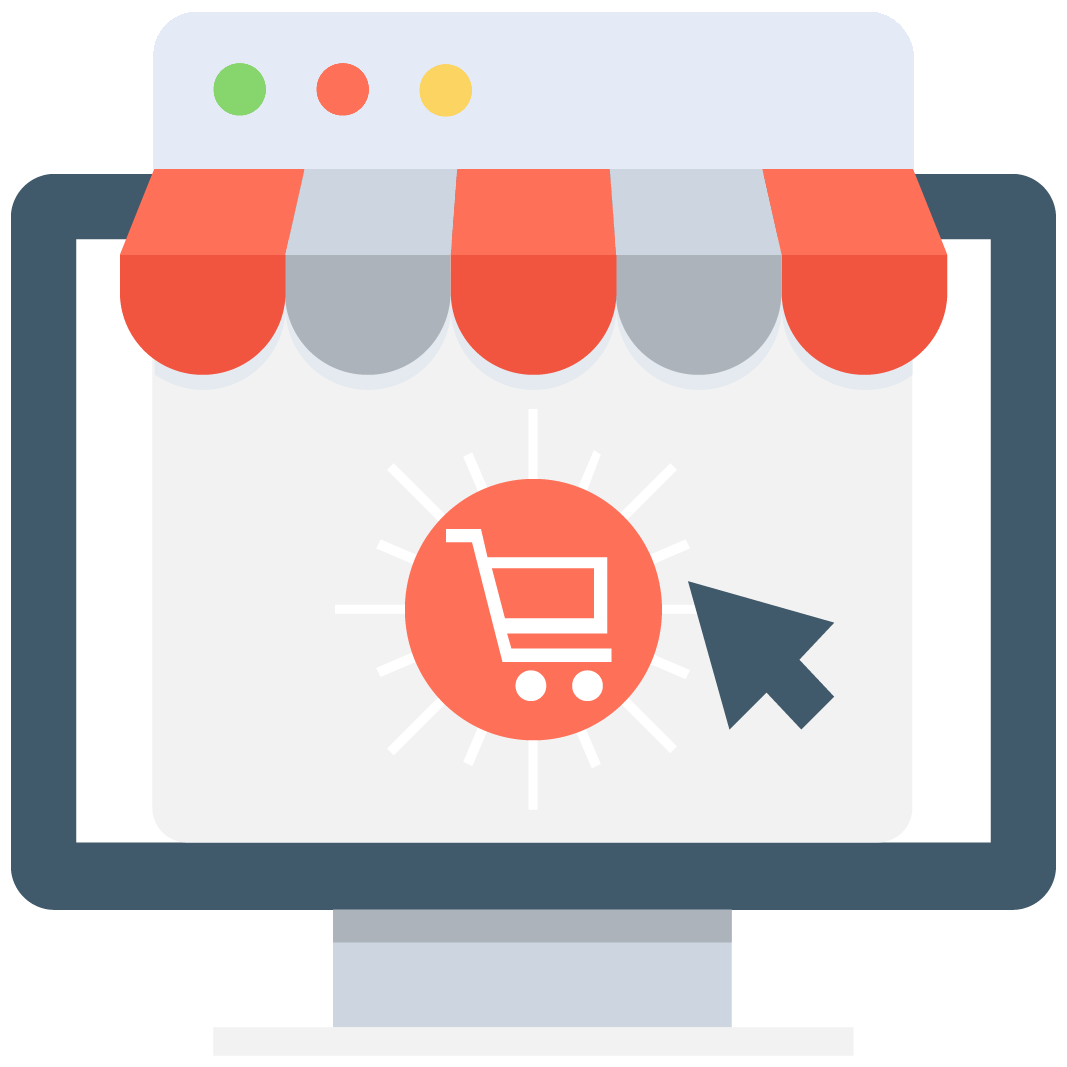 Enables subscription for selected game or server that notifies you via email/push notification every time when someone adds a new offer.

18383

4338
Hearthstone Accounts
Trading accounts at MMOAuctions
MMOAuctions is the best platform to buy and sell all kinds of gaming accounts. It's a marketplace where gamers from around the world can trade with each other. Everyone can create an account and post their auctions. The process is entirely free and there are no commission fees for completed transactions. You can easily sign up and start selling your products and services at MMOAuctions! We have sections devoted to more than 150 hottest online games!
In order to keep the online transactions as safe as possible, we introduced a few tools that you can use while trading! First of all, MMOAuctions features a feedback system. As vendors keep selling their stuff and receiving positive opinions, their rank increases. The most trustworthy ones can eventually reach the MMO Super Seller status – trading with these users is always a great idea!
That being said, it's not always possible - especially when we're talking about account trading. A lot of the sellers are just causal gamers who got bored with Hearthstone and want to get an extra buck for their account as a parting gift. In that case, we recommend using Scam Killer. It's a handy tool that stores contact info of past scammers. Just copy-paste your trading partner's email address or Skype ID into this tab and let it do a quick background check. If Scam Killer finds any instances of fraudulency associated with these accounts, just break the transaction off.
Why should I buy a Hearthstone account?
Hearthstone employs a relatively standard progression system for the digital card game genre. After creating a new account, the player receives a passable deck and some cool cards, but it's just the tip of the iceberg. There are tons of great cards to unlock – some of them are really difficult to find. Grinding to get a full meta deck can often take a really long time. In general, the most interesting things are locked behind hours of playtime, unless you're willing to pay for them with money in the game store.
Card games are not mechanically difficult, you don't have to spend hours inside the game, practicing combos or improving your aim. A lot of the learning process can happen outside the game, through theorycrafting and learning ins and outs of a powerful deck. On one hand, it's a nice and inclusive system that allows the players without great mechanics or large amounts of time to spend in the game become really proficient. On the other hand, it can create a bit of frustration – I know exactly what to do, but I can't, because I have to grind for the missing cards. Some players will be more annoyed by this than others, but it definitely can be a problem.
Buying an already developed HS account can solve it entirely. If the previous owner has been an active player for months or years, they have definitely unlocked a whole lot of cards, including the Legendary and Epic ones. Even if some important ones are missing, you can always use the residual gold and dust to get them and build a great deck.
Don't wait - unlock all the great possibilities of Hearthstone thanks to the already developed accounts available at MMOAuctions! Play the most powerful decks and destroy your opponents!