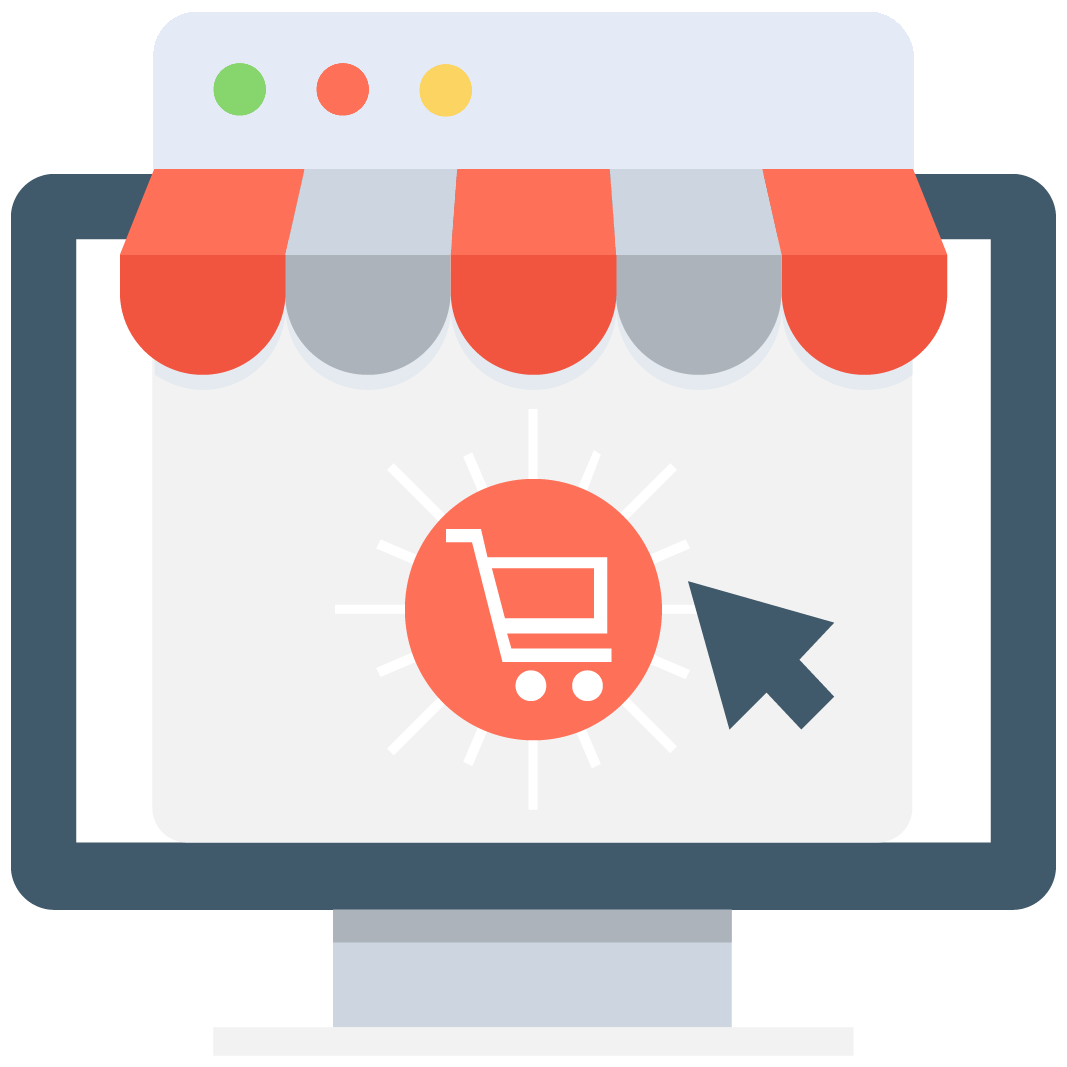 Enables subscription for selected game or server that notifies you via email/push notification every time when someone adds a new offer.
We have no offers matching your request. Add an offer now and find yourself at the top.
Add offer
Hearthstone Boosting
Reach the highest ranks thanks to the Hearthstone Boosting services available at MMOAuctions! Find the most fitting offers and jump right into the desired rank!
Buy the best services at MMOAuctions!
Looking for gaming-related products and services? You're in the right place! Look around our website and you'll be able to find accounts, items, boosting services and more goods associated with over 150 most popular online games! The list includes MMORPGs, card games, MOBAs, shooters, mobile games and many other amazing titles! When you find an interesting offer, read it thoroughly and contact the seller. Then discuss all the important details such as payment and delivery, and proceed with the deal.
The nature of boosting services (especially in a 1v1 game like Hearthstone) requires you to give your login credentials to the provider. Make sure to change your password to something that you don't mind sharing before you do it. When the service is completed, you will be able to restore it to the original one.
In order to increase the safety of our users, we introduced some very practical tools to MMOAuctions. First of all, our website has a user ranking system. The traders who are actively selling their goods and receiving positive feedback from the buyers can gradually raise their status. The final goal is the MMO Super Seller title that shows the buyers that you have already had plenty of satisfied customers.
Moreover, we encourage all our users to utilize Scam Killer. It's a database that contains contact information of known scammers. Just copy-paste the trader's email address or Skype ID into this tool, click Search, and see whether anything pops up. If you see some suspicious stuff, just terminate the deal and look for a more trustworthy provider.
Boosting in Hearthstone
Hearthstone is a competitive game that has a ranked queue and even a professional e-sports scene. It's important to play against people who are at least close to your level of proficiency. Many players believe that the closest and most challenging matches are the best part of the whole gaming experience. As you start getting into the game, you will be placed relatively low. Climbing up this ranked ladder might take a long time, especially if you don't have the possibility to play constantly play match after match.
However, there's a great solution for players like this! You can always buy a Hearthstone Boosting service! The booster will log onto your account and play as many games as necessary to reach your desired rank. This way, the quality of your duels will significantly increase, as you start facing stronger, more challenging opponents.
Take a shortcut and save your precious time! Getting a boosting service is by far the fastest method of reaching the highest ranks. These people are professionals at what they do – besides ensuring the highest win ratio, they also employ various strategies to win matches even quicker! This way, they make this process as time-effective as possible. It won't take long until you can get back on your account and enjoy the higher level gameplay!
Hearthstone is an online collectible card game that has been developed and published by Blizzard Entertainment. It had its initial release in 2014. This game is available on PC, Android and iOS.