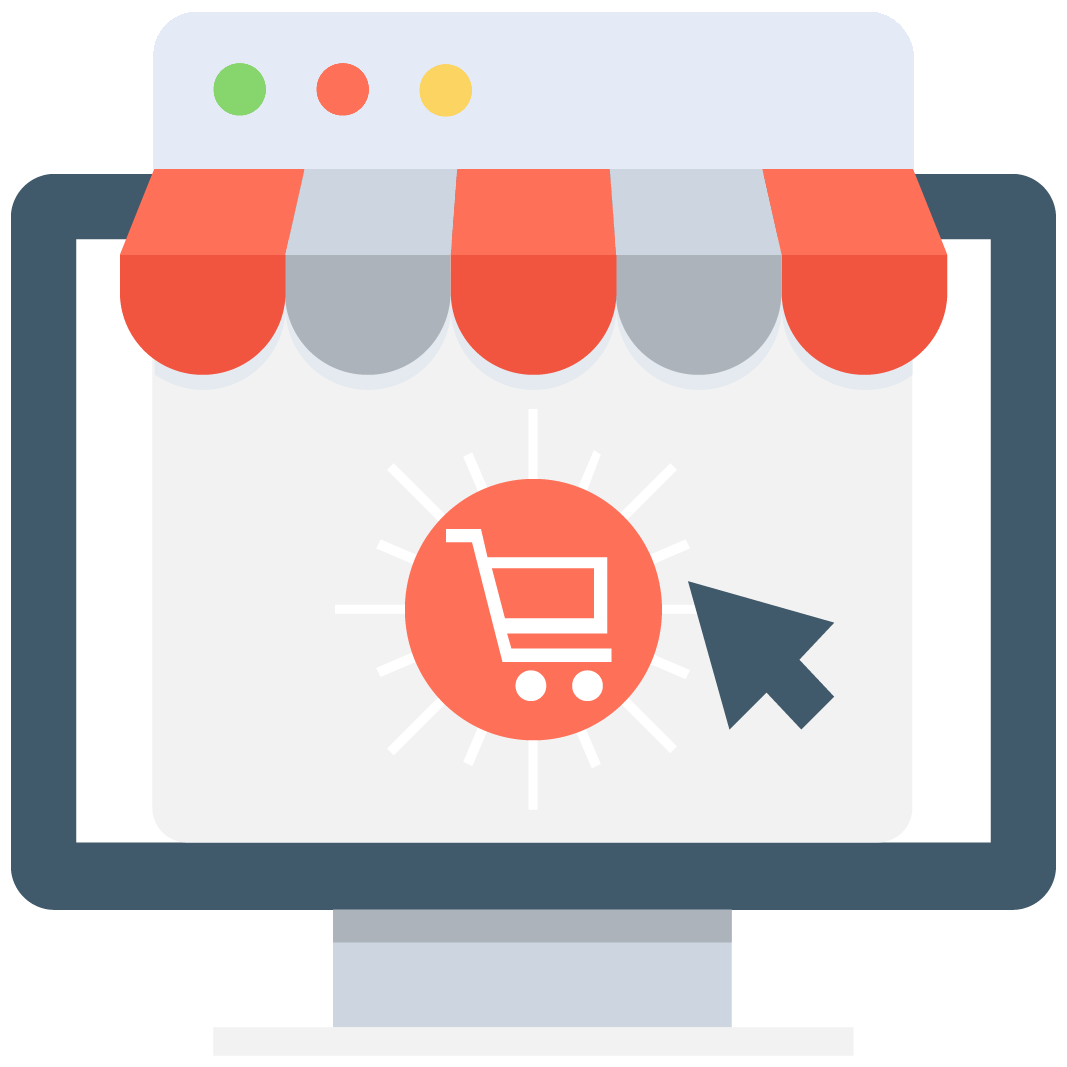 Enables subscription for selected game or server that notifies you via email/push notification every time when someone adds a new offer.
We have no offers matching your request. Add an offer now and find yourself at the top.
Add offer
IMVU market
Part MMORPG, part social network and part dating site. IMVU raised a lot of opinions when first released, just as Second Life and all of those networks did.
First things first, What does IMVU mean? IMVU means "Instant Messaging Virtual Universe". Is a virtual world like The sims, in which you can make friends, change clothes, buy mansions, and live the perfect Kardashian-like life, with all the drama and the catfishing included. On its best moments, IMVU got visited by 6+ million people worldwide.
You start off by creating your avatar and customize it as far as your wallet is willing to go, and from then on, you can get to know more people by entering different rooms. There are rooms to Party hard all night, for people from your region, and for all kinds of interests. You can get friends, boyfriends, girlfriends and whatever mixture of them pleases you. But you also can get married, buy a house, and of course, divorce later.
The main two objectives of chat rooms are to engage in conversations with other avatars and make sure everyone thinks I-M-V-U! Customization is one of the main aspects of IMVU, so you can get all kinds of accessories and combine them to get unique looks.
IMVU at MMOAuctions
Start your virtual reality-TV show-life ahead of the competition by taking a look at all the listings available at MMOAuctions! You will be able to find all kinds of dresses, suits, sportswear, accessories, makeup, and everything your avatar may need to conquer anyone else's boyfriend.
MMOAuctions is the place where all kinds of players from all platforms, get together to trade their virtual goods with each other.
At MMOAuctions you can find thousands of listings for all kinds of virtual goods: Need an item for a specific quest, but it was a seasonal exotic? Want some dragon pet to show off your friends in your favorite MMORPG?, Need resources and don't have enough online friends to ask for your favorite mobile game? Or do you need a ravaging new look to throw a big house party at IMVU? You are in the right place to get all of that.
If, on the other hand, you possess any item, piece of gear, weapon, pet, castle, vehicle, set of armor, or any other digital good that you may not even use, this is the right place to turn that into cash! More than a shop or a marketplace, MMOAuctions is a community created for gamers and by gamers. All interactions are 100% gamer-to-gamer. No middleman involved, no risks, and no fees.
That is because of the tools we provide our users: A superb feedback systems that let users rate each other on any given transaction, that way you can find out easily if your potential partner didn't deliver as promised to any other trader, or if they simply have a bad reputation.
We also suggest everyone use Scam Killer before closing any deal. Scam Killer is a powerful tool that allows you to find out any suspicious activity from your partner. All you have to do is to type in their email or Skype ID and scam Killer finds if that contact information has been reported as fraudulent anywhere on the internet. That way you can find out their true intentions before it's too late.
So, before you start your gossip adventure at IMVU, take a look at everything MMOAuctions has for you!