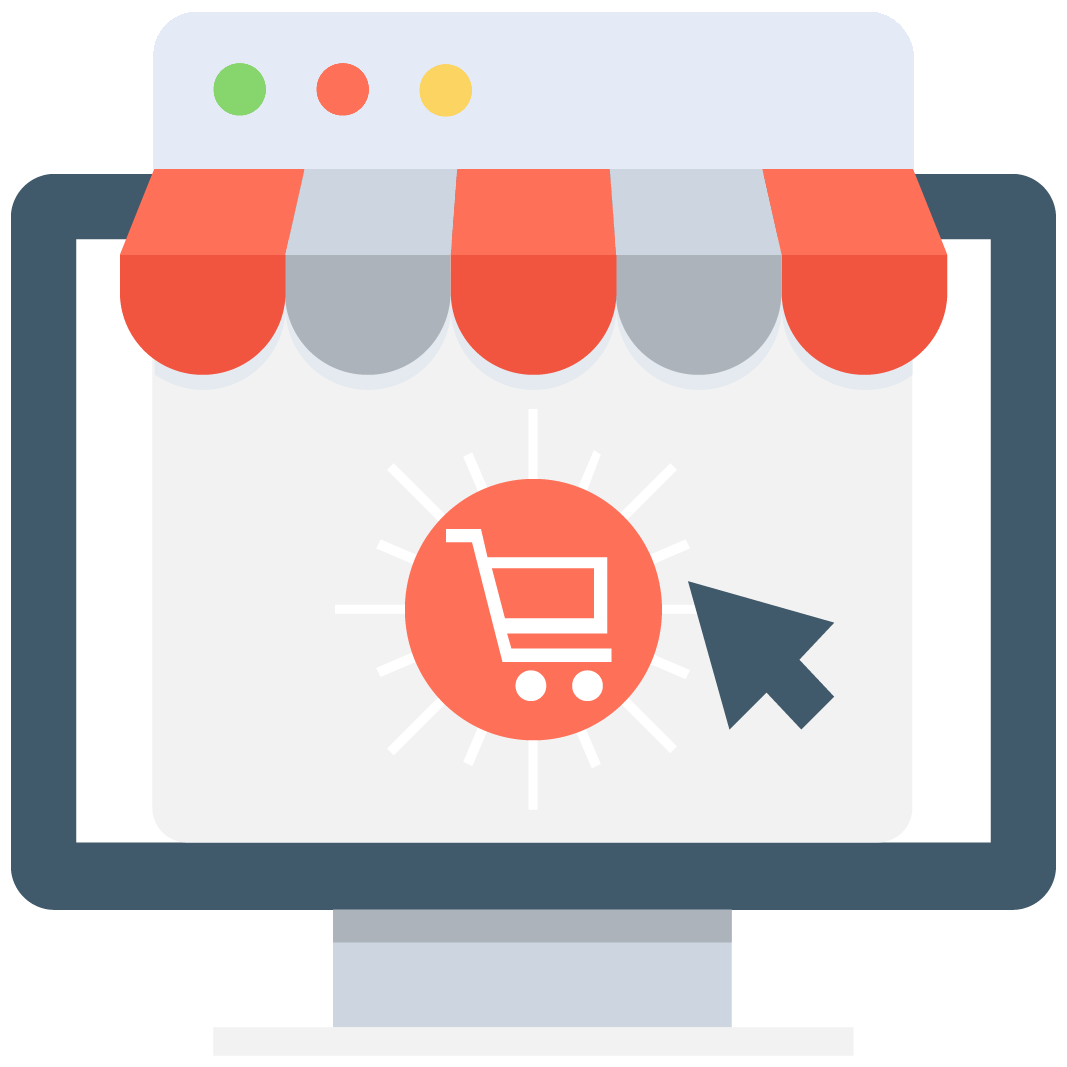 Enables subscription for selected game or server that notifies you via email/push notification every time when someone adds a new offer.
We have no offers matching your request. Add an offer now and find yourself at the top.
Add offer
IMVU Accounts
IMVU is an online 3d virtual avatar chat experience. It isn't really a game by definition but it might be considered as one by many judging just from a look of it. In IMVU people design their own characters that can be customized in many ways using over 100,000 cosmetic items like clothing and accessories. Avatars often represent user personality as they are widely customizable. Some players decide to recreate their real-life appearance while others let their imagination flow inspire new ideas. This gives the impression that every IMVU character is not like the other. Just as in real life people differ from each other in this online chat room we can find out that every person is different.
As there are thousands of locations where players can meet in the game people can explore content while speaking to others. Most of the locations are private since there are player homes, bars or even entire beaches. These places can be only accessed upon receiving a special invitation from owners. There are also bigger hubs for meeting like towns or coffee shops where avatars can socialize in conversations. As mentioned before since IMVU is more of an online chat than a game you won't find their quests, NPC's and experience bars.
Game developers did put heavy emphasis on player created content. By giving players necessary tools they ensured that their game will see big amounts of new items and locations. Since credits (only currency in the game) can be earned with this activity, a big part of IMVU player base consists of content creators who create new features on a daily basis. If content gets approved by Admins player who created it is rewarded with credits.
Although there is another way to obtain credits without paying for them with real money, it isn't as profitable. To acquire this currency it is possible to spend some time watching ads and completing various surveys on official IMVU site. This method might seem easy but rewards aren't as big and time that this activity consumes might just not be worth it. So the bottom line is that IMVU credits aren't that easy to get without spending real money. Getting an account that already has them might be an option. Don't wait, step up your game and acquire what you always have dreamed of today. All you need in character creator is little bit of invention, email and password. Jump straight into world of many options with IMVU.
Buy IMVU accounts - Why it is worth it?
Since there are no quick and reliable ways of getting IMVU credits within the game people often pay real money to acquire items that they desire. It might seem like the only option by many but the truth is that it is always worth it more to buy an account from someone that doesn't need it anymore. If you decide to buy an avatar from someone you will get with it all clothes, items, pets, and accessories. Since people selling accounts usually are quitting games for a good they often understate the prices. This creates an opportunity of acquiring a bigger amount of items with lower prices than buying each of them with credits. On our website you can find listings created by other players and check out accounts that they have for sale. You might find things that you have always wanted to acquire but you did not have enough time to do so.
Join our community today
Trade, sell, buy imvu accounts to other members at our site. Doesn't matter if you are female male or alpaca - you are a gamer. Join community full of players of all age and every location. Search through posts filled with products and general gaming goods. Select best deals and order imvu vip, steam accounts, hacks and every other product that you can imagine. Display forums full of social people, choose username, create your profile, become a member, read news posted daily, join groups and discussions and earn respect in community full or original people. View tutorials that will give you suggestion about shopping or any other subject. Shop through registered offers from sellers and buyers sharing their gaming goods or just log in and post what you have to sell.
Find what you need on MMOAuctions
Our site was created as a safe haven for every player where everyone can trade in-game goods for free. You can browse game categories from various titles like World of Warcraft, League of Legends, World of Tanks Blitz and others and trade game-related goods - gold, items, accounts, bots, cheats, hacks, power leveling services and many more. Everything free of charge with high-end security provided by Scam Killer program that every user can try. Every single one of us in our gaming history had accidents with dishonest people who offered to either buy or sell accounts and left us with nothing at the end of the transaction. Trading while counting on the goodwill of other side is never safe and that's why our site provides safety for your transactions with Scam Killer.
This database was created by people who track scammers and fraudsters to stop their actions from happening. Every piece of information provided by the user that you are about to trade (skype, facebook, phone number, billing info, etc.) is processed and checked in the system for history of dishonesty. If the user was previously seen cheating buyer will be informed about this fact right away. This makes trades on our site more secure so all your transactions will be safe and sound without your worries. As we value safety above all our users can put their time in the thing that they love the most - gaming. We will take care of the rest.
Best deals, offers, and services
We - players on MMOAuctions are united by gaming. Every one of us is devoted to the games topic as we all love them - just like you. You can find on our marketplace everything related to this topic. There is much more to it than IMVU credits, IMVU account, and IMVU hacks. On our website, you will find most of MMO games including titles such as Runescape, Tibia, World of Tanks Blitz, World of Warcraft, Final Fantasy XIV, Guild Wars 2, Maplestory 2, Blade and Soul, Tera online and many more. Each game has its own subcategories where you can find gold, items, accounts, hacks, cheats, bots, boosting services and other things related to their topics. Start using one of the most trusted and most secure trading hubs for gaming today and join our community.
If you have any questions and issues about our privacy policy, terms of service or other subjects we are online 24/7 each week and we will be happy to help reply to your concerns on live chat.
As we like to hear feedback from you, visit us on forum, facebook and twitter pages. Don't forget to check out our blog too where you can find news from the gaming world. Also check out our company web rules and policies section from menu.
All rights reserved. Copyright https://mmoauctions.com/ 2019