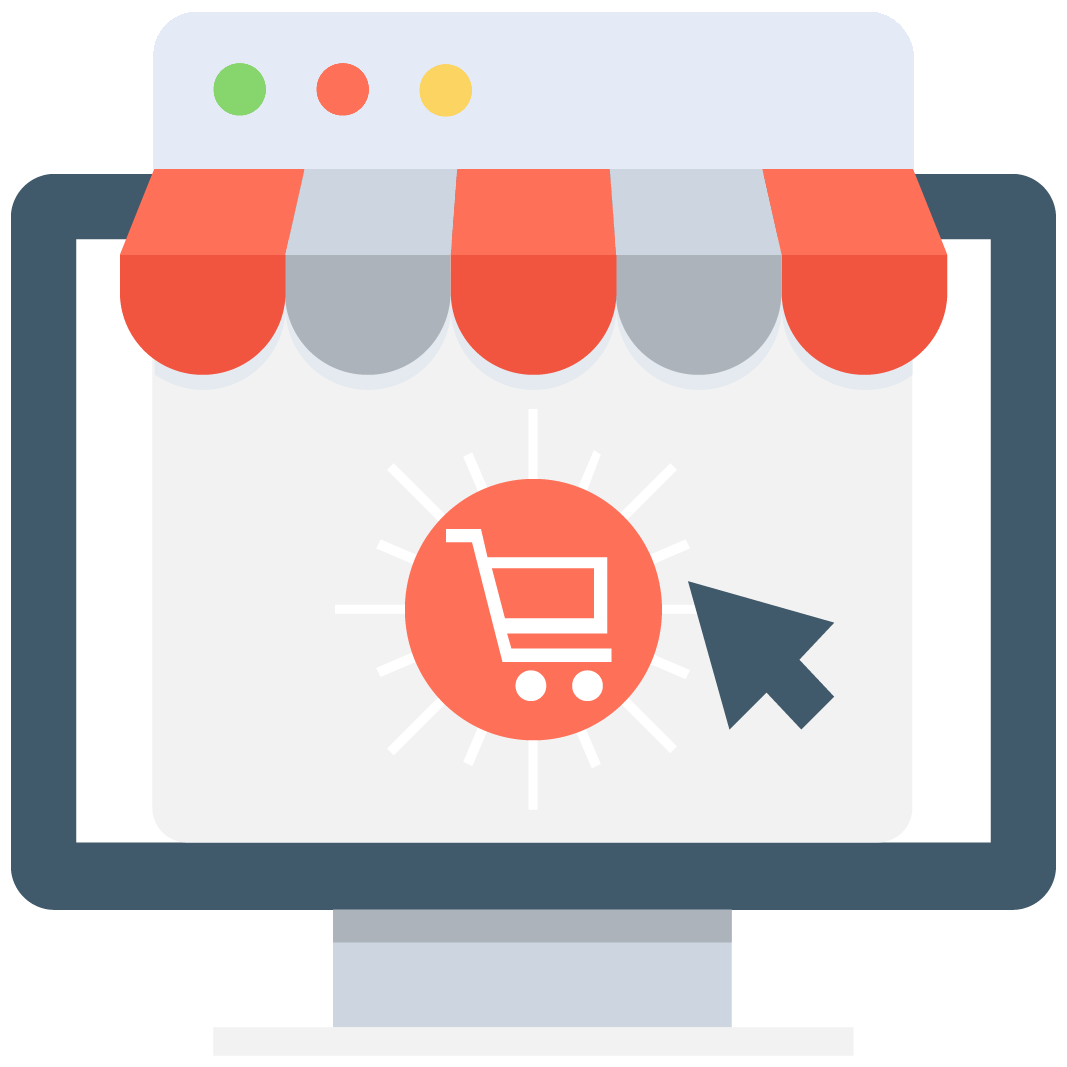 Enables subscription for selected game or server that notifies you via email/push notification every time when someone adds a new offer.
We have no offers matching your request. Add an offer now and find yourself at the top.
Add offer
League of Angels Market
Check out the best offers of accounts and other virtual goods related to League of Angels on our website! Get access to the best heroes, angels, items and more! Make your LoA gaming even more enjoyable!
MMOAuctions – a Marketplace for Gamers
Our website is not an online store – it's a global platform that enables video game enthusiasts to trade with each other. We have offers and categories associated with over 150 most popular online titles – the list consists of MMORPGs, mobile games, MOBAs, shooters, browser games and many others! Just search for your favorite multiplayer title and you'll surely find something interesting. When you see a worthwhile offer, make sure to thoroughly read the description and then contact the seller. Together, you can discuss the payment, delivery and all the other important details. Whenever you're looking to buy an account, make sure to change the login credentials as quickly as you can.
Besides the advice, we also offer some tools that can help you stay safe. MMOAuctions features a user rank system. Every trader has a rank assigned to their account. As they keep trading and receiving positive feedback, they can get a better title. Eventually, the most active and trustworthy can reach the MMO Super Seller status.
However, buying only from the most experienced traders is not always possible. For these situations, we have Scam Killer. It's a simple tool that allows you to perform a quick background check on every potential trading partner. We strongly recommend you to use it during each transaction.
Finally, you can also easily become a seller on our website if you want! Just sign up and post your offers for free! Reach your customers with MMOAuctions and make some extra money while gaming!
League of Angels Trading
League of Angels is a free-to-play browser MMORPG with turn-based combat with tons of characters and amazing items to unlock! The game has been developed by Youzu Interactive as well as GTArcade and published in the West by R2 Games. After its initial release in 2013, LoA has quickly become a significant success that gathered a large player base. Moreover, the title launched a whole franchise with two sequels already available for the players! The game features three standard character classes: Warrior, Mage, and Archer. They can later advance into more specialized versions as they develop.
Like many other free browser games, League of Angels features a lot of microtransactions. They allow the players to accelerate their progression and make unlocking all the in-game content much easier. Buying a developed account from a player who's not interested in the game anymore might be a great idea! You will instantly get access to all the heroes and items that the previous owner has unlocked – either with money or with long hours of grinding. People who lost interest in a game are often willing to sell their old stuff relatively cheap. They just want some return for their investment as a parting gift. This creates an amazing opportunity for players who want to jump in and play, without having to unlock everything on their own.
Just browse the amazing offers at MMOAuctions and buy everything that you may need for your League of Angels adventures!