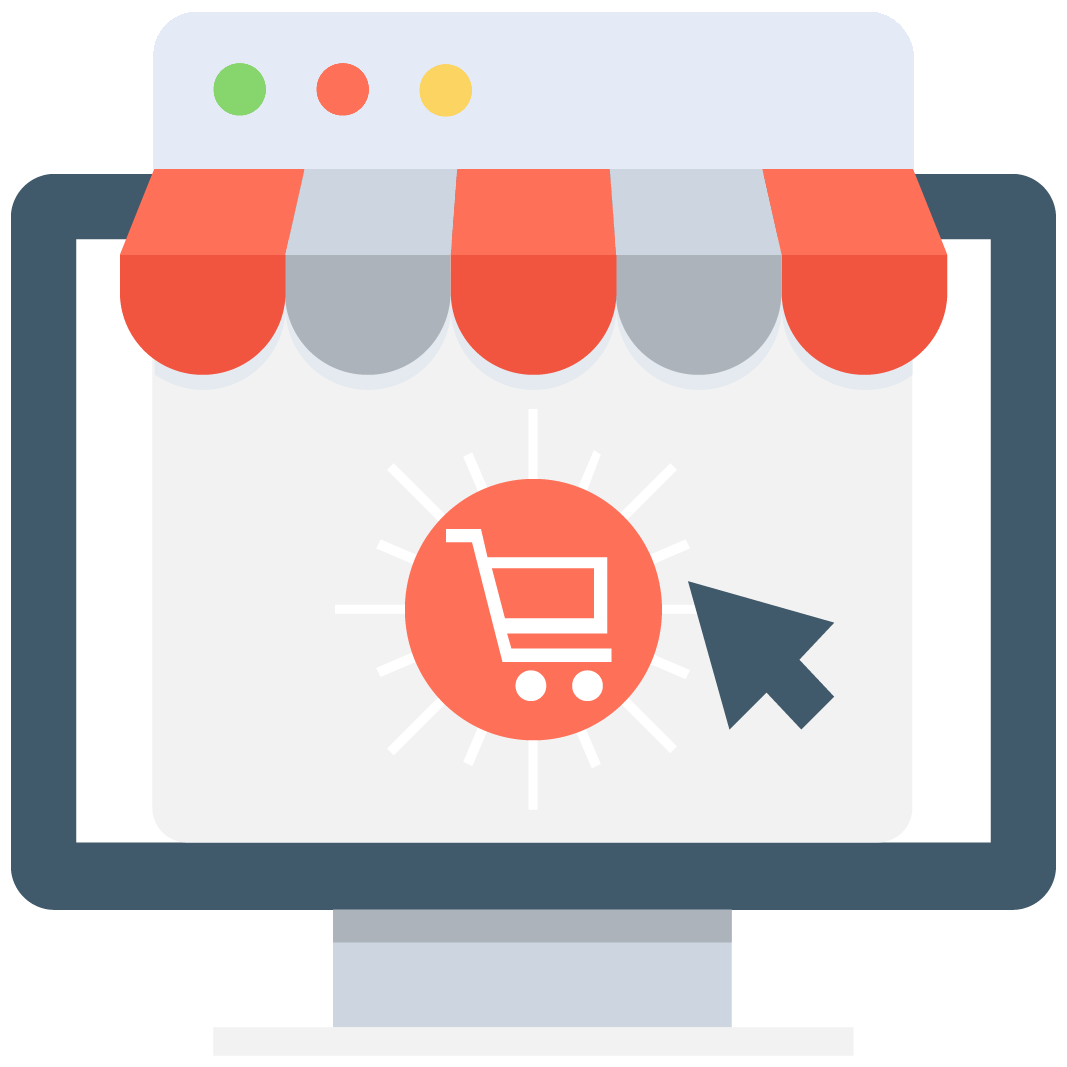 Enables subscription for selected game or server that notifies you via email/push notification every time when someone adds a new offer.
We have no offers matching your request. Add an offer now and find yourself at the top.
Add offer
League of Angels Accounts
Buy the best League of Angels Accounts at MMOAuctions! Get yourself a powerful, well-developed account with tons of angels, heroes and incredible items! This way, you can have even more fun in LoA and your progression will be even faster!
Buy video game accounts at MMOAuctions!
Looking for a gaming account? You're in the right place! Our website is a global marketplace for gamers! Just look through the offers and you'll be able to find great accounts for all the most popular online titles! Search for your favorite games and something definitely catches your eye! When that happens, just click on the offer, read the specification, and contact the seller. If anything remains unclear, feel free to ask them any questions regarding the product. When all's fine and dandy - just set up the payment as well as delivery and proceed. Whenever you're buying any type of gaming accounts, make sure to change the login credentials as soon as you get access to it.
You can also sell your own accounts and other gaming goods on our website! All you need to do is register, activate your account and select an accepted payment method for your products. After that, you can post your offers at MMOAuctions! The whole process takes just a few minutes and it's entirely free! You don't lose anything and out site can help you reach your potential customers!
We want all our users to remain as safe as possible. This is why we introduced certain tools to help with that. Every trader at MMOAuctions is included in our feedback system. As you keep selling your items and getting positive reviews, your rank will raise. The most tested and trustworthy vendors are able to reach the MMO Super Seller title. We recommend buying from them when you have the option.
When you don't, you should use another amazing tool. It's called Scam Killer and it stores contact information of known dishonest traders. We encourage all buyers to utilize it during each transaction. You just have to copy-paste the seller's email address or Skype ID into the dialogue box and press the Search button. Scam Killer will then cross-reference these accounts with all the instances of fraudulency in its database. If anything suspicious comes up, just break the deal off.
Advantages of powerful LoA Accounts
Getting a strong League of Angels account requires a ton of time, effort and – optionally – money. The game involves a lot of grinding if you want to unlock everything you need. At the same time, it offers some shortcuts for the players who are willing to pay real money in the game store.
No matter if you're using the microtransactions or not – the time spent within the game amount to a lot! If you created a new account, you'd have to spend long hours grinding in order to access the most incredible characters, mounts and items! Luckily, you can benefit from the work done by another player! League of Angels can be even more fun when you have more possibilities at your disposal.
There are players who spent years (and maybe even hundreds of dollars) on this game. After some time, they got bored with League of Angels. They just want to make an extra buck for their in-game efforts and move on to something else. This might present an amazing opportunity for players like you, to get a cheap and powerful account!
League of Angels is a turn-based MMORPG that can be played in the browser. The game has been released in 2013 and became a massive success. Besides the standard MMO gameplay, it also includes some unique features like the guardian angel mechanic and multiple minigames. Players can find challenges in both PvE and PvP elements of LoA.