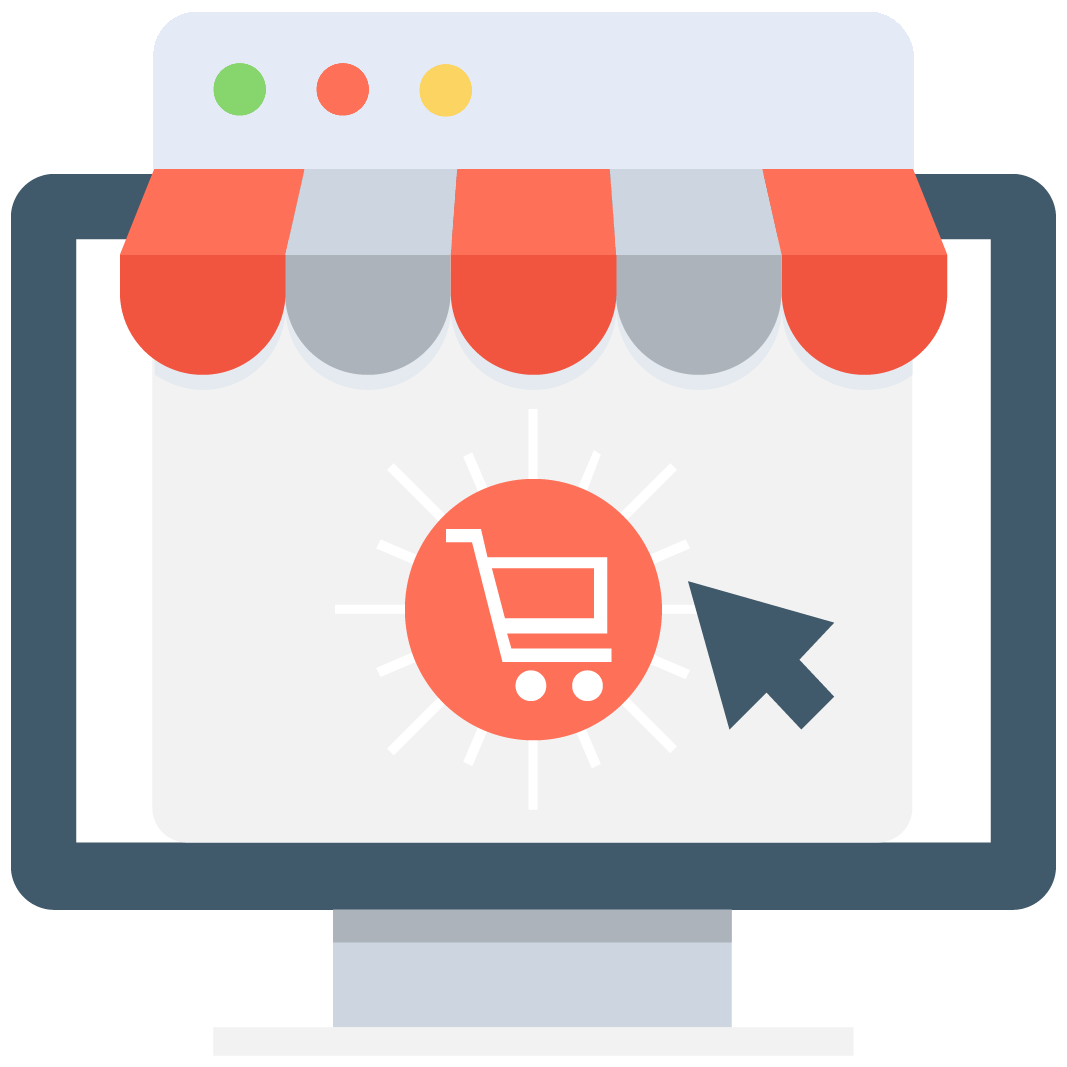 Enables subscription for selected game or server that notifies you via email/push notification every time when someone adds a new offer.
We have no offers matching your request. Add an offer now and find yourself at the top.
Add offer
Madden NFL 20 Accounts
Another year, another Madden NFL
Madden NFL 2020 did bring a couple of changes to the formula, but it didn't need to, as the game still feels and plays amazingly as it did last year. What's new is the immersive QB1 campaign where you take a rookie into the big leagues. In addition, the superstar system and their incredible abilities (X-factor) do make each unique player as the epic game-changing force they are in real life.
There's so much too like about Madden NFL 2020! But, it does have its issues... for all the good there is, the RNG and grinding make it a tougher ordeal than it should be. Sure, you can unlock everything by playing the game regularly, but you don't want that to turn into a second job? Do you? Unless you are planning to turn into a pro gamer, that may be a bit too much. How are you gonna get more time to play more games while still being excellent at Madden?
Easy! Try buying accounts! Why waste your time playing and playing non-stop to get all the players and coins when you can get them for almost nothing with a simple click?
MMO Auctions, trading online
This is the best marketplace to trade away all your gaming needs! We have a catalog of over 150 video games available. All of them with live offers and deals just waiting for someone to trade with. We have MOBAs, MMORPGs, mobile games, and some console releases, take a look around. The best part? When you buy, MMO Auctions won't mingle on your businesses, meaning that we won't charge a dime for any of your only transactions, no commissions for the buyers!
Trading online can be scary, but it doesn't have to be if you take your precautions. Let's be real for a moment, people are out to get you. Especially online, where behind every deal too good to be true, hides a potential scam in the making. Don't worry, MMO Auctions has your back. Check the ranking system constantly, it does reflect how trustworthy your partner is. And don't trust low ranking members. Noobs maybe rogues in disguise, so be careful. And if you don't want to have any doubts, try "Scam Killer," a powerful database hidden in plain sight! It's right at top corner of your screen right now. Type in a Skype ID or email account to find user-generated reports on the user. If something comes up, that's a bad sign! Do cancel the trade as soon as you can.
But if you were looking to get rid of your high-level Madden Account, you can sell it today. There's always someone looking for a little help or boost. Simply post your offer, sit back, and watch the money come in! This is truly a profitable enterprise. If you are a hardcore gamer with many rare items on other games, this could be the beginning of your trading career. Play games for a living selling everything you don't need at MMO Auctions today1