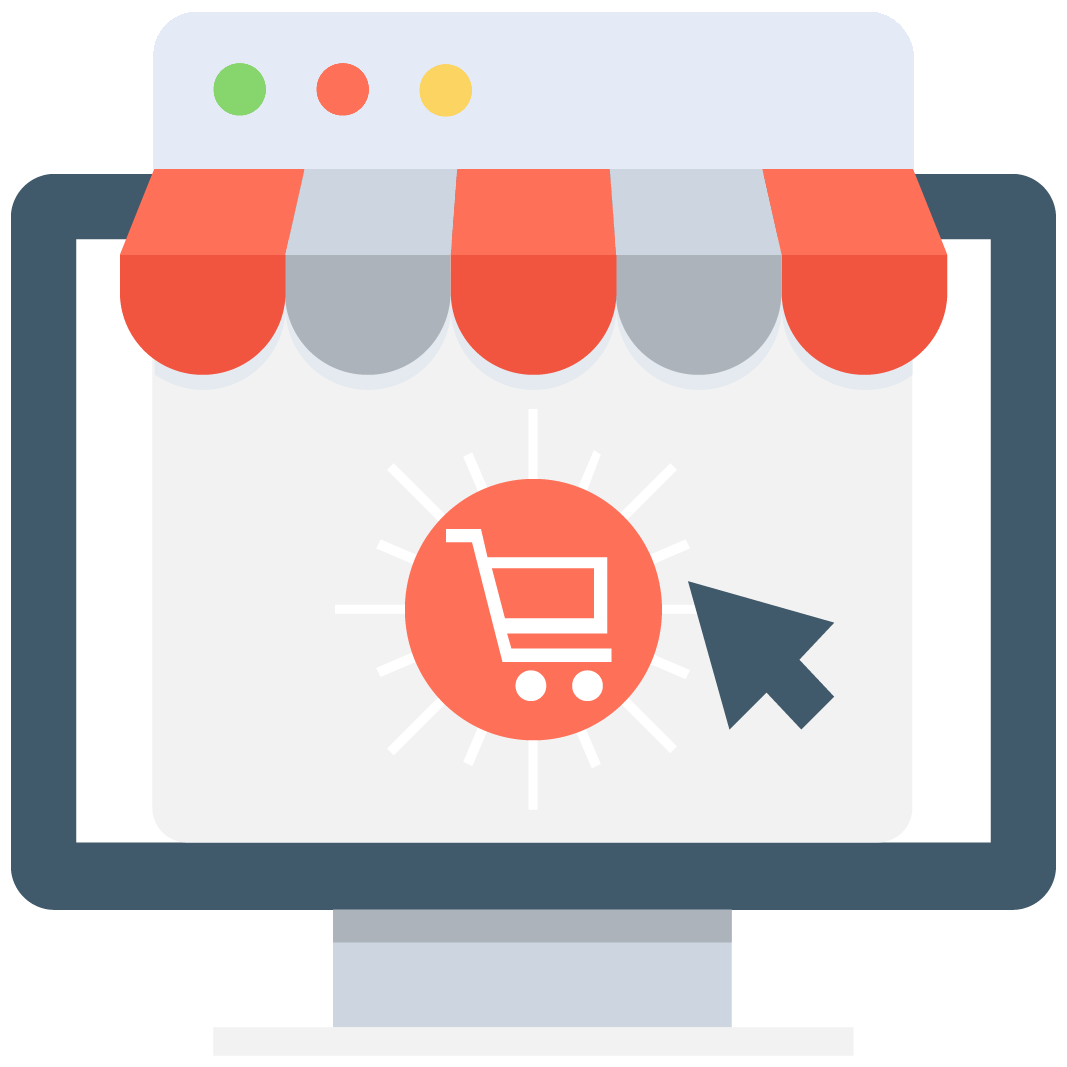 Enables subscription for selected game or server that notifies you via email/push notification every time when someone adds a new offer.
We have no offers matching your request. Add an offer now and find yourself at the top.
Add offer
Madden NFL 20 Boosting
Get a boost in Madden NFL 2020
Just like in the real NFL, it's all about the stats! Yeah, you could have a solid team, but if the stats are not backing you up on the competitive ladder, you won't get far. You need to pick the meta if you want to succeed at competitive MADDEN, and true to be told, there's nothing wrong with it. But with every other game, getting out of the low ladder can be a pain, and the worst part is that you are not getting better by playing with newbies. If you wanna get good, you'll have to play with the pros.
Now, if you are a QB1 player, rasing that rookie into stardom might be a pain on itself. Yeah, playing seasons is fun and all, but, you wanna get those skill points to increase your average as soon as possible! There is no way around it, just playing through the campaign. And it can get quite tiresome when the results are just not coming in.
So what can you do? Is there a solution to both of these problems. Yeah, yeah there is, otherwise you wouldn't be here. Welcome MMO Auctions, here you'll find some boosting services for MADDEN NFL 2020, either to help you climb the ladder or to boost your player stats to increase their average. Either way, it's all about the numbers, and you'll find the best offers here, at MMO Auctions.
Accounts, boosts and items
Need help to get something on a game? You want those sweet sweet coins to get more players on MADDEN NFL 2020? Maybe you are looking for someone to help you get to the max level on an MMORPG! Whatever it is that you are looking for, you'll find the best deals right here. It doesn't matter what you play, there'll be an offer for it, after all, we have over 150 games on our gaming catalog. Yeah, that also includes MOBAs, mobile games, and FPS. So feel free to look up anything you need.
Anyone can sell! That's the beauty of everything, every pro in the world can come here and help you get where you deserve to be. If you are a pro yourself, consider helping others for the right fee. Many have been able to quit their day jobs and are making a living from gaming! We won't mingle on any of your transactions, meaning we won't charge a fee for the deals you make! That's a 100% profit!
You'll be safe trading on MMO Auctions, we have 2 security systems in check to protect you. One is our ranking system, trade with high ranking members only to net the better results. The second one is sitting at the right top corner of your screen, meet "Scam Killer," our fantastic database powerful enough to have reports on every trade made on site. Try it, just type in the email account or Skype ID of your trading partner to find out if he has been up to no good.
So what are you waiting for? Get the boost you deserve for your MADDEN NFL 2020 account today! Trade at MMO Auctions!