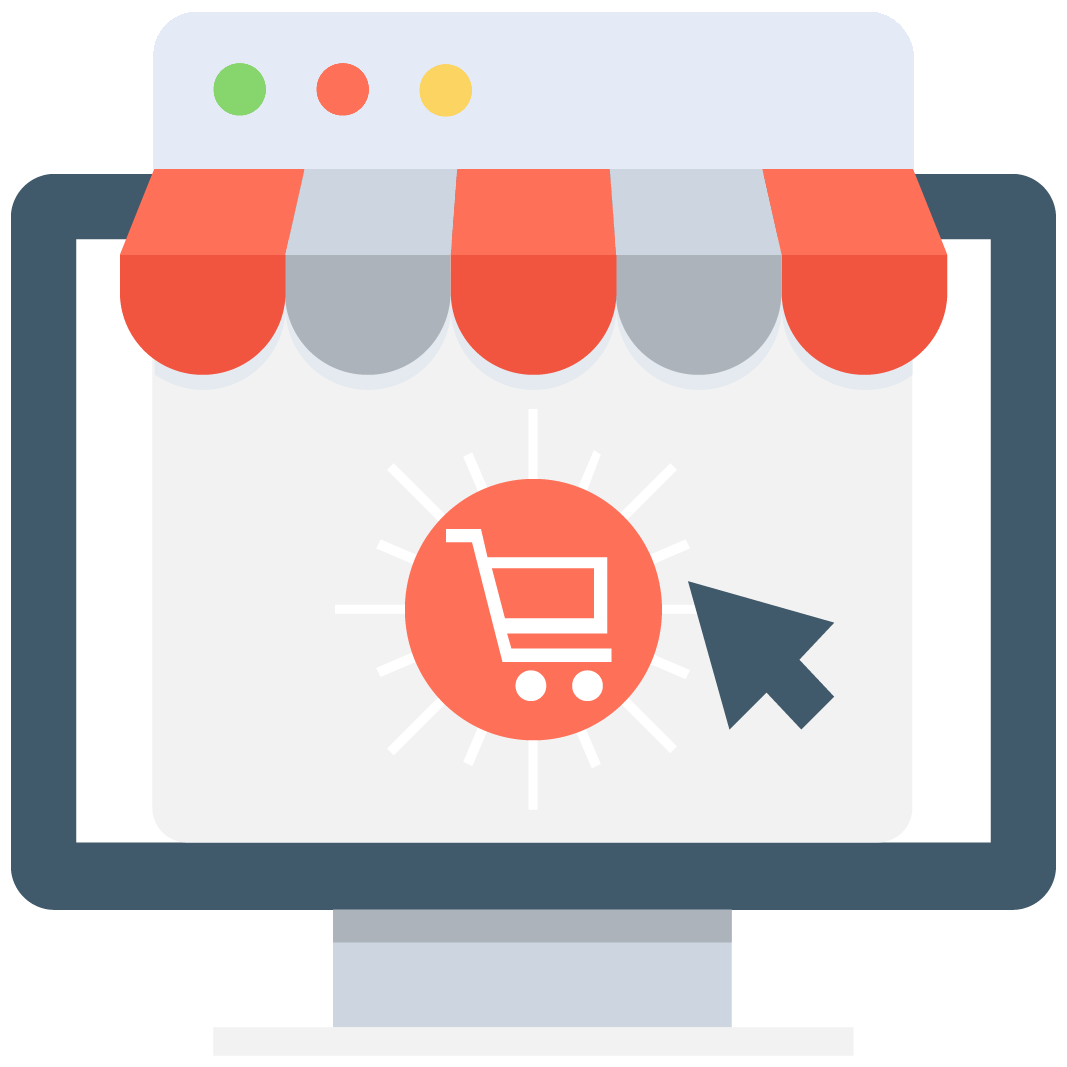 Enables subscription for selected game or server that notifies you via email/push notification every time when someone adds a new offer.

18383

18383
Monster Hunter World Boosting
Take a look at the offers of Monster Hunter: World boosting services posted on MMOAuctions and get all the assistance that you may need within the game. Browse the auctions and you'll surely find something interesting!
Gaming market on MMOAuctions
You just managed to find the best website for trading video game-related products and services! We have sections and offers devoted to over 150 biggest online releases. This extensive list includes MMORPGs, MOBAs, shooters, mobile titles and many other amazing options. Look around and something surely will catch your eye. When it happens, take a good look at the offer and read its description carefully. If everything looks fine and dandy, contact the vendor and you'll set up the transaction together.
If you have any products or services that you wish to sell, MMOAuctions is the right place to be! You can easily become a trader on our website! Just register an account, verify it, and pick a supported method of payment for your products. This entire procedure doesn't cost a penny. Moreover, the completed transactions aren't charged with any commissions.
We want to make online trading as safe as possible. That's the reason why we implemented Scam Killer. It's a database that holds contact information of known dishonest traders. We recommend that you use at the beginning of every deal, to perform a quick background check on your trading partner. Let us help you stay safe! Moreover, there's the user rating system that allows you to easily find the most trustworthy vendors. Look for users with a large number of stars and ranks like MMO Super Seller.
Boosting in Monster Hunter: World
The idea of boosting in Monster Hunter: World is relatively simple. You hire a booster to perform a specific task within the game (it can be a hunt, mission, campaign or basically anything you want). After that, you share your login credentials and let the provider play on your account until the order is completed. Then, you can return to playing on your account and enjoy the progress made by the booster.
Monster Hunter: World is a pretty difficult game. There are multiple complex systems to understand and difficult tasks to fulfill. The gameplay is incredibly interesting, but some people may find the progression a bit too slow – especially if they don't have the time to play video games the whole day. If you're one of those players, you might want to consider getting a boosting service. All the progression will be made on your account which is really convenient. The majority (or even the entirety) of the boosting process may take place when you're at work, so you won't even lose that much gaming time.
As we mentioned, you can hire the boosters to do basically anything inside the game. Do you want to get straight into the endgame content without having to complete all the campaigns? No problem, just get someone else to finish the story quests for you! There's also the option of hiring the person to complete a specific hunt multiple times and collect the loot. Grinding for equipment is pretty boring in most games – luckily, you don't have to do it yourself! Moreover, you can buy the service of completing missions, investigations, capturing endemic life and increasing the Master Rank. Just explore all the options and pick the one that's the most suitable for you!