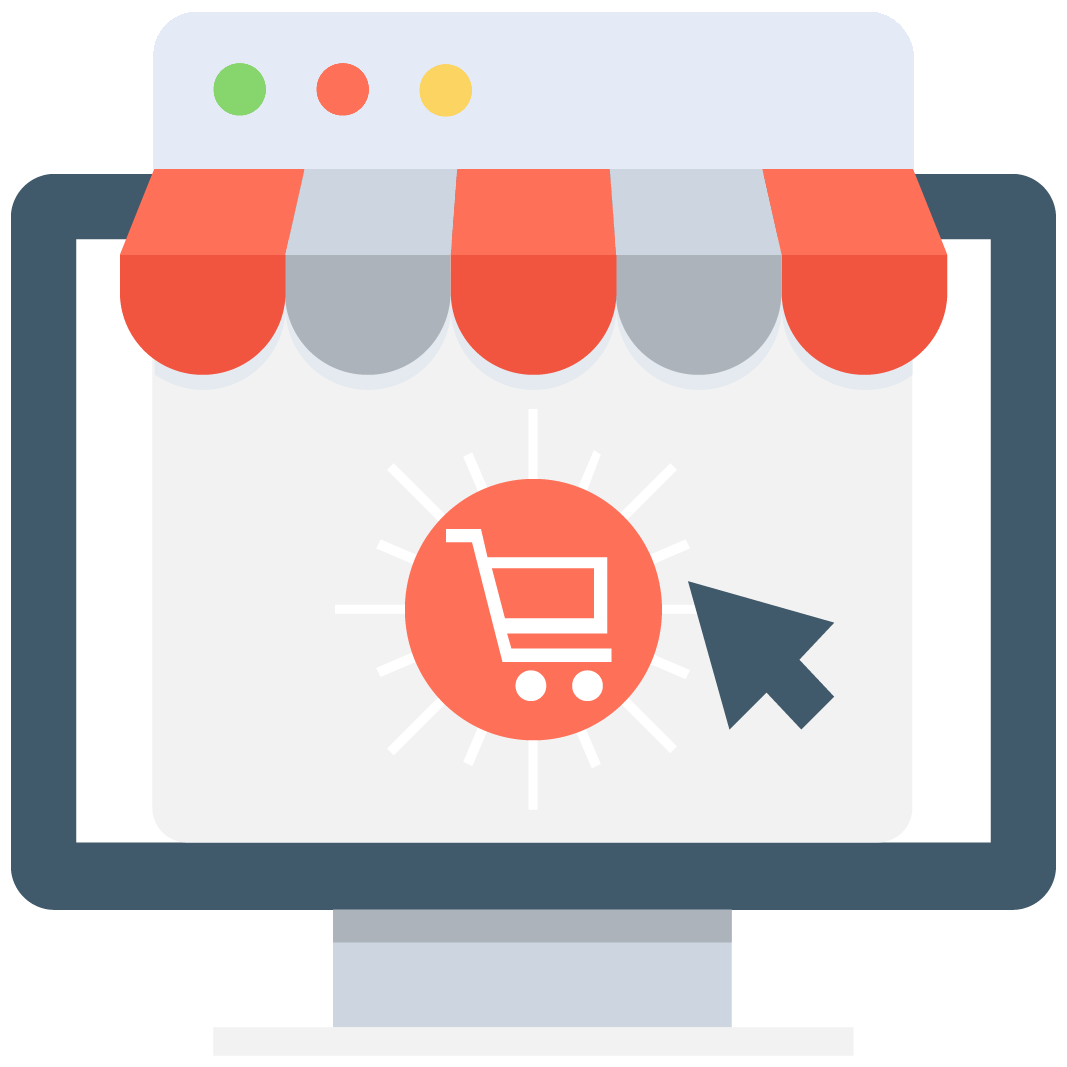 Enables subscription for selected game or server that notifies you via email/push notification every time when someone adds a new offer.

18383

18383
Monster Hunter World Items
Make your hunts even more bountiful with the best Monster Hunter: World items available on our website! Stronger gear can help you slay even the most dangerous and powerful creatures! Check out the offers and you'll surely find everything you need during your adventures!
Why trade at MMOAuctions?
MMOAuctions is the perfect place to buy and sell various types of video game goods. We're not a store, we're a marketplace where everyone can sing in and post their offers! There are auctions and categories associated with more than 150 biggest online releases! Just search around and you'll surely find something interesting. After you do, read the offer thoroughly and contact the seller to complete the deal.
The safety of our users has always been a priority for us! Because of that, we introduced a few security tools to MMOAuctions. Each trader is included in our feedback system. Everyone starts from the same rank, but selling your goods and collecting positive reviews results in slowly increasing your status. Buying from the high-ranked users is always a good idea if you're looking for reliability.
Moreover, we encourage everyone to use Scam Killer. It's a simple database that holds contact information of people who scammed others in the past. Use it at the beginning of each transaction to check your potential trading partner. If this tool finds any red flags, just terminate the deal and look for someone more trustworthy.
Besides, you can easily become a seller and start posting your own auctions! All you need to do is sign up, activate your account, and pick an accepted method of payment. The whole process is free and there are no commission fees for finalized transactions. Reach your customers with MMOAuctions!
Item market in Monster Hunter: World
As you might already know, a lot of the Monster Hunter: World items can't be transferred from one account to another. It's especially true for the most desirable and valuable stuff. However, there are certain ways to work around that. First of all, you can always buy some of the items that are viable for trading. The options are somewhat limited, but there might be something worthwhile.
The other possibility is significantly different. It requires you to share your login credentials with the provider. They'll log into your account and play the game until they're able to get the items you want. It shouldn't take long, as these players often are incredibly efficient. After all, the quicker they farm, the more money they're able to make. Besides, they usually provide an estimated amount of time required to fulfill your order. If you decide to go with that option, make sure to look for the most trusted and reliable sellers. After all, giving someone access to your account is a big deal – you want to be sure that this person is not a scammer.
On the other hand, this method allows you to buy basically every item in the game. Starting with large stacks of Zenny, going through strong weapons and armor sets, all the way to various cosmetics that can be acquired within the game. If you need any other type of Monster Hunter: World items, you can always send a message directly to the seller and ask if they're able to get them for you. Usually, there will be a possibility, but the price may be quite high in case of some more difficult and unusual orders. That being said, it's probably worth the try.
Monster Hunter: World is a 2017 combat RPG that has been released and published by Capcom. It involves unique, strategic gameplay of tracking and hunting tremendous beasts. The game si available on Xbox One, PlayStation 4, and Windows.