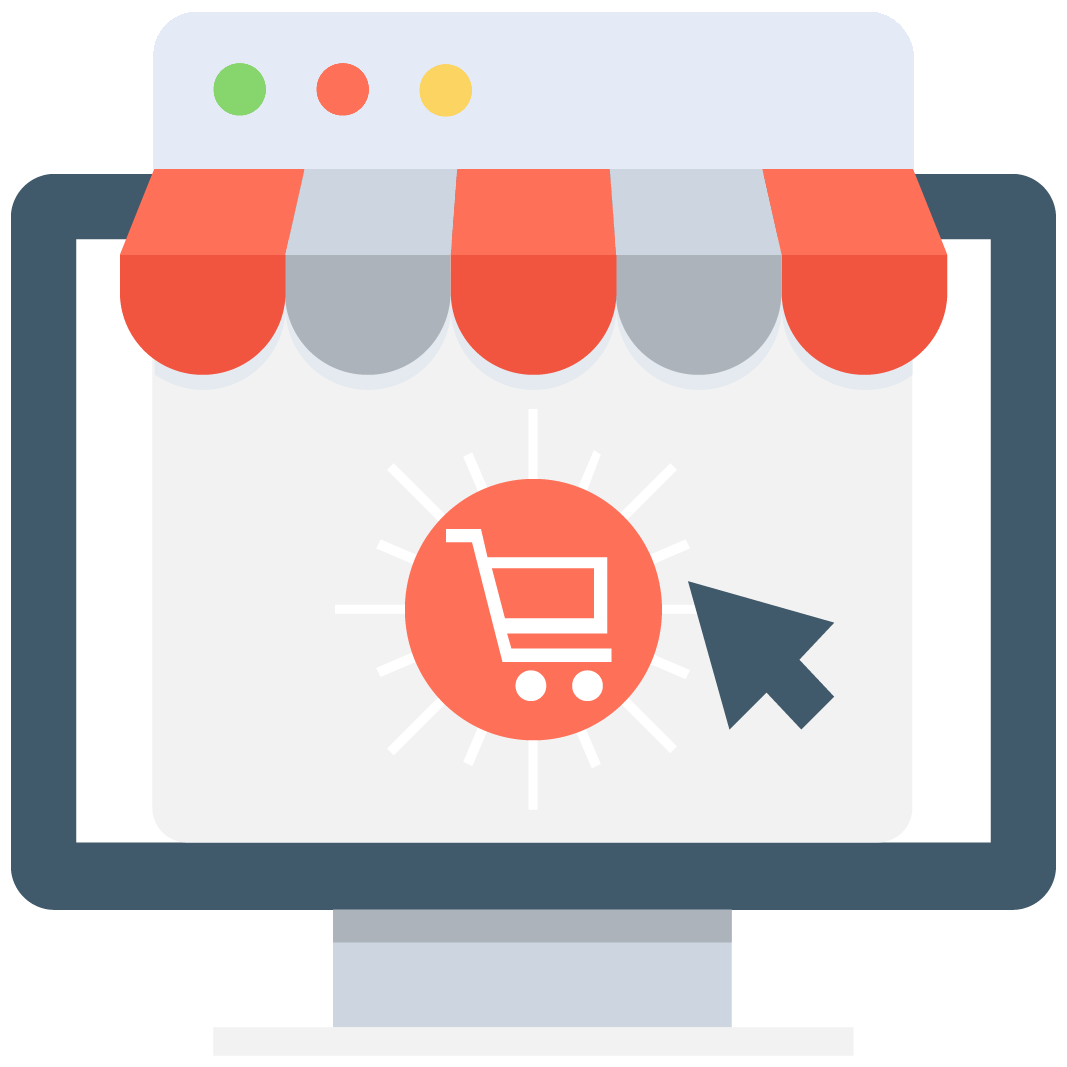 Enables subscription for selected game or server that notifies you via email/push notification every time when someone adds a new offer.
We have no offers matching your request. Add an offer now and find yourself at the top.
Add offer
Origin Accounts
Digital distribution was the future some years ago and Electronic Arts knew it. Now, digital platforms are the present and Origin has a great advantage in front of its competitors. Origin is one of the most digital services out there, a place where thousands of games can be found just a click away. Is not a surprise that this happened, after all, EA worked really hard for this.
Either way, we can safely state how incredibly important is Origin in today's modern gaming market. Every year that passes it's clearer that gamers prefer digital services due to the easiness and costs of getting games this way. It's a long-term battle against retail game companies that are slowly dying if they don't adapt quickly enough to the transition. Luckily, you can find at MMOAuctions the best Origin Accounts that can be used to improve your experience more than you believe! Give a quick check at our marketplace and discover a whole new world of endless possibilities.
Buy the best Origin Account right here at MMOAuctions!
The best part about acquiring a brand new Origin account is the various games that are included in it. In the Origin store, users can purchase games from the Electronic Arts' catalog. EA is one of the best companies in this industry, they have created masterpieces such as Mass Effect, Army of Two, Titanfall, and Battlefield.
It is impossible not to find a game that goes according to your taste in the vast EA catalog. They are the kings of sports games such as FIFA and Madden NFL but they also develop horror games like Dead Space, so we assure you that you'll find whatever you want if you buy a new Origin Account here at MMOAuctions.
Electronic Arts are also planning to launch Origin in mobile devices so all players can enjoy this phenomenal feature. On our marketplace, you can find low-priced Origin accounts with full access to the latest games out there. Do you want an Origin Account with Titanfall 2 in it? Write a message to our sellers! Are you a fan of the Star War franchise and you want to get the latest Star War games? Our providers can help you in our marketplace!
Sure, keep in mind we are not an official store, we are just willing to help you connect with providers all over the world. Either way, our providers are the best on the entire internet, that's for sure. If you have any doubt or feel kind of suspicious you can always use the Scam Killer, a powerful feature created to make our buyers feel as safe as possible.
It doesn't matter what kind of games you like, you can be certain that you are going to find them in Origin. This is the beauty of digital services, you can have it all just in front of you and decide what you truly like. At the end of the day, the decision will always be yours, but remember that MMOAuctions is part of your team in case you need anything.