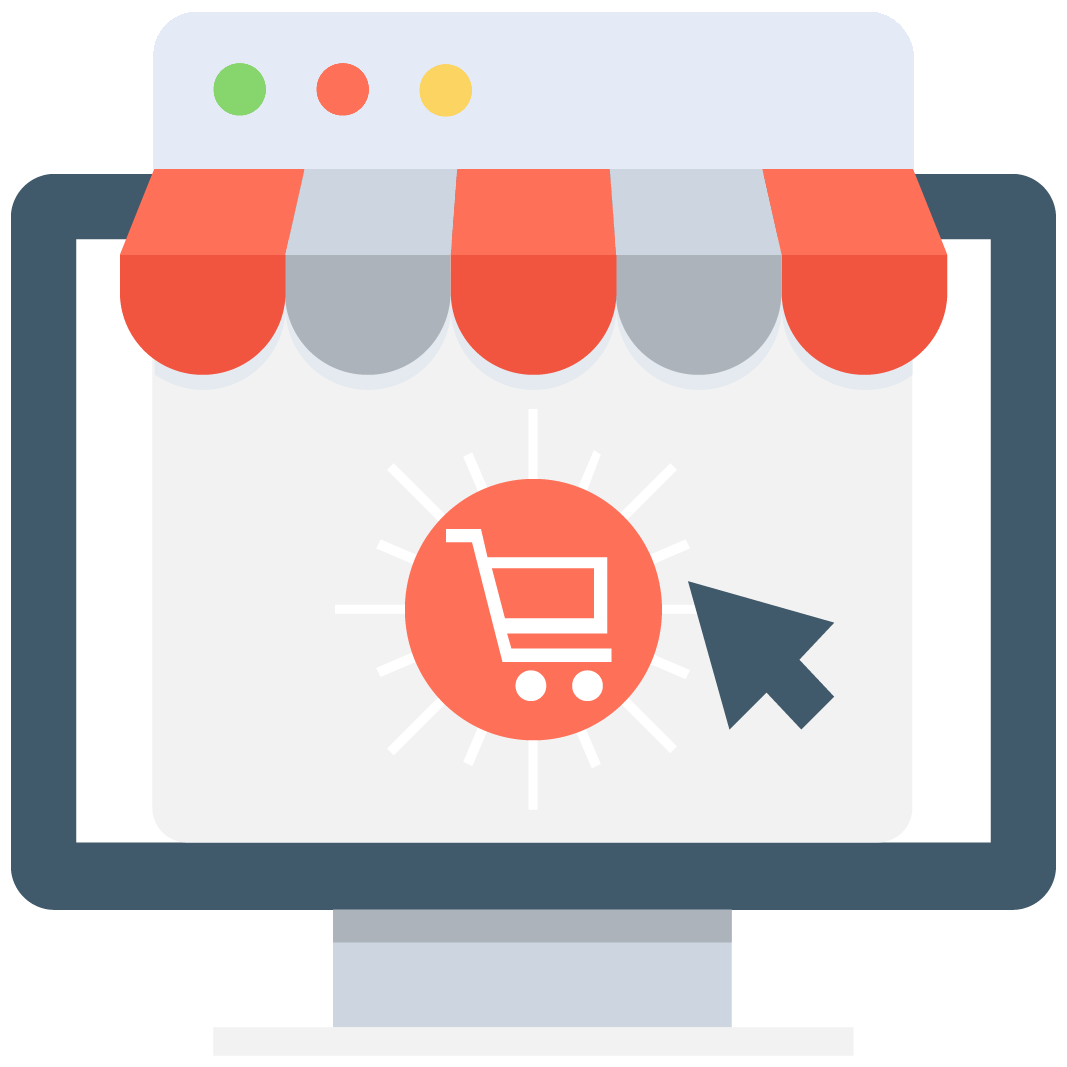 Enables subscription for selected game or server that notifies you via email/push notification every time when someone adds a new offer.
We have no offers matching your request. Add an offer now and find yourself at the top.
Add offer
Ready to play Paladins?
Paladins game will keep you on your computer for hours. The characters are ready to evolve with their skills, strength, and weaknesses. Every character has their personality, and that is what makes them unique. Paladins has twenty-eight champions already. You need to test these characters to know how powerful they are. If they are in your team is fine, but be careful! They can be your enemies and hurt you badly.
These twenty eight champions or paladins are in four categories - front line, damage, support, and flank. It will be so hard to be an expert in all of them but not impossible. The best advice is that you should specialize in one of those and be the best. If you like to protect, heal, and block the enemy, the character to support is just the right for you. If you prefer something more intense and you are good at killing everyone, you should go for the characters to damage. As soon as you identify each champion and category's pros and cons, you are ready to go.
Don't forget to train!
How does it work? Each character owns cards to get skills like speed, strength, intelligence, etc. But you need to choose them carefully. Otherwise, you will waste time and power.
But the best way to be a winner is just training, before going to the fight, getting trained as much as possible so, you will increase your skill and know your character better, how it moves, how to defend and how to attack better.
Get more powerful cards with credits or buy them!
Don't forget to use your cards if you are in trouble or want to improve. These cards are categorized by attacking, defending, healing, and utility. Don't get disappointed if your character is not good enough. Unfortunately, you cannot change paladin, but you can help it using the cards.
Here the trick comes! You can three different cards per round using the credits you have got during the fights. But you can always buy more to make your character stronger. If you are not very sure about what cards to get, just let the game choose by you. The game has a kind of Artificial Intelligence system that will never fail in its advice. You don't need to be worried about the current conditions in the game and what cards you should buy or get. Just let the system do it, and you keep your concentration in the game and enjoy it.