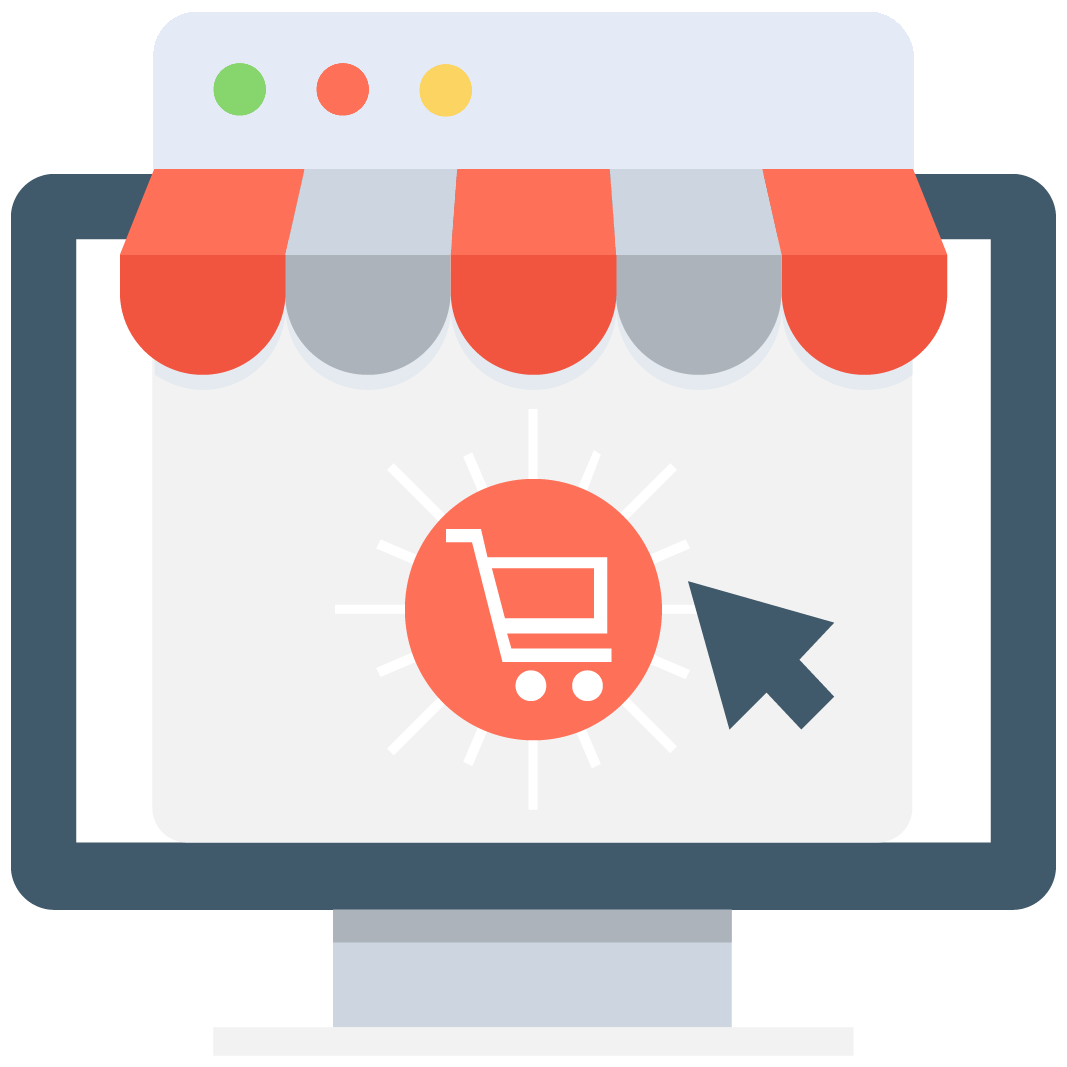 Enables subscription for selected game or server that notifies you via email/push notification every time when someone adds a new offer.
We have no offers matching your request. Add an offer now and find yourself at the top.
Add offer
Paladins Accounts
Ready to play Paladins?
Paladins is a shooter game where twenty eight paladins will fight in order to get prizes, ítems, and complete missions. Each paladin has unique skills than can develop nicely using a set of cards that you still be getting during the battle. Each character has its profile depending on what you enjoy more like fighting so hard, supporting others, being in the front line, or being alert in the flank.
You need to understand your character as it was you. Assume its personality to know what their weaknesses are and strong points. The paladin will help you to win, and you will have many hours of fun. You can make your character better than others getting credits during the game, buying very useful cards that give you power, or buying them with real money.
Tired of trying and trying and nothing? Just Buy an account.
Have you decided to take a break of playing this game for a while, you can always sell your account. MMO Auctions will help you in the process. On the other hand, if you don´t want to grow your character more, you can always buy another one with better skills and stronger.
Remember, every cent you get by this sale will be for you. MMO Auctions don´t ask you for any commission as we are not a store. We are a platform that provides information about games and lets players meet each other to arrange a purchase or sale.
Let MMOAuctions be part of your team.
We are always working to give you the nicest experience. Our goal is that you have 100% satisfaction in enjoying our platform. During the process of buying or selling accounts for Paladins, we will always advise you on what to do if you are In trouble. We keep your information safe, and our commitment is to keep your confidentiality secure. Let us be part of your team.
MMOAuctions over a past couple of years have gathered a large community of hardcore gamers, who made trading in-game goods their important source of income. Thanks to us, they don't have to worry about finding a trading partner. Also, they are not forced to pay fees. With ScamKiller, you don't need insurance like at our competition's websites. You are safe to make your trades here, and we are looking forward to it.
Also, there may be a day when you get tired of playing Paladins, and you'll want to try something different, new, fresh. We've got you covered. With almost 200 games available here, you will be given an opportunity to buy and account or order a power leveling services from the get go, so that you don't have to grind yourself.